Robert Schleif
---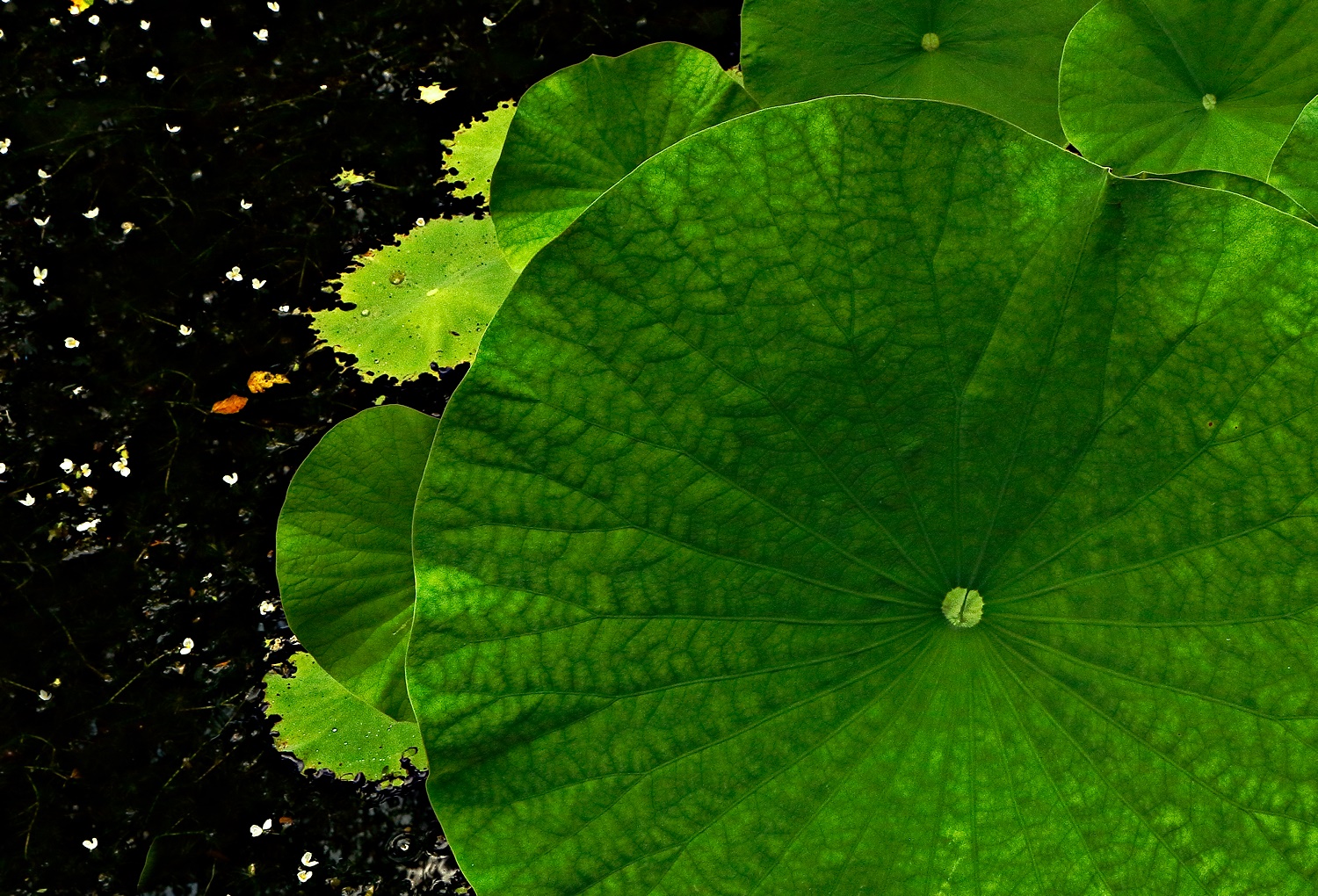 September 2020 - Deep Space
About the Image(s)
Canon T5i with 17-55 f/2.8

The white petals on the pond water seemed like distant galaxies in a deep space Hubble Space Telescope image. Thus, nearby, we must have the Lotus galaxy. I am almost afraid to try printing this as greens are very hard for me to get right in a print.

---
6 comments posted
---
---
---
Dorinda Wills
I like this very much. Normally I would have suggested removing the white debris, but with your title and with your vision, they fit perfectly. I think you did well with the composition and colors. I do wish the large leaf was a little sharper. If you have a program such as Topaz AI or similar, you could put a mask on the leaf and increase the sharpness a little.
&nbsp
Posted: 09/02/2020 15:40:39
Robert Schleif
I've played with the processing of this image and looked at other raw files of the lotus leaves at this pond. I think that the issue is more of contrast than sharpness. As far as sharpness goes, what I submitted was about as sharp as it gets. The leaves must have something of a velvety surface that gives them a soft appearance. Here is a version of what I submitted in which I increased just the contrast in the luminosity region of the leaf. (I do prefer that the leaf be less bright than your example.) To me it looks a lot like yours. I am undecided as to whether I prefer the higher or lower contrast version. I think I'll have to make several prints and look at them for a month in order to be able to decide. &nbsp
Posted: 09/03/2020 11:46:01
---
---
---
Judy Merson
I get what you were trying for
The green leaves are nice and sharp I would have removed the white areas and the ones I mention below and just have the leaves with a black background
If I were going with your concept of a green galaxy I would remove the little red ,yellow green and orange debris to leave just the white petals (stars) &nbsp Posted: 09/04/2020 20:31:11
---
---
---
Tom Carnahan
Good imagination and a nice shot. What would you think about making the background black with only the white showing? Good imagination and processing. &nbsp Posted: 09/16/2020 13:31:03
---
---
---
Robert Schleif
I'll try it without the colors in the background. &nbsp Posted: 09/17/2020 06:00:17
---
---
---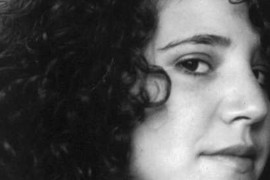 Jessica Manelis
I love the green leaves and how you captured the veins in the leaf. I would consider cropping in from the left and cutting out some of those little "galaxies", or making that water darker. I find the white spots distracting. &nbsp Posted: 09/17/2020 11:15:30
---
---
---
Please log in to post a comment