Jon Joyce
---
November 2019 - He Lives in a Mill
About the Image(s)

I took the image this summer from a moving auto and was surprised it came out at all. If you thought that someone choosing such a residence would require some cleanup of power lines, yard junk, etc. you would be right. There is some left to do, for sure. I converted to B&W because of the buildings age and the lack of any color in the image (once the clutter was eliminated).






---
This round's discussion is now closed!
7 comments posted
Robert Schleif
What a fantastic building and scene. I love the aged wood and overall design of the mill.
To me this would look still nicer if it used the full contrast range. In my example below I did the sky and clouds separately from the trees and mill because I wanted the sky to look like PanX film with a red filter and the trees and building didn't need as much contrast added. You probably want to remove the blurred "fingerprint" in the cloud on the left. If you work this up for printing or exhibition, the wire removal could be improved, and of course, the shadows of the wires also need to be removed &nbsp
Posted: 11/04/2019 16:05:44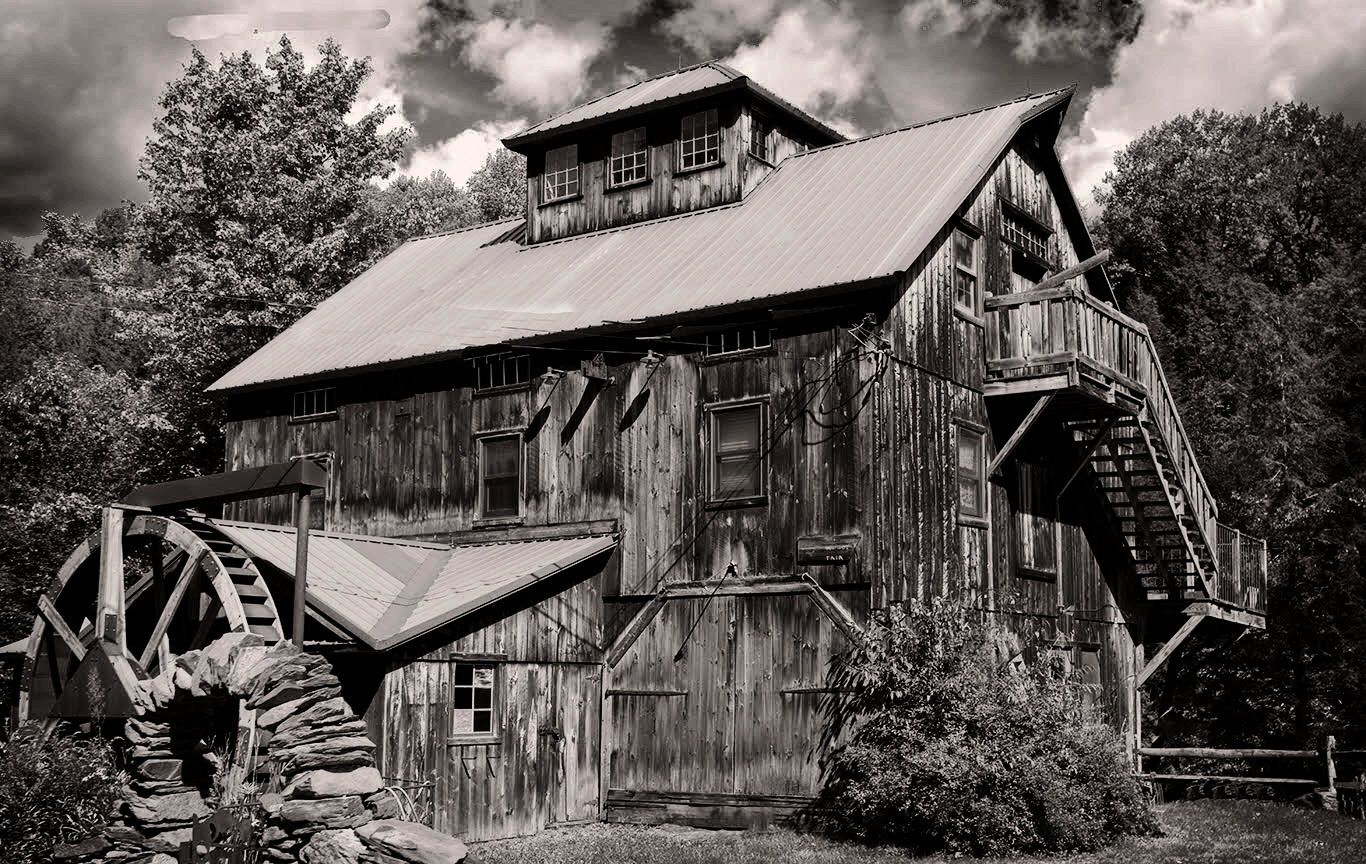 ---
Judy Merson
A nice sharp capture of the mill I like what Robert has done to increase the contrast in the sky &nbsp Posted: 11/11/2019 21:03:12
---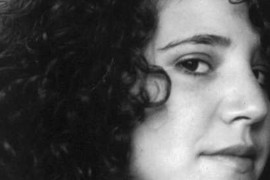 Jessica Manelis
I think it is perfect for black and white, but it feels a little flat to me. I would try getting a better range in tone? Not sure what the original looked like, so maybe that is hard to do. &nbsp Posted: 11/12/2019 10:18:36
Robert Schleif
Not hard. One simple method of increasing local contrast is to use unsharp mask sharpening with a radius of, say, 50 pixels, at about 35%. That is what I did above, although using masking so I could increase local contrast differently in the sky and building. &nbsp Posted: 11/14/2019 15:17:15
---
Leonid Shectman
Beautiful B & W picture, like it. &nbsp Posted: 11/12/2019 13:04:48
---
Dorinda Wills
This was taken from a moving car?!?! Well done! I do like Robert's version as I agree that the original is a little flat.
&nbsp Posted: 11/14/2019 18:58:09
---
Jon Joyce
Thanks everyone for your helpful comments. Have some mixed feelings regarding Robrert's suggested changes. Yes, the sky presentation is much more attractive with the increased sharpness and contrast. But, the increased sharpness and contrast competes increasingly and draws attention from the building (the same reason some of you suggested a building wall distracted from Judy's portrait). I would like to hear other's views on this. &nbsp Posted: 11/15/2019 16:02:24
---