Tam Phan
---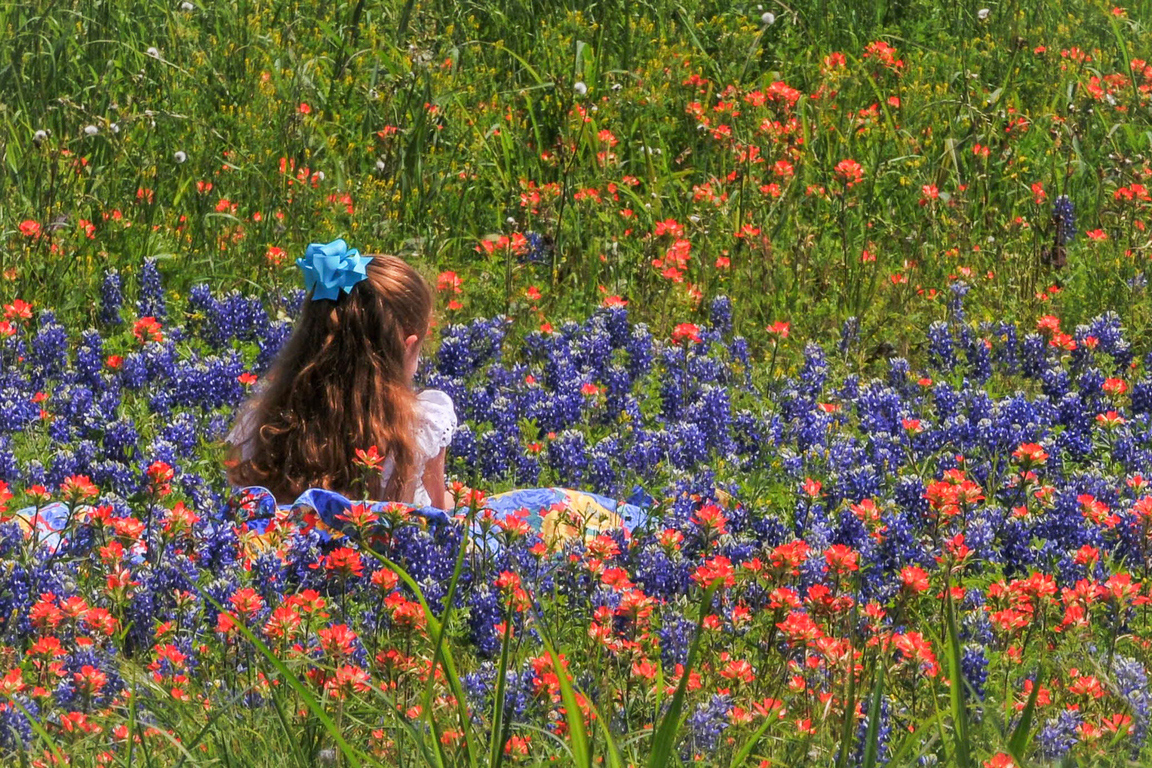 June 2020 - Bluebonnet in Texas
About the Image(s)
I saw a little girl playing in Bluebonnet Flowers.I took a shot after ask her Mother's permission. She is so cute and dressed up colorful.
My gear is Nikon D 300S. M on tripod.and polarizer filter. Setting Mode:S
Hope you give me comments to help me...(I am 78 already! )
Thanks. Have patience to go back shooting pictures after Corona Virus....
---
This round's discussion is now closed!
6 comments posted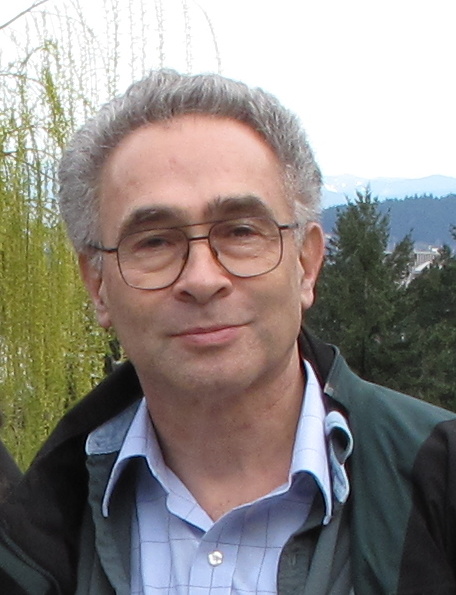 Stephen Levitas

(Group 32)
This is really lovely. It makes me think of Monet's flower garden paintings. &nbsp Posted: 06/06/2020 16:42:00
---
Bob Legg
Very nice image Tam. Her strawberry hair is perfect for this group of flowers. She is position ideally looking into the flowers. I might of asked her to look a little more to the right so that you had a little more of her face and asked her to pick a flower and smell it. Just my thoughts since you had Mom's permission. &nbsp Posted: 06/09/2020 21:57:00
---
Karen Harris
This is fabulous. I love everything about this photo. Way to go. &nbsp Posted: 06/10/2020 11:50:38
---
Judy Burr
This is a lovely image in every way.The girl is well placed. This would be a great PJ-Human Interest or in PID. I have taken many pictures of young children for many years (when our kids were younger and their nursery school provided such good subjects) and don't think a face is always necessry. In fact, I wanted non-posed images as did magazines that wanted pictures of kids doing activity etc. I love this picture! &nbsp Posted: 06/13/2020 10:09:27
---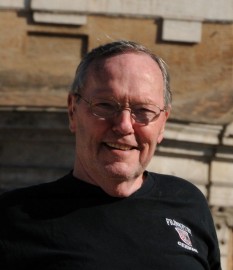 Bill Foy
I love everything about this image, but it's the pose and the colors that really attract my eyes. I hope you picked out a spot on a wall for this one, Tam. &nbsp Posted: 06/14/2020 13:00:11
---
Tam Phan
Thanks all your comments.I try to follow your advises.
Best regards. &nbsp Posted: 06/18/2020 15:20:54
---