Bob Legg
---
May 2020 - Driftwood Beach @ Night #49.
About the Image(s)
Yes I did some light painting on this image. Moon was at half and straight overhead and it didn't contribute much. My settings were. Nikon 16-35 lens @ 35mm, ISO1600, f/10, 15 sec.
The red & green lights on the horizon are channel buoys. Sorry, did not record light times. 5-10 seconds as full exposure time produced blown out look.
---
17 comments posted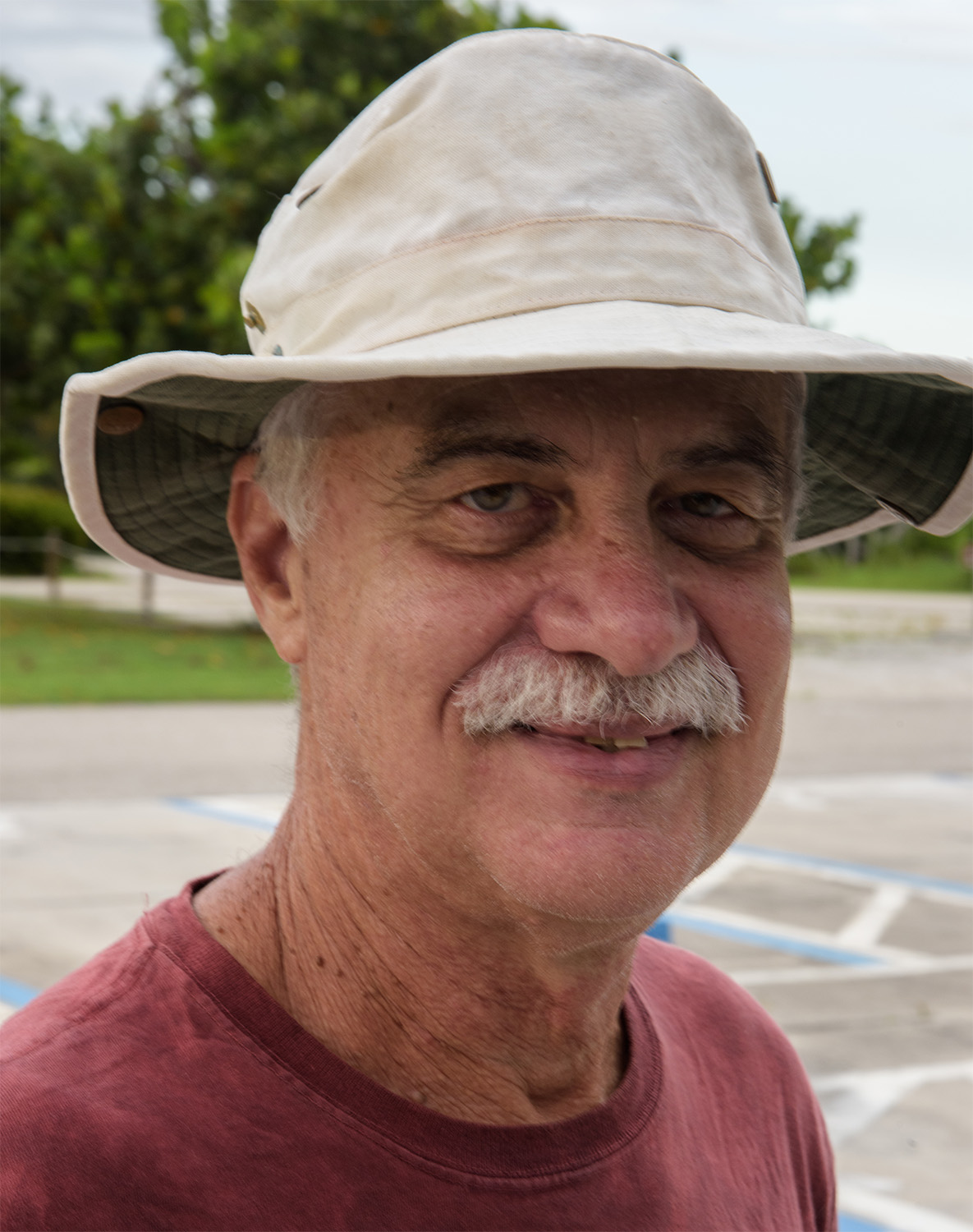 Larry Treadwell

(Groups 36 & 67)
The light painting adds a nice touch to the scene and is well down. I like the drama created by the shape of the tree and the "arms" reaching toward the stars.

I feel it would be stronger if the distance colored shore lights were cloned out. But that is just my opinion. It is your image and I'd be interested to know what you think. &nbsp Posted: 05/03/2020 14:50:55
Bob Legg
Thanks Larry. Those colored lights are actually shipping channel buoy lights. I had removed them from another version, but didn't get around to doing them on this one.
I checked out your cabin on DD36 and well done. Not sure how you got into Cades after dark? And I have not perfected Milky Way as I have a truck stop just 10 min down i81 that lines perfectly with summer Milky Way placements. &nbsp Posted: 05/03/2020 21:51:32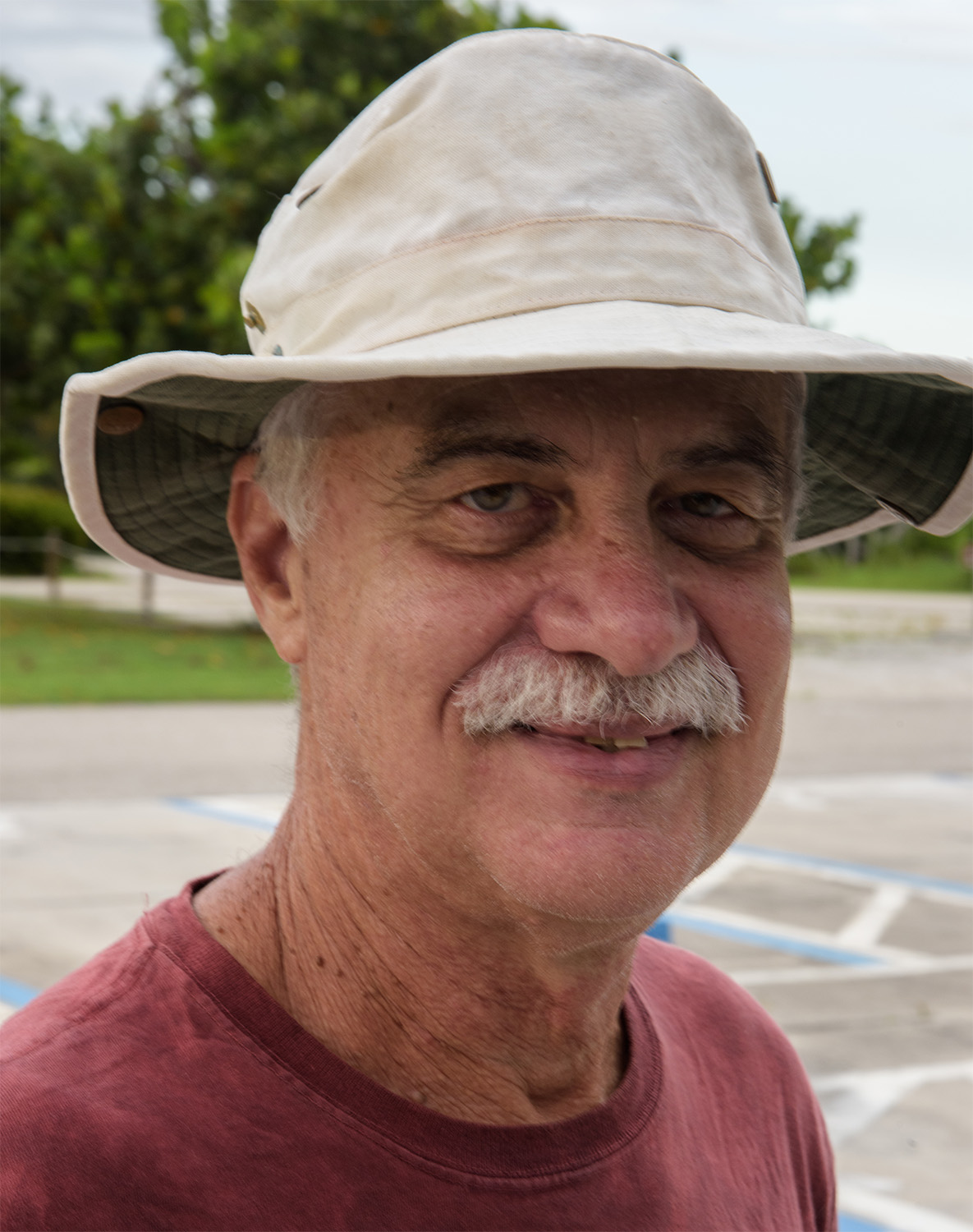 Larry Treadwell

(Groups 36 & 67)
Channel lights---interesting. With or without the lights it is a well done image.

Thanks for looking at the cabin. Getting into the cove at night is really easy. You just start walking. I was able to walk in during daylight, but after getting the MW picture had to walk out in the dark. You can rife a bike, but I didn't want to try to carry the photo gear on a bike in the dark so I walked.

As for the milky way, I frequently photography the MW here in south Florida. I'll give you a quick crash course that will work. My standard go to camera settings are: I use a 24-70mm lens at 24mm. Wider angle lenses help keep the stars as pinpoints not lines. I use f2.8,15seconds (if you go longer the stars start to become lines not points. I start with an ISO around 2000 to 3200. I try to get close to 2000 but.... Some nights are actually darker than others. (moonless nights are best) If the first one doesn't come out---then raise the ISO. A big problem is ambient light. Remember you are shooting at very high ISOs so even a little bit of light gets picked up. Beware of those lights at the truck stop.

If you have other questions, feel free to ask---you can email me at treadwl@comcast.net

&nbsp Posted: 05/04/2020 09:23:03
---
Bob Legg
Thanks Larry. &nbsp Posted: 05/05/2020 19:07:10
---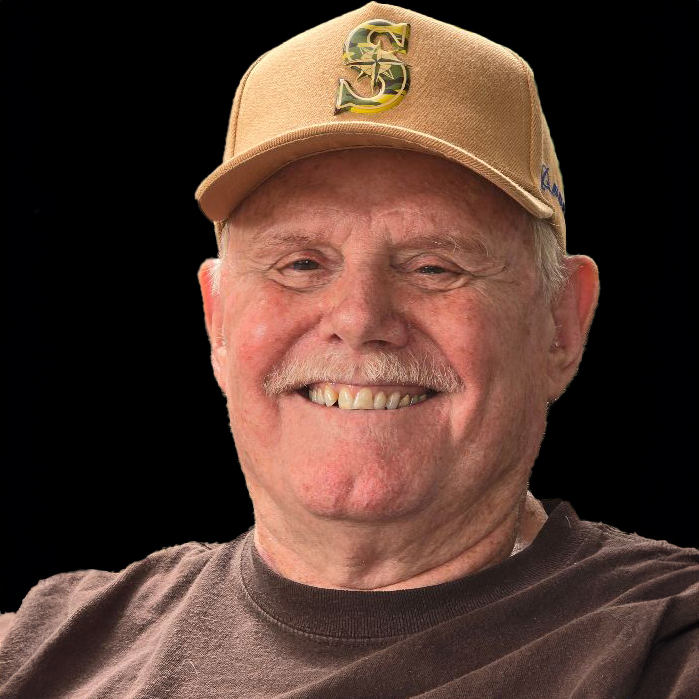 Bob Wills
I think it is sharp, and as a study in light painting may have had value for you. Not what I would think could do well in competition. Maybe as an abstract. rotated 90 degrees and some radical colorization would add interest for me. &nbsp Posted: 05/06/2020 17:32:49
---
Bob Legg
Thanks Bob. I agree. &nbsp Posted: 05/06/2020 18:41:33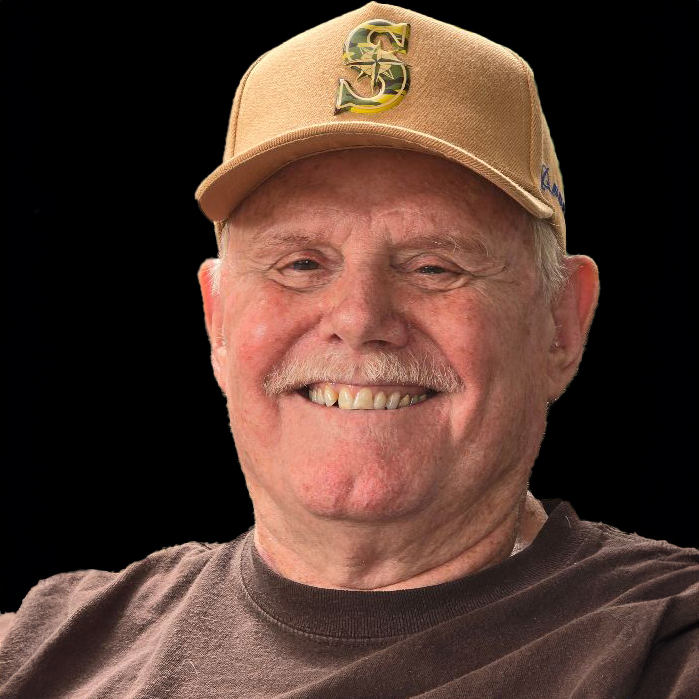 Bob Wills
Just my opinion, and I don't do very well in competition at my club. I'm probably to abrasive, and my images aren't all that good. Good example for your light painting. &nbsp Posted: 05/16/2020 14:34:00
---
Judy Burr
I like the image and didn't notice the colored lights until you mentioned them! I have never tried light painting or shooting the Milky Way--maybe in my next life. I cropped some sky to put more emphasis on the tree which is what I want to see here. Well done. You never know about competition. I have had ordinary images accepted and some with lots of acceptances get low scores. &nbsp
Posted: 05/09/2020 11:52:12
---
Bob Legg
Thanks Judy. I still some Club competitions but gave up on the PSA stars etc. Money could be used for other gear or excursions. &nbsp Posted: 05/09/2020 21:40:19
Judy Burr
You are so right about PSA stars. It has been an expensive experience with my low acceptance rate. I just wanted to try so so how I could do. My club dues are high and I don't like to drive at night and I lost interest in club competition after so many years. The club has so many top notch photographers that i would do worse than I have in PSA! So, I because an emeritus member--no dues and no competition. I don't do prints, but did in the darkroom years ago and a few digital. &nbsp Posted: 05/11/2020 15:01:31
---
Karen Harris
Nice image. I like the light painting. The channel lights aren't an issue for me. &nbsp Posted: 05/11/2020 18:50:46
---
Stephan Debelle
Very nice capture, I really like the lighting on the tree. The small light do not bother me but removing them is also ok IMO. I darken to the water in front of the tree and added some clarity and texture to try to make it pop even more. Great shot, giving me some ideas:-) &nbsp
Posted: 05/12/2020 17:27:53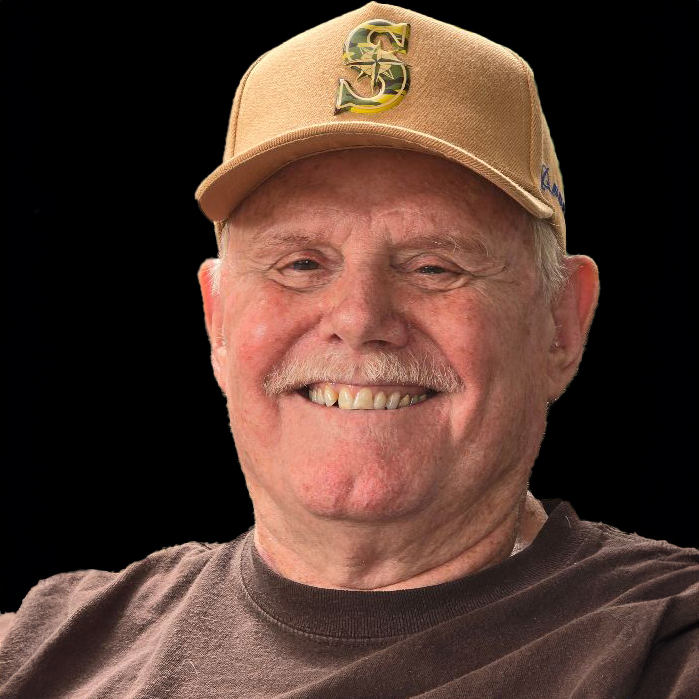 Bob Wills
Not bad! &nbsp Posted: 05/12/2020 19:07:22
---
Bob Legg
Thanks Stephan. Now there's no excuse to sleep nights when you can go out and light paint. Appreciate the edit.
&nbsp Posted: 05/12/2020 19:52:48
---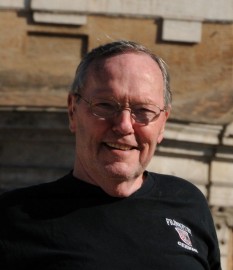 Bill Foy
Very interesting. Learned something new - light painting. I'd never heard the term. I like the image a lot. Since I've never entered a competition and don't intend to, I have no idea what judges like and don't. I went searching for info on light painting and found this -
https://petapixel.com/2016/07/25/basic-guide-light-painting-photography/ &nbsp Posted: 05/16/2020 13:33:22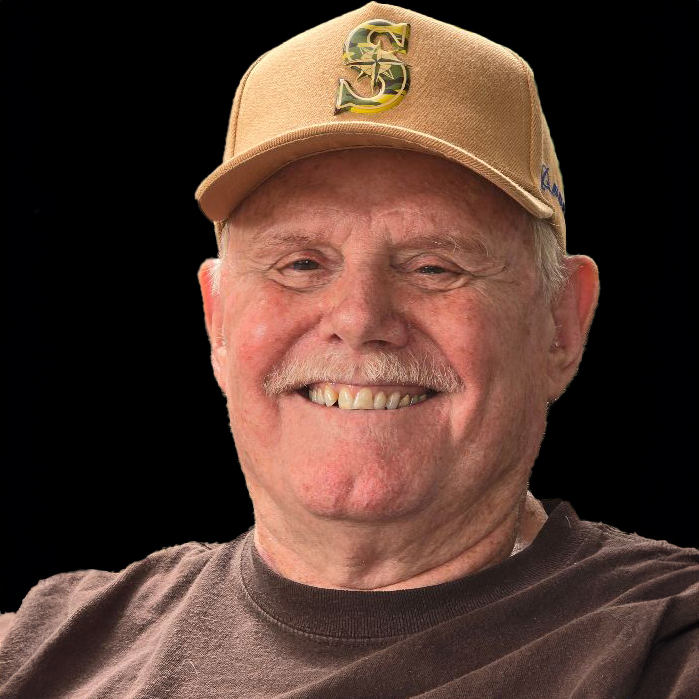 Bob Wills
They don't like my work much, so always take my comments with that in mind! &nbsp Posted: 05/16/2020 14:29:15
---
Tam Phan
---
Please log in to post a comment