Karen Harris
---
May 2020 - Sunset
About the Image(s)
I took this image at PoiPu Beach in Hawaii. It had rained most of the day, but the sun came out just in time for a beautiful sunset and this family just seemed to pose for me. Nikon D750, ISO 200, f5.6, 1/100sec.
---
10 comments posted
Bob Legg
Nice capture Karen. I really Love how you positioned the camera/yourself so that the family did not interrupt the horizon and that you were able to get the glow of the setting sun on the water in the foreground. Well done. &nbsp Posted: 05/03/2020 15:24:42
---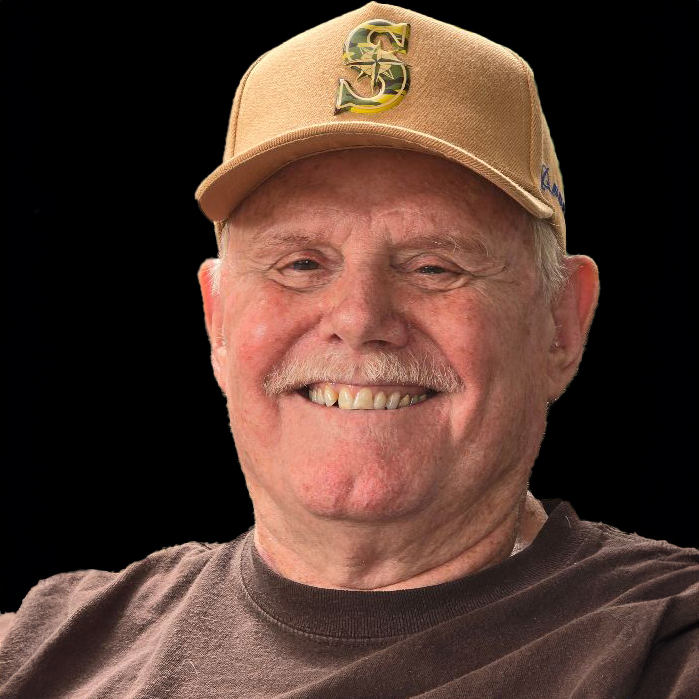 Bob Wills
We have friends from our camera club that made reservations to Kauai for September. Not sure how that will play out since Hawaii isn't too big on mainland visitors now. I've spent most of my time either on Oahu (Pearl Harbor and Kaneohe) or Maui (Wailea), and only two weeks each on the big island and Kauai. I feel sad that I'll never get back now.
Nice silhouettes. The sunset looks kind of muddy to me. Since there is always wet weather there, or on the way, I guess it just looks unusual to me. I probably made it too red. &nbsp
Posted: 05/06/2020 13:37:55
Judy Burr
Bob,

A once local photographer moved to HI several years ago and she has said they are putting arriving passengers in quarantine for 2 weeks. A couple were recently on the beach and sent inside. &nbsp Posted: 05/09/2020 11:46:05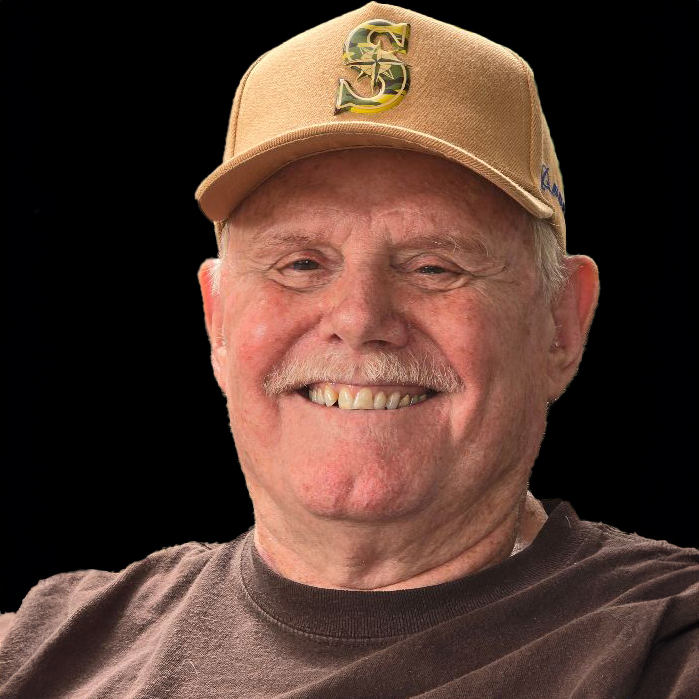 Bob Wills
Thanks. I guess I got caught up in my own feelings that this image evoked. I should have spent more time critiquing the image. Like me, they are saying aloha to the day. Great impact for me, Karen. &nbsp Posted: 05/09/2020 12:11:21
---
Stephan Debelle
Very nice capture, beautiful silhouettes and sunset tones. Perhaps the only thing that caught my eye is the object across the leg of the second person to the right. It probably could not be removed before the shot? Might be worth removing it or perhaps that is just me. Great shot! We have been amazing sunset this week and I am sometime too lazy to get out to take a few shots. &nbsp Posted: 05/11/2020 14:40:00
---
Judy Burr
I made a comment but somehow it did not get posted--or I answered Bob's comment and forgot! I know some would say you must have an odd number of subjects, but I don't think we have to follow all the "rules"! I have heard too many judges refer to them as mandatory and don't agree. The figures are nicely separated and the pole or whatever it is could be a 5th item:-). I like your color and think Bob's is a bit too unrealistic, but China would love it. &nbsp Posted: 05/11/2020 14:41:54
Stephan Debelle
It is interesting to see the "color level" from different ethnicity groups. We know our Japanese clients typically like more colors and bright images. It seems and perhaps with the IG trend, clients from the US tend to prefer softer more dreamy photos and often washed out. &nbsp Posted: 05/11/2020 15:10:52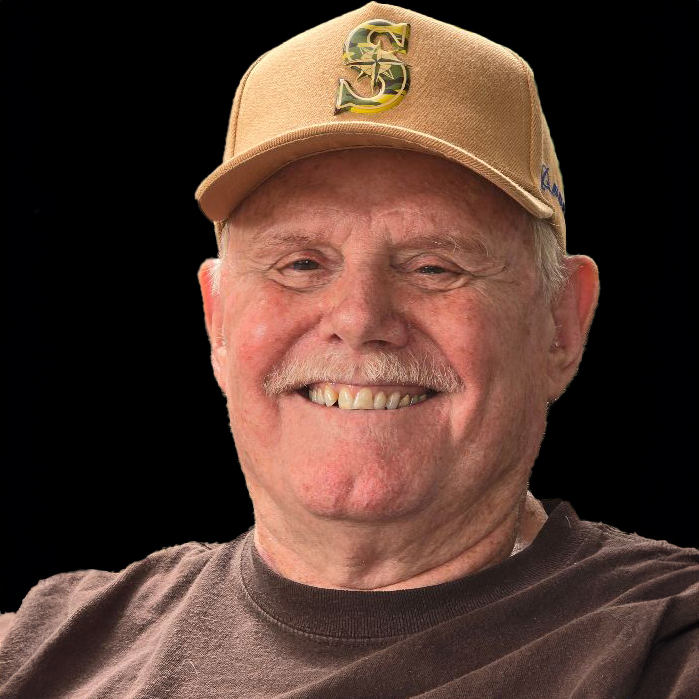 Bob Wills
I think I already said it was too red. I'll probably be seeing red for the next few weeks. &nbsp Posted: 05/11/2020 16:38:53
---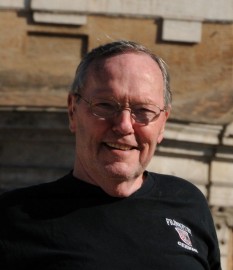 Bill Foy
Our club just did a Silhouettes theme. People would have loved this shot! I have the same nit as Stephan re: the object by the person's leg. &nbsp Posted: 05/16/2020 13:10:22
---
Tam Phan
I like sunset,and I like silhouettes.A nice picture you got. &nbsp Posted: 05/19/2020 22:05:32
---
Please log in to post a comment