Bob Wills
---
March 2020 - Looking Skyward
About the Image(s)
I took this at Spokane's Riverfront Park. The International Pavilion is from the World's Fair in 1974. I looked up and thought it had some interst, especially with the blue sky.
Fuji X-T2, 16-55 mm lens at 44 mm (35 mm EQ), ISO 200, 1/40 sec @ (Sunny) f11, Manual exposure, and hand held.
Post color and tone settings in LR, and tweaking in PS CC.
---
9 comments posted
Judy Burr
Bob,

I like the angle you used as it leads us across the image. Just a little nit pick, I would like to see the corners darker since they take us away from the main subject. Good seeing and i didn't even go there! &nbsp Posted: 03/09/2020 10:56:13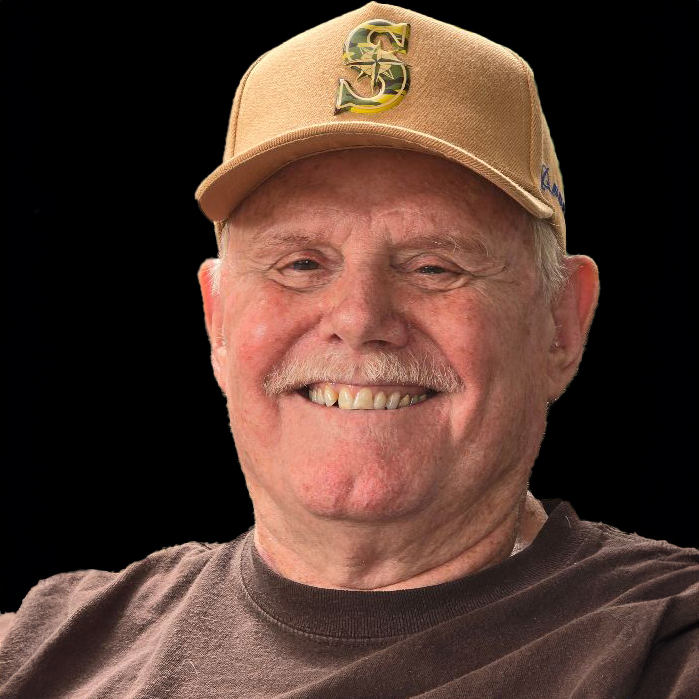 Bob Wills
My subject was the play between the blue and white. I wanted the structure to be secondary. Don't know if I was successful, but that was my intent. &nbsp Posted: 03/10/2020 21:48:35
---
Bob Legg
Great job Bob on composition, DOF, and exposure. Just goes to show those "Sunny" rules work very well. I don't have a problem with the corners not being dark. I think you used white Vignette after seeing the dark vignette's didn't add significantly. &nbsp Posted: 03/09/2020 11:32:59
---
Stephan Debelle
Love the idea of the capture, the edges / vignette don't bother me and you did a very nice job processing it in LR. There are a lot of "hidden" features in LR I am still discovering them today while using it everyday (or nearly). The only thing that bothered me a bit, was the sky overpowering the image / structure which was the master piece. I lowered the saturation of the sky a bit, change the the hue as well and made the edges of the structure / lines sharper in LR (using masking). &nbsp
Posted: 03/10/2020 01:33:34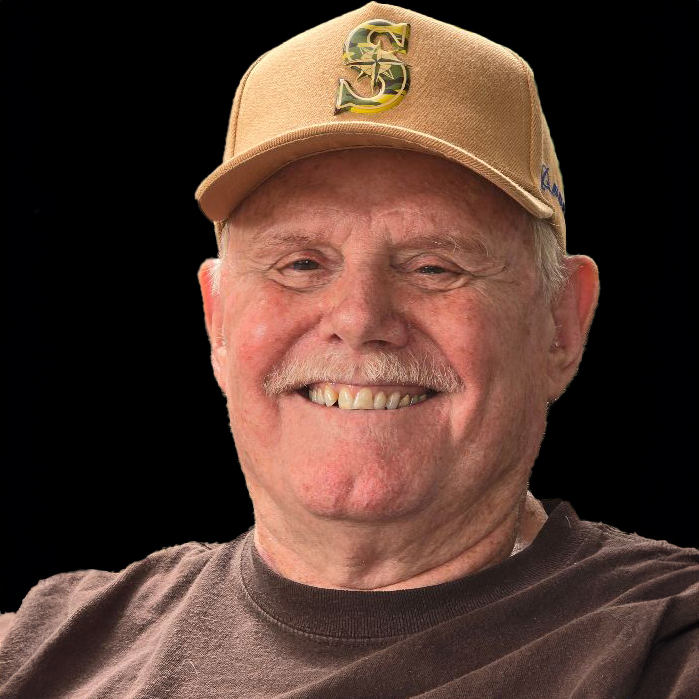 Bob Wills
You nailed it Stephan. I don't get many blue skies like this in Western Washington, so the blue was the focus of my image, not the Pavilion, which I wanted to fade in the image. That is also the reason I used a white vignette, to hide that the support is coming out of the corner, and lead into the dark blue. &nbsp Posted: 03/10/2020 16:02:16
---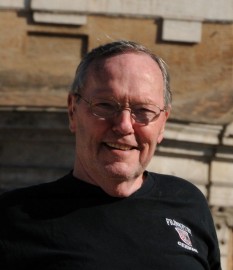 Bill Foy
Bob, you've captured the sky about as well as any I've seen. I keep wondering, if the structure were out of focus, would it make any difference? &nbsp Posted: 03/15/2020 09:47:38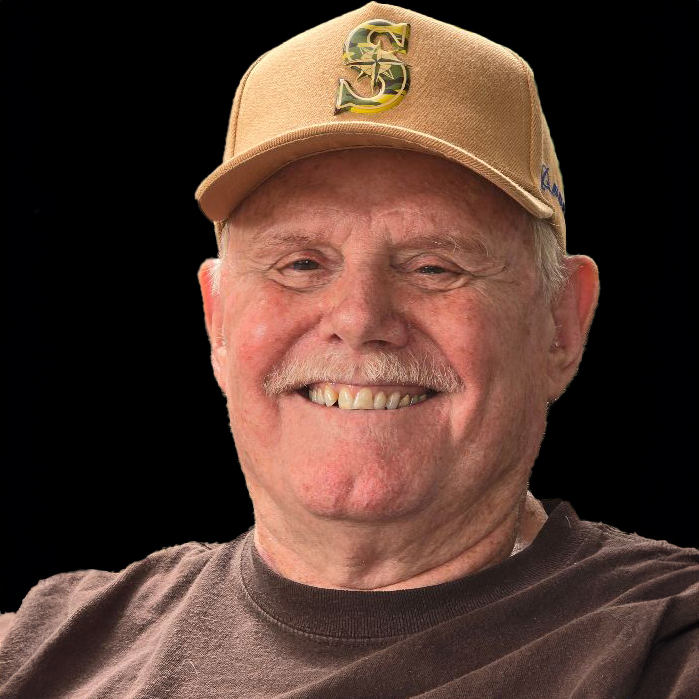 Bob Wills
I'll have to try it and see. My club bailed from competition this week until at least May. &nbsp Posted: 03/15/2020 10:25:43
---
Karen Harris
Very nice capture. I really like the composition here. Great sky color. &nbsp Posted: 03/15/2020 14:51:32
---
Lisa Cirincione

(Groups 3 & 85)
Nice capture... beautiful colors! I saw this on the thumbnail view, and I took some photos there too... now I need to go find them! &nbsp Posted: 03/18/2020 11:03:16
---
Please log in to post a comment