Bill Foy
---
January 2020 - Ca'Pesaro - Venice, Italy
Original
About the Image(s)
This image was made on my recent trip to Italy as I arrived in Venice aboard a Water Taxi from the airport to my hotel. A few days later, I was to meet my brother at this museum's restaurant for lunch and, as luck would have it, I was about as far away from the restaurant as possible and didn't make it back on time for the lunch. This is one of my first attempts at using Photoshop CC for PP (I'm too intimidated by Lightroom to start there), which is why I've added the original image. I cropped the image, tried the Perspective Warp correction to straighten the building, and dehazed it bit. I'm looking for comments on what I did and suggestions for what I didn't do. Nikon D500, Tamron 18-270mm lens @ 21mm, f/11, 1/400, ISO-1250.
---
This round's discussion is now closed!
14 comments posted
Karen Harris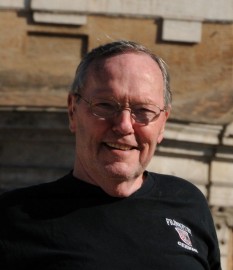 Bill Foy
Thanks Karen. It wasn't supposed to be any kind of lean! I mentioned that I tried the Perspective Warp to straighten the building. I thought I had included the original but, obviously, I didn't. I just sent it to Bob, so maybe come back later and see how it started out. I didn't brighten and contrast it because it's an old European building and, to me, they're usually dull, sometimes dirty/sooty buildings. &nbsp Posted: 01/05/2020 15:31:57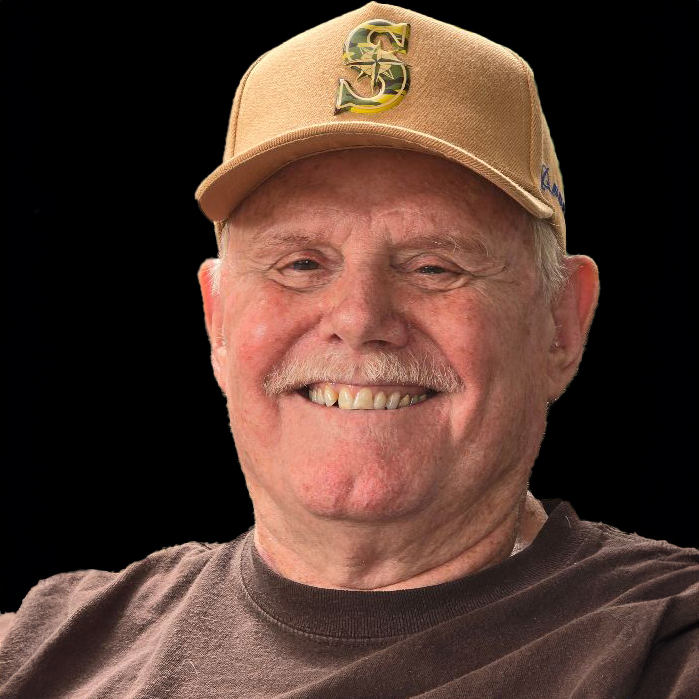 Bob Wills
I have added the original. Thanks for submitting it. &nbsp Posted: 01/06/2020 08:05:55
Judy Burr
Thanks, Bob. In some cases it is nice to see the original for comparison. We can't always shoot level even when shtanding! &nbsp Posted: 01/18/2020 11:15:44
---
Judy Burr
Venice is a photographer's dream! I love the architecture here, but the leaning is distracting. I have to remind myself to include more sky to make room for straightening. I straightened it a bit more and added space at the top, but afraid I lost part of the building in the process. I think it lacks contrast so added that too. I am sure you had a fabulous time there. &nbsp
Posted: 01/06/2020 14:45:00
---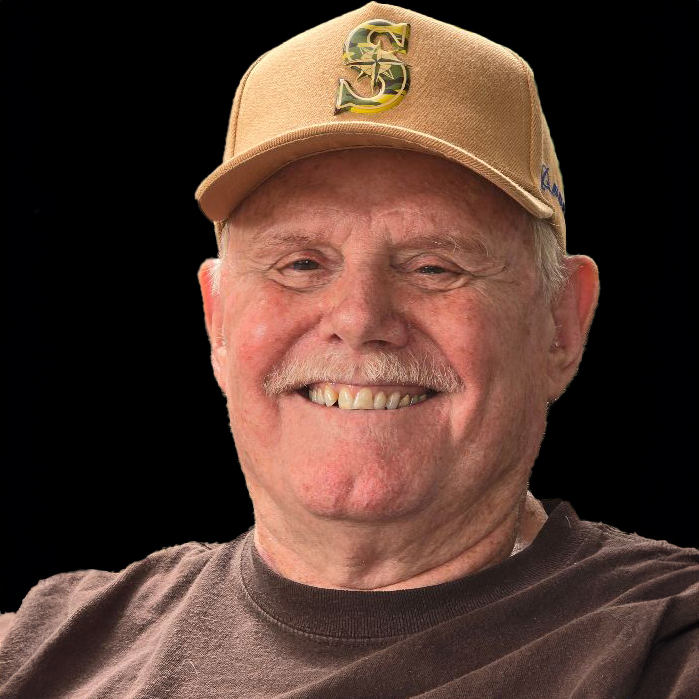 Bob Wills
I'm hoping Venice will be saved. It would be a great loss to history. The government has spent a lot to clean up and restore Naples, not to mention placing enough Carabinieri and police to make it safe.
Your image processing is really good. The prospective warp is actually pretty advanced, so kudos to you. It still has a slight right tilt, so I would use one of the balcony railings to make the building look level. IMO I would brighten the image overall, even though the EU is old and dingy, we can choose to see it in a better light if we wish. Art allows us to see as we wish.
I might also burn the sky Good job. LR is a piece of cake compared to PS, but for either, starting with a profile, then adding layers from there will get you where you want. Good work.
&nbsp
Posted: 01/08/2020 13:01:29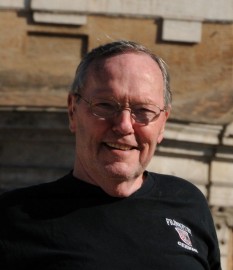 Bill Foy
I was concentrating on getting the backward lean fixed, and did not pay attention to L/R tilt. I know absolutely nothing about layers at this point. Regarding the brightening - one of the things I really love about Europe, where they fix buildings rather than tear them down like we do, is that there's a 300, 400, 500 year build-up of dirt and soot, etc. on the facades. Just between us girls, I'm not "cleaning that up". &nbsp Posted: 01/12/2020 21:41:44
---
Bob Legg
Bill, you did a great job with seeing the building, the traditional boat and getting the shot. While the 21mm gave you good depth of field, and great shutter speed it also gave you the perspective issue. I know the boat was in the bottom part of your frame but if you had held the camera lower and level vs pointing it up you should of gotten less distortion. I also think that Bob's color on the building is more appealing than the drop color you got from the overcast sky. Sorry, I'm not able to help with the LR, PS, profile and layers. I use layers on occasion but try to get the image as close as possible in the capture. Not sure how you had your 500 setup, (and hopefully you did this) but I would of zoomed in to get the boat and the boatman up to the top of the sign, after the building shot and I might of been in hispeed 3 shot bracket mode also to get at least 6 images of this beauty. Film is cheap. Tickets etc to Venice, not so much and I'm thinking I would have gotten the boatman and his red striped shirt. Maybe even on the first shot and zoomed out for the whole scene after. We all have our ideas, but you did very well. &nbsp Posted: 01/10/2020 21:25:59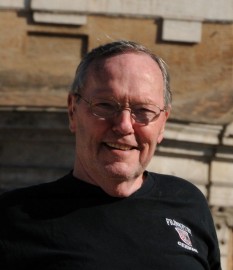 Bill Foy
Bob, in addition to looking for photo-ops, I was trying to stay upright and in the boat. The driver was not in a "No Wake" zone and he was usually in someone else's wake. Like you, I try to "get it right in the camera". I'm just getting started with LR & PS, so there's not a lot of post-processing going on yet. I did not think about bracketing at the time, but it would have helped. I don't do film - digital is really cheap! I got two shots of the building before we were past it. Not a lot of time to think about composition. &nbsp Posted: 01/12/2020 21:51:26
---
Stephan Debelle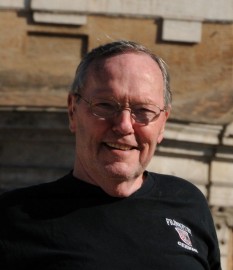 Bill Foy
Overcast, rainy day - no nice skies for me and see my reply above re my thoughts on brightening the buildings of Europe. &nbsp Posted: 01/12/2020 21:54:01
---
Tam Phan
I had been in Venice couple times,so your picture is attractive for me.I worry a little about the leaning,and I would like to show up the gondola
too.Your
picture is so nice. &nbsp
Posted: 01/12/2020 22:10:35
---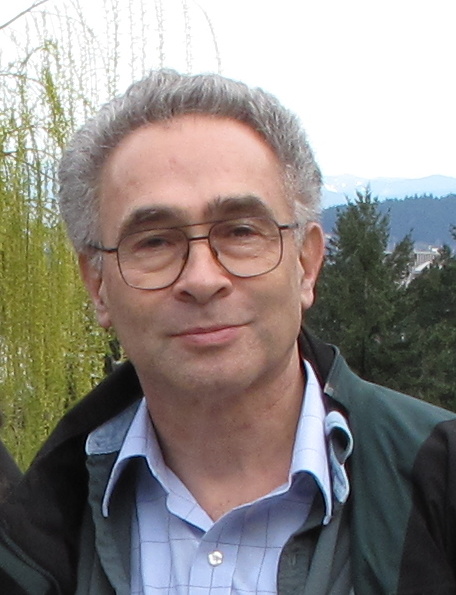 Stephen Levitas

(Group 32)
Hi Bill, I tried to do perspective adjustment in PS Elements using "perspective" and also rotated the image left 1.5 degrees to level it. See the attached. I did not work on other aspects. But I want to point out that the radical alteration of proportions in your image shows up in the unnaturally thin gondolier in front of the building. Best to remove the man and boat if you choose to keep the altered proportions. The proportions you rendered are not bad looking, but not true to the original architecture. &nbsp
Posted: 01/15/2020 18:12:43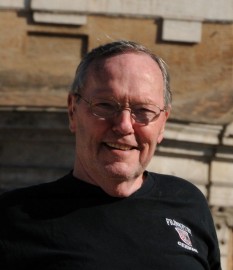 Bill Foy
Thanks, Stephen. That's something that I didn't notice. I think I was too intent on getting the building straight. &nbsp Posted: 01/15/2020 18:24:59
---