Tam Phan
---
January 2020 - Kiwili Tree in Aruba
About the Image(s)
In the cruise trip from Houston, I had opportunity to take a picture of the Kiwili trees in Aruba. It grows up on the beach but it won't fall down. When arriving,a lot of people line up to take souvenir photos. I wait a longtime, then finally I told them to give me five minutes to photograph the tree only. They yield for me, and I have about 10 exposures. This one I liked the most.

No tripod. I set to M mode. My Nikon D 850 with zoom lens 70-200mm. Please give me your comments that encourage me to improve my photography passion. Thanks.
Have a happy New Year.
---
This round's discussion is now closed!
9 comments posted
Karen Harris
---
Judy Burr
The composition is lovely and I think 2 works well here. I don't think we always need an odd number in pictures. It bothers me a bit to have the tree so close to the edge so I tried to add some space. I am not very good at this,but had to try. I also lightened the trees a bit and darkened the sky. You were fortunate to get the trees without all the tourists! Great seeing. &nbsp
Posted: 01/06/2020 11:06:11
---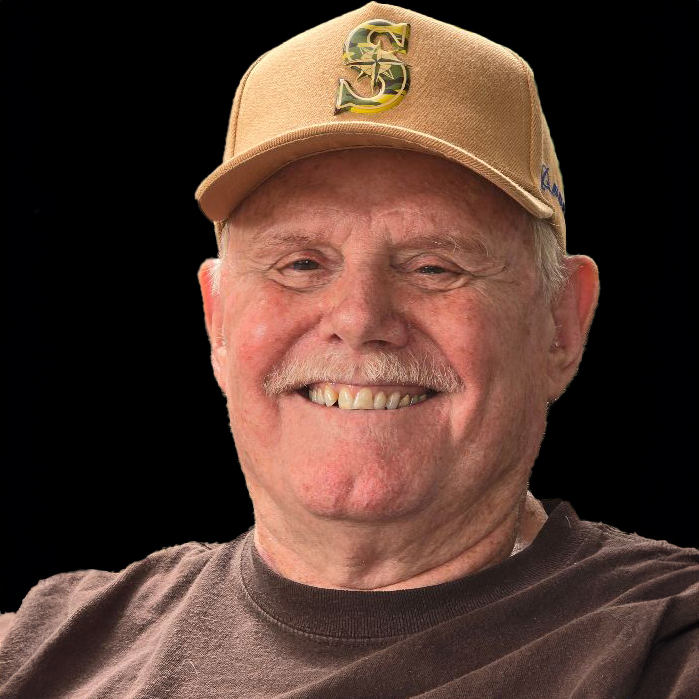 Bob Wills
I think you have a good image here, and I know it is very hard to carry a lot of gear aboard ship. I would however take a wide angle lens for a shot like this, as it would give some added depth to your two trees. A polarizer would also help some. The details in the trees are somewhat missing in the harsh light. Like Judy I think the addition of canvas on the right is a good idea. &nbsp
Posted: 01/08/2020 12:21:05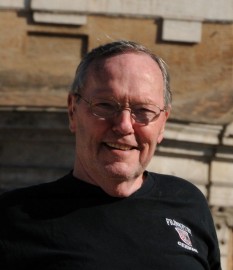 Bill Foy
I've settled on 10-20, 18-270, 150mm macro as my travel kit. Getting too old to be a pack horse. &nbsp Posted: 01/12/2020 21:27:46
Judy Burr
Me too! Unless one is traveling by car, the less equipment the better. A back up camera is good to have if there is room. I had my only camera "die" on a trip eons ago, but it fixed itself fortunately. &nbsp Posted: 01/18/2020 11:09:54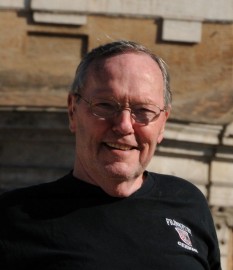 Bill Foy
I forgot to mention those are my Nikon lenses. I also carry the very lightweight Fujifilm xt20 and 27mm prime, 10-24mm, 18-55mm lenses in my under the seat bag. Agree with if I'm driving more will be in the trunk. &nbsp Posted: 01/18/2020 12:04:03
---
Bob Legg
I also like the composition of these unusual trees. I like saturation, vibrance and blue skies. I would suggest bringing down the hi lights and get more of sky to go blue. With such nice white cloud detail. As Bob mentioned more detail in the trees would be beneficial and perhaps that can be done with dehaze or details filters. I do not use photoshop or Lightroom so I might not be using the right name for the filters. I assume you shot the image in raw and that file in the 850 should allow you to get some added punch and details (clarity?) in the image. &nbsp Posted: 01/10/2020 20:55:01
---
Stephan Debelle
Lovely scene, love the trees and waves in the background. I agree with Bob that bringing down the highlights for the sky and perhaps underexpose a tad would help with it not being as flat / washed out. Sky here is often an issue, bright light, overcast not shooting at the ideal times makes it challenging. I have been working my skills on sky replacement and thought I would give it a shot with your image. Also made the water slightly blueshish. Tried to find a sky that would have a hue matching the style of the image. The Clarity, Texture and Dehaze in lightroom as great tools, in this case I used PS for the sky. &nbsp
Posted: 01/11/2020 14:19:33
---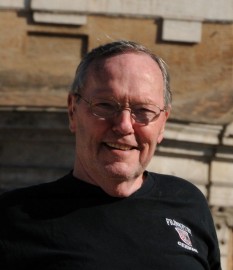 Bill Foy
I really like the minimalism of this image. I'd like to see a little space on the right edge. Agree with the highlights dimming. &nbsp Posted: 01/12/2020 21:30:12
---