Stephan Debelle
---
January 2020 - Happy New Year from Bora Bora
About the Image(s)
ISO 250 / 35mm / f 4.0 / 10 sec shutter speed.
Using a Canon 5 DS R in large raw which are around 50mp.

I shot a few using a 15 sec shutter speed but I think it was too long, I would have I think done better with a 5-10 sec shutter speed but I am not a fireworks expert.

These photos might eventually be published by Hilton / Conrad.
---
This round's discussion is now closed!
8 comments posted
---
---
---
Karen Harris
The idea of this is really cool. The fireworks part is excellent, but the scene part seems a bit out of focus to me. More depth of field would have been good. &nbsp Posted: 01/05/2020 15:06:00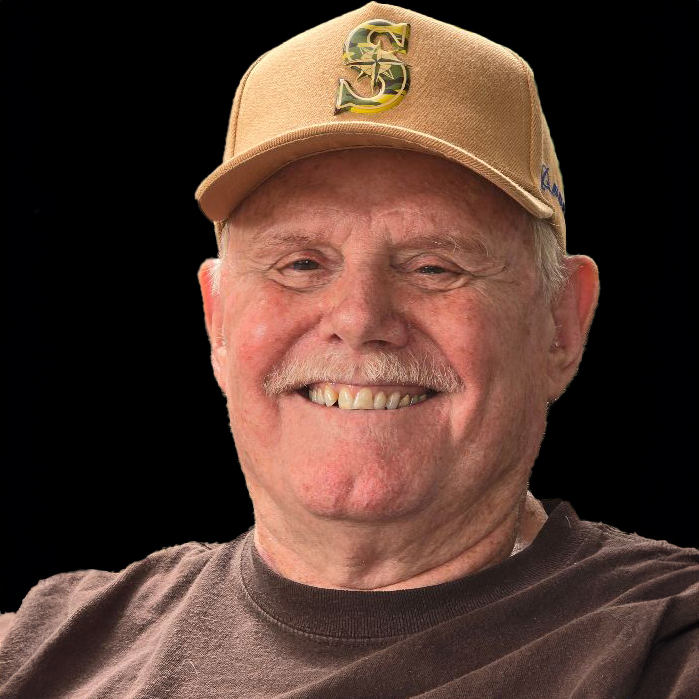 Bob Wills
I agree with the focus. About 2 seconds at f8 or f11 does more justice to fireworks. &nbsp Posted: 01/07/2020 13:00:23
---
---
---
Judy Burr
---
---
---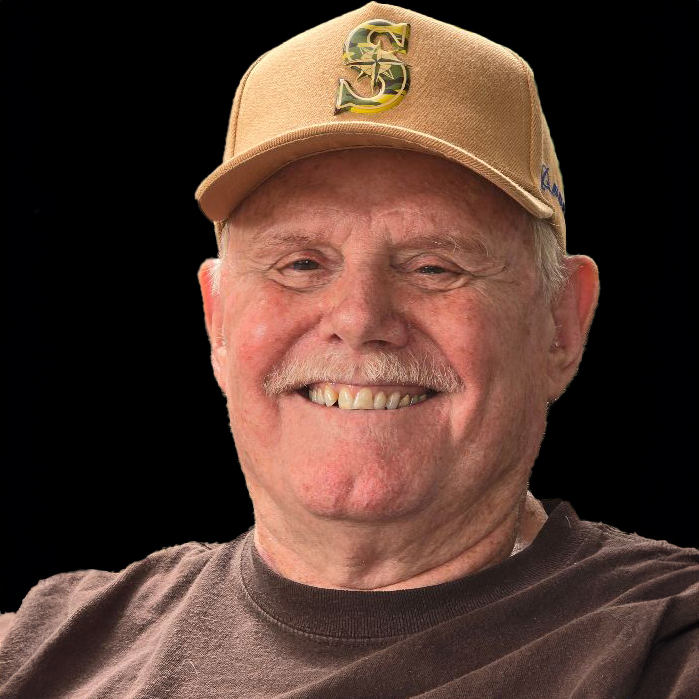 Bob Wills
In my opinion, I think the biggest area of interest is in the upper left. It may not show all you want, but for a smaller sized image I think a crop can help. There is a lot more detail nearer the fireworks, and the color, dramatic in the smoke, and sharpness can be increased. As I mentioned f8 to f11 gives a good depth to fireworks. Really good work, Stephan.
The fireworks from the Seattle Space Needle this New Years was cancelled because of high winds and of course rain! &nbsp
Posted: 01/07/2020 13:20:50
---
---
---
Bob Legg
Stephan, I Luv the fireworks and the colors of the event location. I agree on the f8-f11 and the 5-10 sec exposure is about right, but I have always used the logic "it depends" on the color and brightness of the fireworks and does the foreground expose properly. I have also used bulb with a cable release and move on to next exposure if firework is white or leave it open for multiple bursts if they are beautiful. You didn't mentioned tripod and perhaps you didn't take it with you. Not needed for all of the fireworks, but when you include buildings etc the exposure generally requires a tripod or bean bag. I think the portrait version makes your creation look better. Still a beautiful memory. &nbsp Posted: 01/08/2020 14:15:02
---
---
---
Stephan Debelle
Hi All,
Thank you for the feedback, I probably should have bumped the ISO a bit and go to f8-11 - I think my exposure where too long. I also like the portrait version, which I will change on a few shots. I did use a tripod, did not think os using bulb mode and actually never tried it but it makes sense as some of the shots with with fireworks were over exposed. &nbsp Posted: 01/08/2020 14:33:31
---
---
---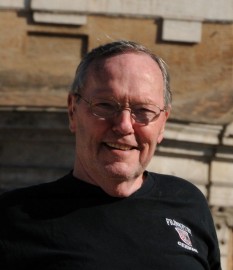 Bill Foy
I agree with Bob that the upper left is the focal point. It includes enough of the ground scene to orient the image. I also agree that f/8-11 is usually the "sweet spot", but I think the shutter speed depends a) on the wind conditions and b) what you're trying to capture - a single burst, multiple bursts, ground vs. burst only, etc. &nbsp Posted: 01/12/2020 17:08:24
---
---
---
Tam Phan
It is nice picture.I agree with
Mr.Bob
Wills for portrait
version.As
for me,I think Stephan had long time-15 Seconds,so the light of fireworks is not sharp and there was smoke .Usually I set "Bulb" and count one,two,three,four ...etc...I am sorry if my comments are wrong. &nbsp
Posted: 01/12/2020 20:15:47
---
---
---