Karen Harris
---
January 2020 - Log Bridge
About the Image(s)
We are in Estes Park, Colorado right now for a week. Yesterday was a lovely foggy, snowy day. In the afternoon we embarked on a hike around Sprague Lake in Rocky Mountain National Park. Beauty was everywhere. I love this log walking bridge and in the snow it was so pretty. I took this on automatic settings on my Nikon D750. My hands were freezing and I didn't want my gloves off any longer than necessary to take photos. ISO 400.
---
This round's discussion is now closed!
6 comments posted
Bob Legg
Karin, I really like the composition of your Log Bridge. The bridge brings the viewer into the scene whereas the black water thens to stop. Exposure is great. If you were there again, I'd wait or pose someone on cross countries or snowshoes right about the location of the signs on the other side of the bridge. I think that addition of the human element would take your image to the next level. &nbsp Posted: 01/05/2020 14:54:58
---
Judy Burr
What a beautiful scene in which the bridge and pond form a nice diagonal across the image. I added a bit of contrast and brought out some detail. Have you tried photographers' gloves? They really work well and make shooting in cold weather more comfortable. I have used several different ones and there are thin ones that enable one to use all the dials. I have been to Yellowstone twice in winter and they come in handy. &nbsp
Posted: 01/06/2020 10:13:49
---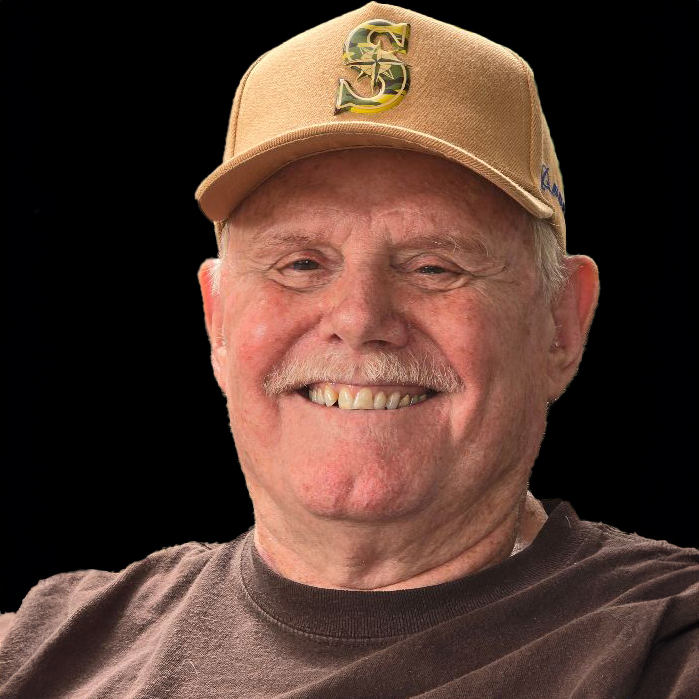 Bob Wills
Auto works when you need the shot! Great composition, and it does look cold. Auto also tries to change your exposure point(s) colors to 18% gray. I'd try to whiten it since I assume the sky was gray too. In images where there is no horizon like this, I used a bridge upright as a vertical level. Good work. &nbsp
Posted: 01/07/2020 13:20:22
---
Stephan Debelle
We will be on our way to CT in a few days and although we are not looking forward to the cold weather, it will be a nice change. Lovely peaceful winter scene, perhaps just from my system but the snow is a tad greyish, I like Judy's touch up. &nbsp Posted: 01/11/2020 14:34:26
---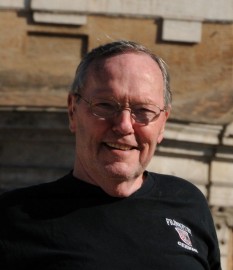 Bill Foy
---
Tam Phan
I love your
picture.You
had good choice to convert Monochrome.
Composition so
good.No
comments needed. &nbsp
Posted: 01/12/2020 21:35:26
---