Bob Wills
---
January 2020 - Mesquite
About the Image(s)
I took this in Albuquerque while traveling to my grandson's HS graduation. I was attracted to the highly figured bark and knot in the tree. I processed tone and color in PS, but don't know if it needs more work. I didn't dodge or burn yet.
---
12 comments posted
Karen Harris
This is really neat. I also am attracted to bark and wood grain photos. I probably would do a little burning to make this better. &nbsp Posted: 01/05/2020 14:03:37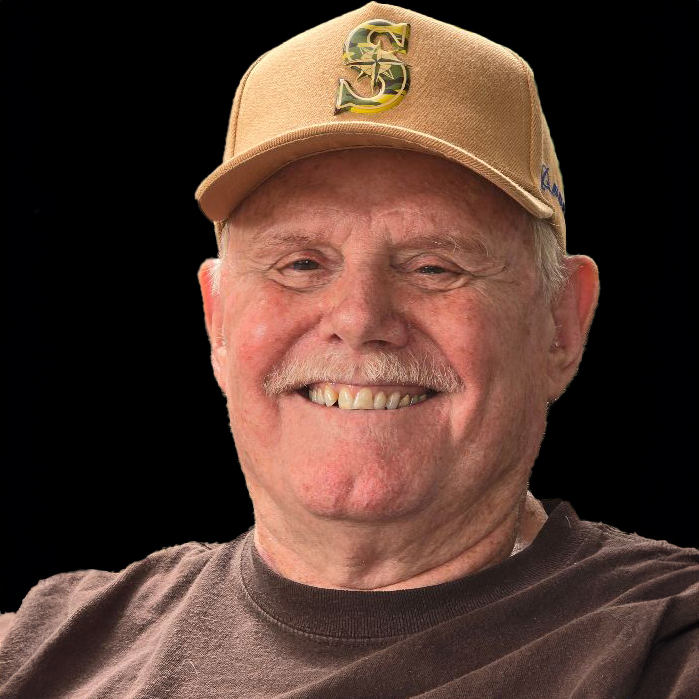 Bob Wills
Thanks. I will try to bring out the animal face I see in the knot. Don't know if that'll make it better, but at least different. &nbsp Posted: 01/06/2020 11:59:36
---
Judy Burr
---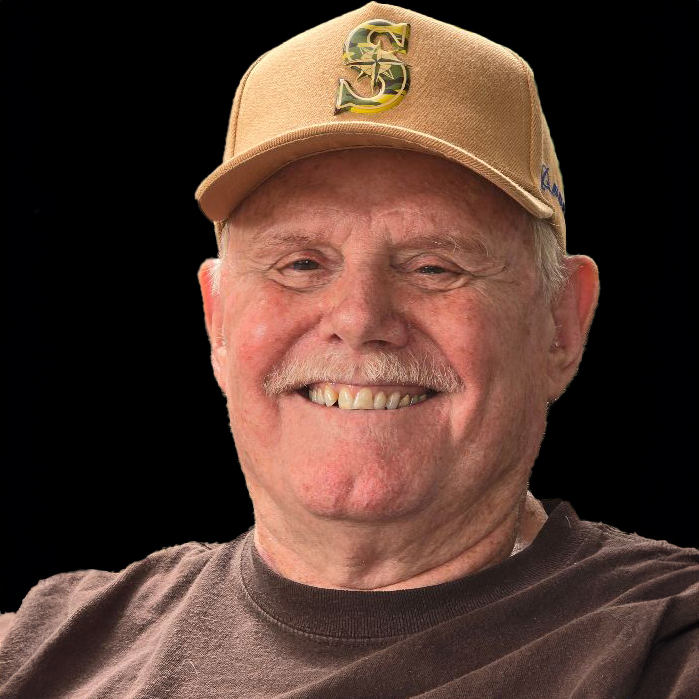 Bob Wills
Now I see a rabbit, squirrel, and pig! Can anyone else see them? &nbsp Posted: 01/10/2020 20:00:07
Judy Burr
That's what is nice about abstracts--we can see what we want. &nbsp Posted: 01/18/2020 11:04:52
---
Bob Legg
Bob, I keep looking at this image and I see eyes in the knot but cannot identify. Not the first type I failed to see such a thing. What I do see is wonderful texture in both BW & color. A great job with seeing and composing so the textured bark leads into the knot. I agree with Judy's Mono rendering and bringing down the highlights to the upper right of the knot. It's a fun image and would do well in a texture competition but not sure how judges would view it in open CC competition. &nbsp Posted: 01/10/2020 21:36:02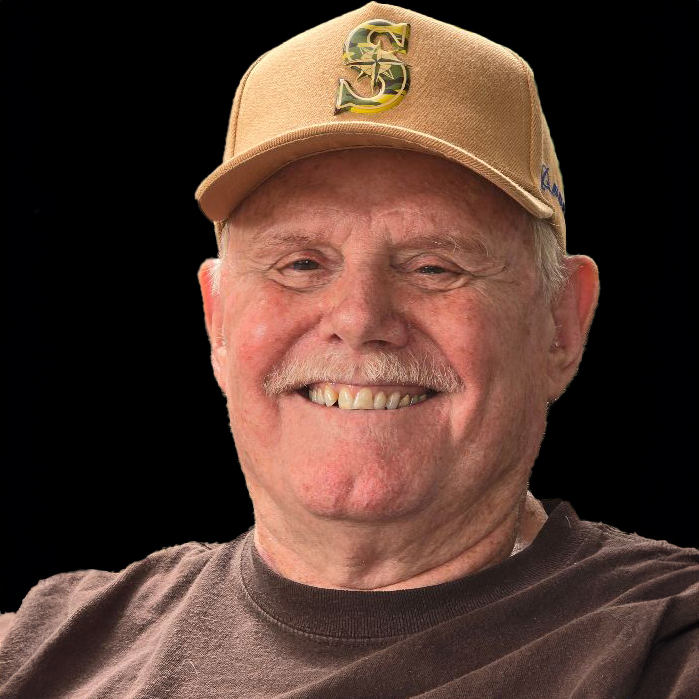 Bob Wills
Never done well for me. &nbsp Posted: 01/10/2020 21:49:37
---
Stephan Debelle
I can't see the animal(s) but enjoy the shot as is, not something I would have thought of photographing, very nice texture with good color / light / hue balance in my opinion. &nbsp Posted: 01/11/2020 14:23:25
---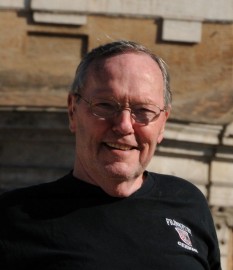 Bill Foy
The knot looked "rabbity" to me until I converted it to B&W and then it appeared to a duck. I think cropping this to just the knot would be better than showing the lower section of the tree. This is exactly the kind of thing I'm looking for when the macro lens is on my camera.
In PhotoShop, I cropped the image, converted it to B&W, decreased the yellow, increased the blue, decreased the shadows and increased the highlights. &nbsp
Posted: 01/12/2020 15:43:41
---
Tam Phan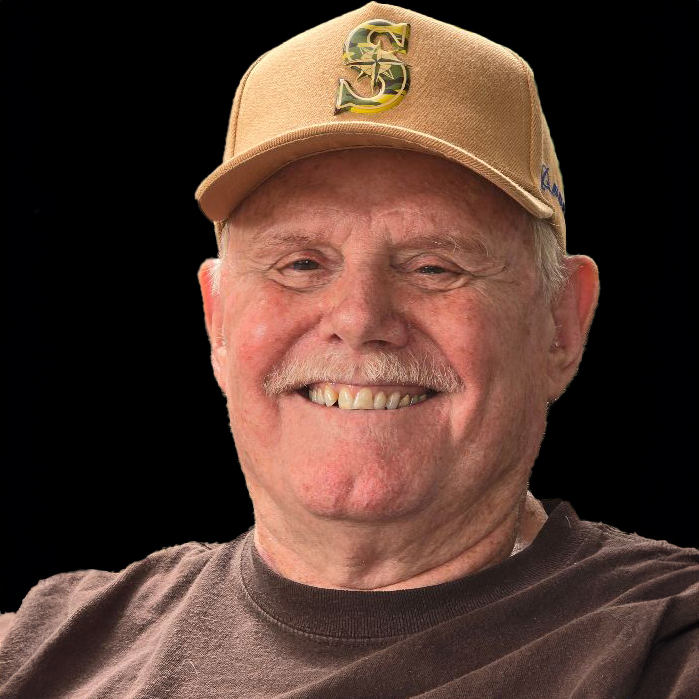 Bob Wills
Year of the dog coming soon.(Dorinda and I both were born in a year of the dog) &nbsp Posted: 01/18/2020 11:29:16
---
Please log in to post a comment