Wanda Krack
---
November 2020 - Roaring River
About the Image(s)
Title: Roaring River
Info: ISO 100, F-16, amp. priority, 0.7 seconds, 28mm with matrix metering.

I spent an afternoon shooting this small river and was intrigued by the circular pattern with leaves that show up in the corner of this image. The leaves have not been so brilliant this year, but they have been warm and quite nice. This is a three image HDR, processed with Photomatix, then slight adjustments in PS. I used a tripod.

---
This round's discussion is now closed!
9 comments posted
---
---
---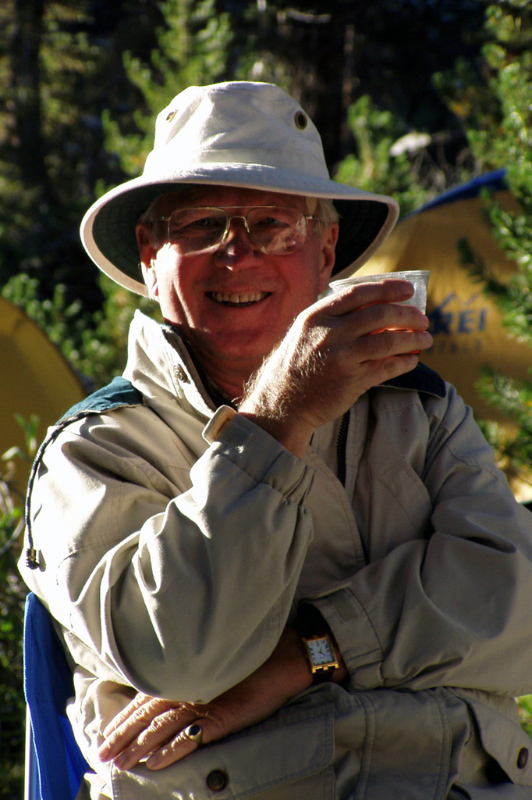 Richard White

(Groups 36 & 46)
Wanda Krack
Thanks Richard. Good to see you again! I like your revised version. Thanks for the ideas! &nbsp Posted: 11/23/2020 07:14:02
---
---
---
Kathy Brand
I agree that the composition is great but it needs some snap/contrast. I would darken the foreground a bit and then crop off some of the trees at the top. Then the main focus would be the circular portion of the swirling leaves. &nbsp Posted: 11/19/2020 17:58:28
Wanda Krack
---
---
---
Kathy Brand
Yes, I like it cropped. Hope you do too. &nbsp Posted: 11/23/2020 09:22:45
---
---
---
Deborah Milburn
The image is so peaceful. I do like the "pop" suggestions. Excellent composition.

Happy Thanksgiving &nbsp Posted: 11/23/2020 12:06:38
---
---
---
Sheila Burke-Grey
Wanda, I think The increase of contrast that Richard gave to the photo, really enhanced the look of the river! Nice capture! &nbsp Posted: 11/23/2020 19:26:07
---
---
---
Steve Jacobs
Wanda, I like the photo nice catch with the leaves in the lower left,, I do like the edi Have a Happy Thanksgiving &nbsp Posted: 11/24/2020 14:28:03
---
---
---
Tom Johnson
Hi Wanda:

I love this image, Beautiful reflection of the leaves in the water. BEAUTIFUL circular pattern of the water and leaves with the slower shutter speed in the foreground. Great job! I just think it needs more contrast. &nbsp Posted: 11/24/2020 21:25:09
---
---
---