Deborah Milburn
---
June 2020 - The Buffalo herd in Park County
Original
About the Image(s)
My friends and I were exploring the mountains of Colorado. We found this buffalo herd in Park County. It is a raised herd, not a wild herd. The white buffalo/bison is not common, so it was fun to see and photograph.

The image was shot at 300mm, 1/1000, f11. I placed a texture on the image and cropped.

---
This round's discussion is now closed!
18 comments posted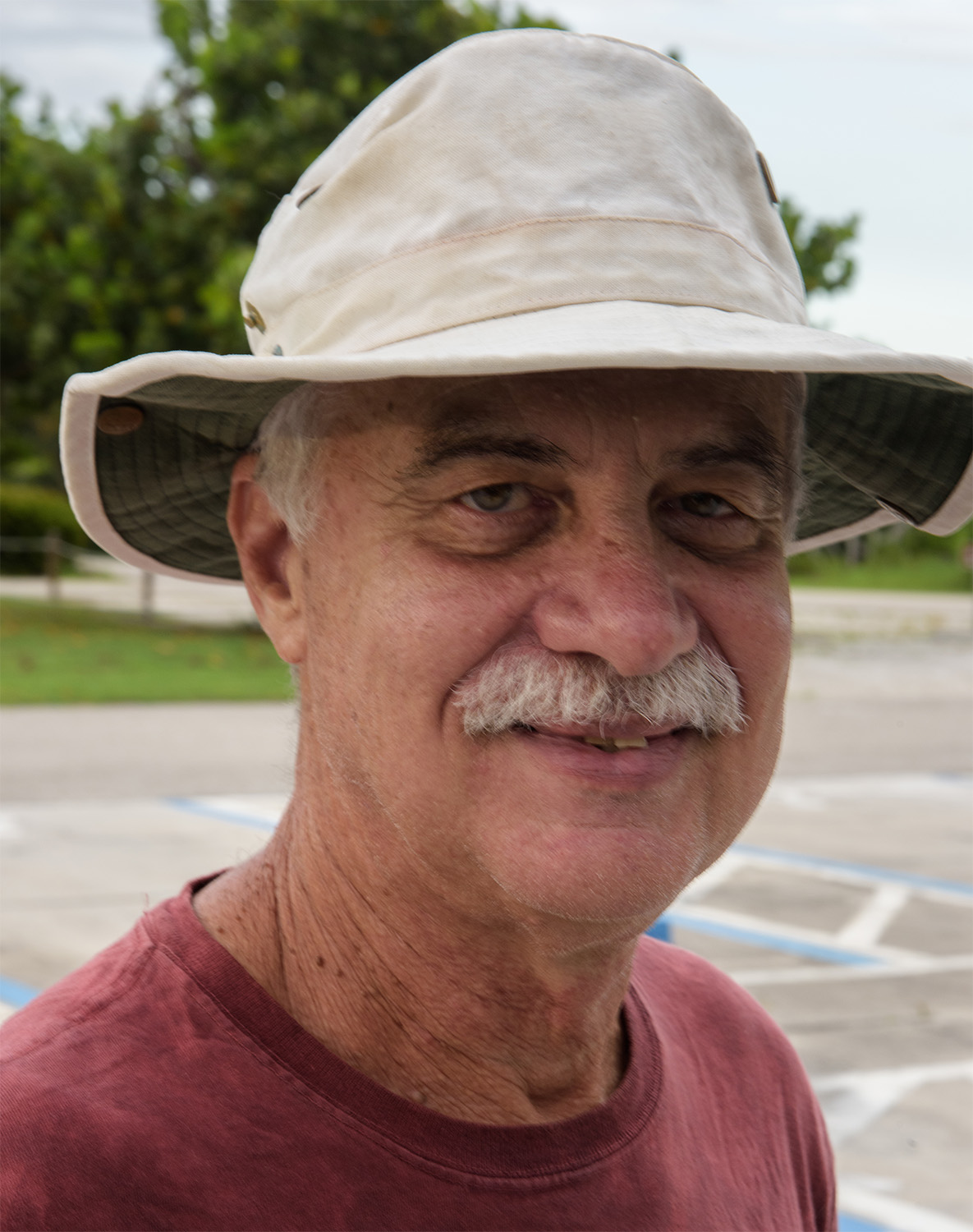 Larry Treadwell

(Groups 36 & 67)
Buffalo in the snow---what is not to like?! Wish I had a shot of these Big Shaggies.
While your exposure is spot on, may I suggest a composition that eliminate the vast amount of empty sky? The subjects are buffalo and the extra sky takes away from their impact. I have taken the liberty of doing a sample crop to show what I'm referring to. While I was doing that I felt that the lead buffalo looked a bit cramped in the composition so I added some space for him to walk into. It is simple thing to do using Photoshop, Edit>Content Aware Scale.. If you don't know how to do this---drop me I note and I'll be happy to provide step by step directions. It is your image and if you prefer your original then that is the way it should be. The photographer is always right. I would appreciate knowing what you think of my minor changes. &nbsp
Posted: 06/14/2020 11:52:44
Deborah Milburn
I would like the instructions for increasing the size of the image. I liked what you did. Many thanks, Debbie &nbsp Posted: 06/26/2020 19:06:52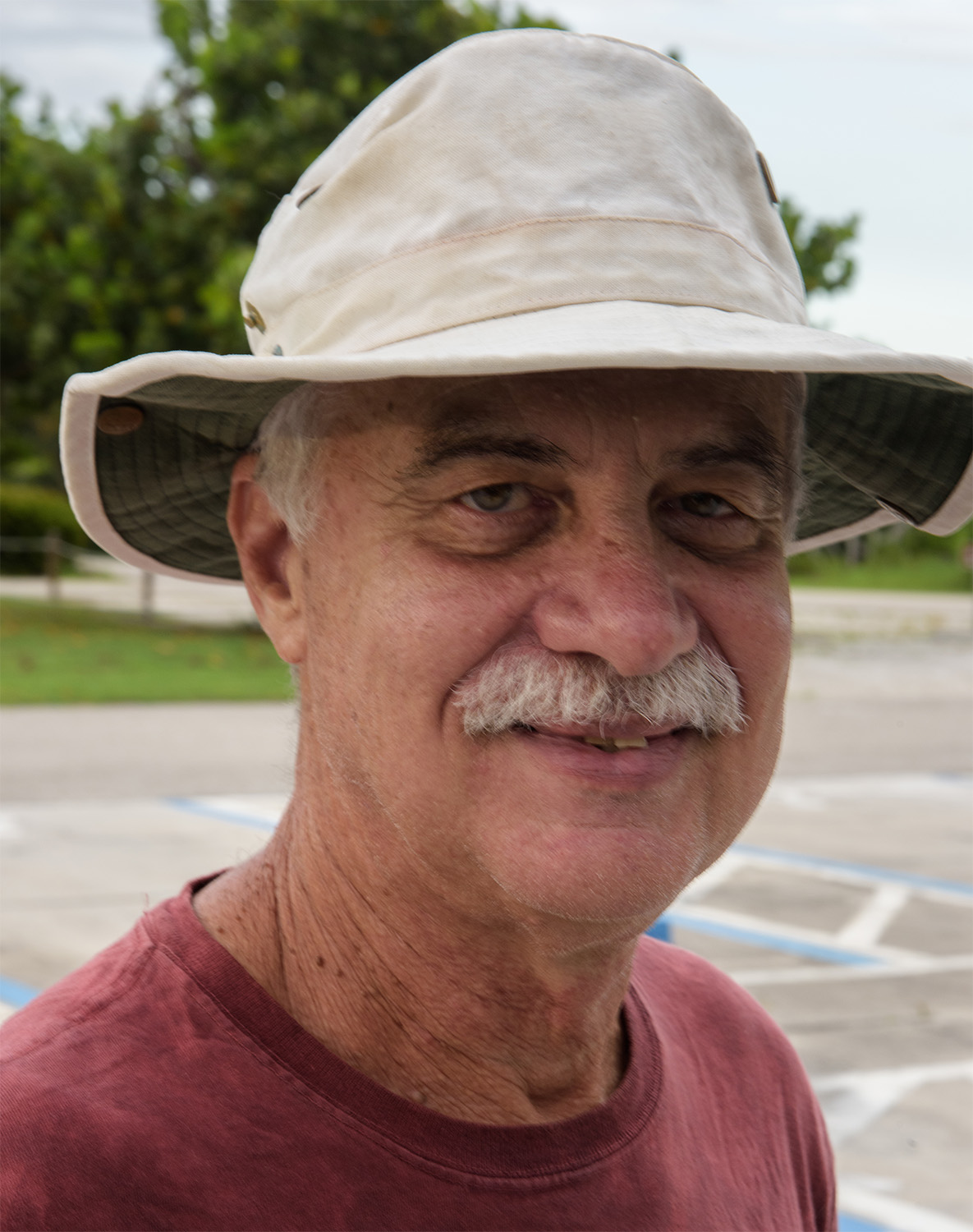 Larry Treadwell

(Groups 36 & 67)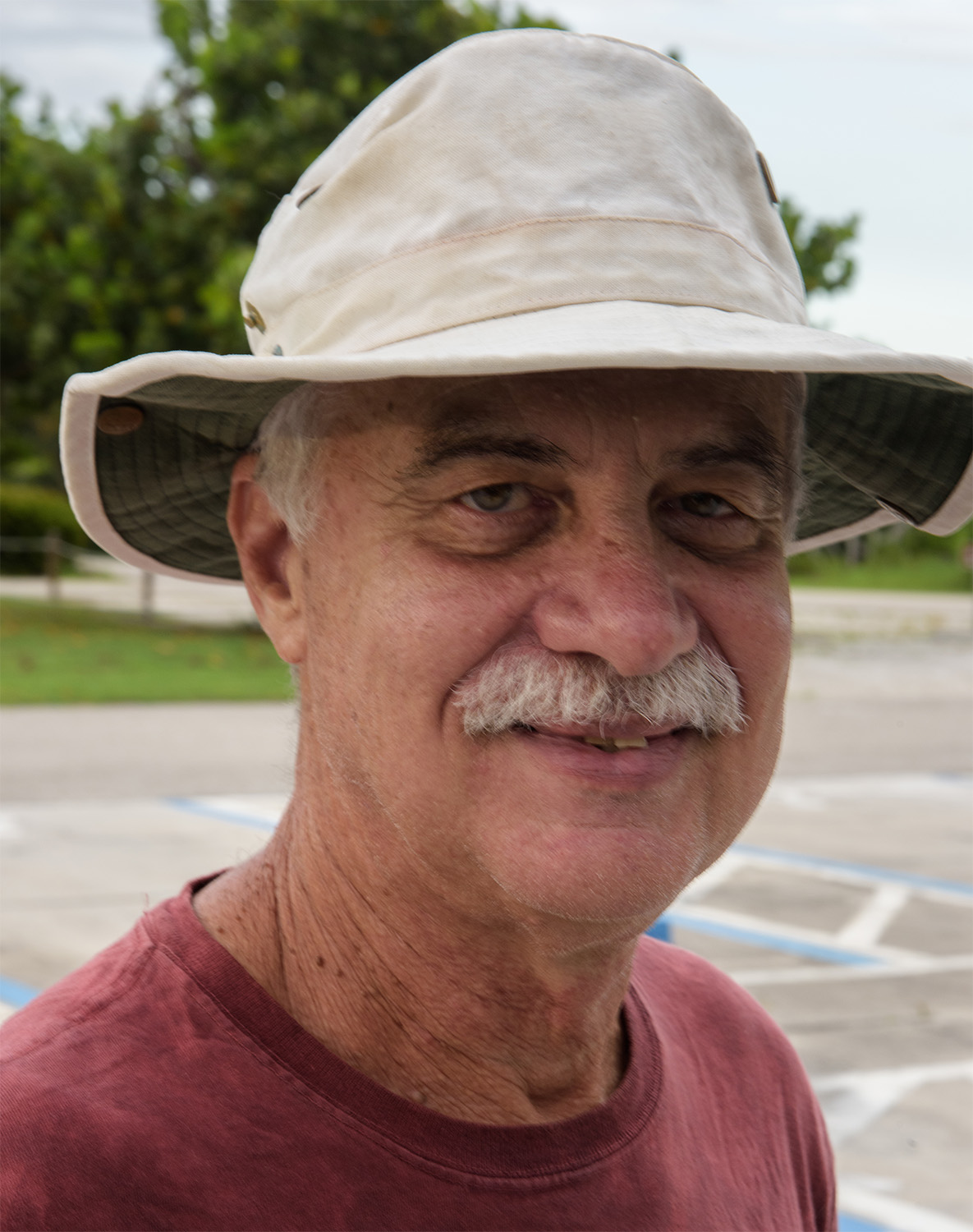 Larry Treadwell

(Groups 36 & 67)
Sorry, I forgot to attach the written instructions. Her they are:

Here is the step by step to enlarge the photo
I am using Photoshop 2020 the current version.

1. Open the photo in Photoshop.
2. Make a duplicate layer
3. Click on Image>Canvas Size. In the pop up screen adjust the arrows to look as shown in image 1 that is attached. Then where is states image width increase the size on the right by ½ inch. Then click OK
4. Use the rectangular tool (see image 2) to make a selection as shown in image 3.
5. Then click Edit>Content Aware Scale and using the handle indicated by the arrow in image 4 drag the selection to the right to fill the screen Click OK

&nbsp Posted: 06/27/2020 14:31:47
Deborah Milburn
Thanks for clarifying! Have a wonderful day. &nbsp Posted: 06/27/2020 14:37:41
---
Deborah Milburn
Thank you for your comments. I do like the extra space through content award. I would like the step by step instructions. The crop does emphasize the animals. Thanks again. I truly appreciate your comments. &nbsp Posted: 06/14/2020 14:06:31
---
Steve Jacobs
Deborah, In the ordinal I love the big sky remove the pole and the diagonal thing. I like the feel of it.

Your edit is well done, it makes me feel the cold.
I do really like have the extra room to walk that Larry added. &nbsp Posted: 06/14/2020 15:49:11
Deborah Milburn
Thanks - I liked the extra room as well. It was a good suggestions. &nbsp Posted: 06/14/2020 16:08:30
---
Kathy Brand
You did a great job eliminating all the distracting background. I like what Larry did by cropping some of the sky out and then using Content Aware to increase the right side giving the brown one "room to breathe". &nbsp Posted: 06/18/2020 21:51:48
---
Deborah Milburn
Thanks &nbsp Posted: 06/19/2020 10:56:30
---
Wanda Krack
Deborah, you put us all to shame, how easily you seem to use filters and change backgrounds! What a wonderful image you ended up with. I like the added room on the right of Larry's re-do, but think the original is ok, maybe a little crop at top depending on how you feel about it........could go either way. You have a good way of 'fixing' problems to improve the image. Another nice one! &nbsp Posted: 06/23/2020 15:50:16
---
Deborah Milburn
Thanks so much &nbsp Posted: 06/23/2020 16:04:25
---
Sheila Burke-Grey
Deborah, Love the simplicity of the photo of the buffalo!
And also the texture over it, which gives the composition,
a snowy,cold feeling. Well done!! &nbsp Posted: 06/26/2020 19:01:29
---
Deborah Milburn
Many thanks! &nbsp Posted: 06/26/2020 19:06:02
---
Deborah Milburn
Thank you so much for taking the time to do this. I will follow instructions and learn. I like the idea of adding space. Again, many thanks &nbsp Posted: 06/27/2020 14:18:19
---