Wanda Krack
---
January 2020 - Hiwassee Wildlife Refuge
Original
About the Image(s)
A friend and I traveled a couple of hours to the Hiwassee Wildlife Refuge in December to shoot the sandhill cranes who spend part of the winter there. The spot we go to first is at the old Blythe Ferry Crossing, which has never failed to produce awesome sunrise shots. I am posting two, to see which you might like the best. The shot is a combination of 3 shots, processed through Photomatix for hdr's. The one with more blue I changed the WB in CR to auto. Strange how much difference it made. Which do you like best?

Camera settings just about the same for both shots.......f5.6, ISO 125, speed 1/500th, plus 1 and minus 1 EC, and 42mm focal length.

Image cropped, resized, and a bit of adjustment in CR to lower the brights. I usually check for grain and use the reduction slider in CR under luminosity.
---
This round's discussion is now closed!
7 comments posted
Love this painterly image. You are amazing getting up for sunrise in winter. We have extremely bad fires here in Australia at the moment, so not getting out a lot.
I also love the soft tones in your original image &nbsp Posted: 01/04/2020 19:53:40
---
Kathy Brand
Interesting how much difference changing the WB in Camera Raw to Auto made such a different picture. I prefer your original one with all the blue in it. I like the colors in the reflections but I would tone down the yellow sun in the sky a bit (not the reflection). &nbsp Posted: 01/11/2020 17:37:18
---
Steve Jacobs
I like the peace of the image. It has a little of an unearthly feel or with all the wildfires going on a feel of that type of image. I also really like the original, the reflection is very nice &nbsp Posted: 01/12/2020 09:39:47
---
Tom Johnson
Hi Wanda-

This is a very nice artistic image of the sunrise. Love the colors and fog effect. I believe I prefer the original also. It has more of focus of the sunrise and the reflection of it.

&nbsp Posted: 01/12/2020 18:25:36
---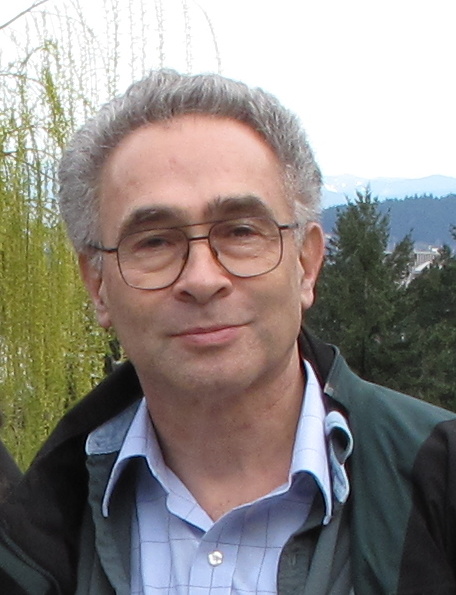 Stephen Levitas

(Group 32)
Both images are very beautiful. It would be interesting to see the images as taken, to understand how much you post-processed them. Can you show them?
But I do suggest a bit less post-processing, because both image announce "I am post-processed," and I think it would be better if the viewer does not see that in an image. Pardon me if I am mistaken about that--it is how it looks to me on my monitor. &nbsp Posted: 01/15/2020 18:24:40
---
Sheila Burke-Grey
Great job, Wanda! Both are very good, and other worldly..But I prefer the blue, as there is more texture in the water and green trees! &nbsp Posted: 01/16/2020 15:17:57
---
Deborah Milburn
Using the same color tones creates the image. It has that peaceful feel. &nbsp Posted: 01/20/2020 16:02:22
---