Colleen Price
---
August 2019 - Turtle Snack time
Original
About the Image(s)
I was lucky enough to visit Kakadu National Park in the NT of Australia.
Took some amazing wildlife photos, which is something I have avoided in my photography.
I captured this crocodile as this poor turtle landed in it's mouth. It was the middle of the day and i was using my Nikon D750 on monopod with sigma 150-600mm lens.
Shot at f8, 1/500 sec, iso 640.
Have edited in Lightroom and Nik. Would love suggestions for improvement.

---
13 comments posted
Jim Horn

(Group 24)
Colleen, I am the admin for DD Group #24 and was impressed with your photo. I love the challenge of nature photography. I have a suggestion, which complies with Nature Division entries to not alter. In Photoshop I used the Neutral Density gradient to darken the background top down to the top leg of the turtle and used the Neutral Density gradient tool again to go from the bottom up to the croc's tongue -- all to tone down the blow out highlights. &nbsp
Posted: 08/03/2019 10:26:56
Colleen Price
Thank you Jim. I will give that a go. I appreciate your comment &nbsp Posted: 08/04/2019 18:36:45
---
Jim Horn

(Group 24)
Colleen Price
I did think that and I would have lightened his snout back. Thank you &nbsp Posted: 08/04/2019 19:04:36
---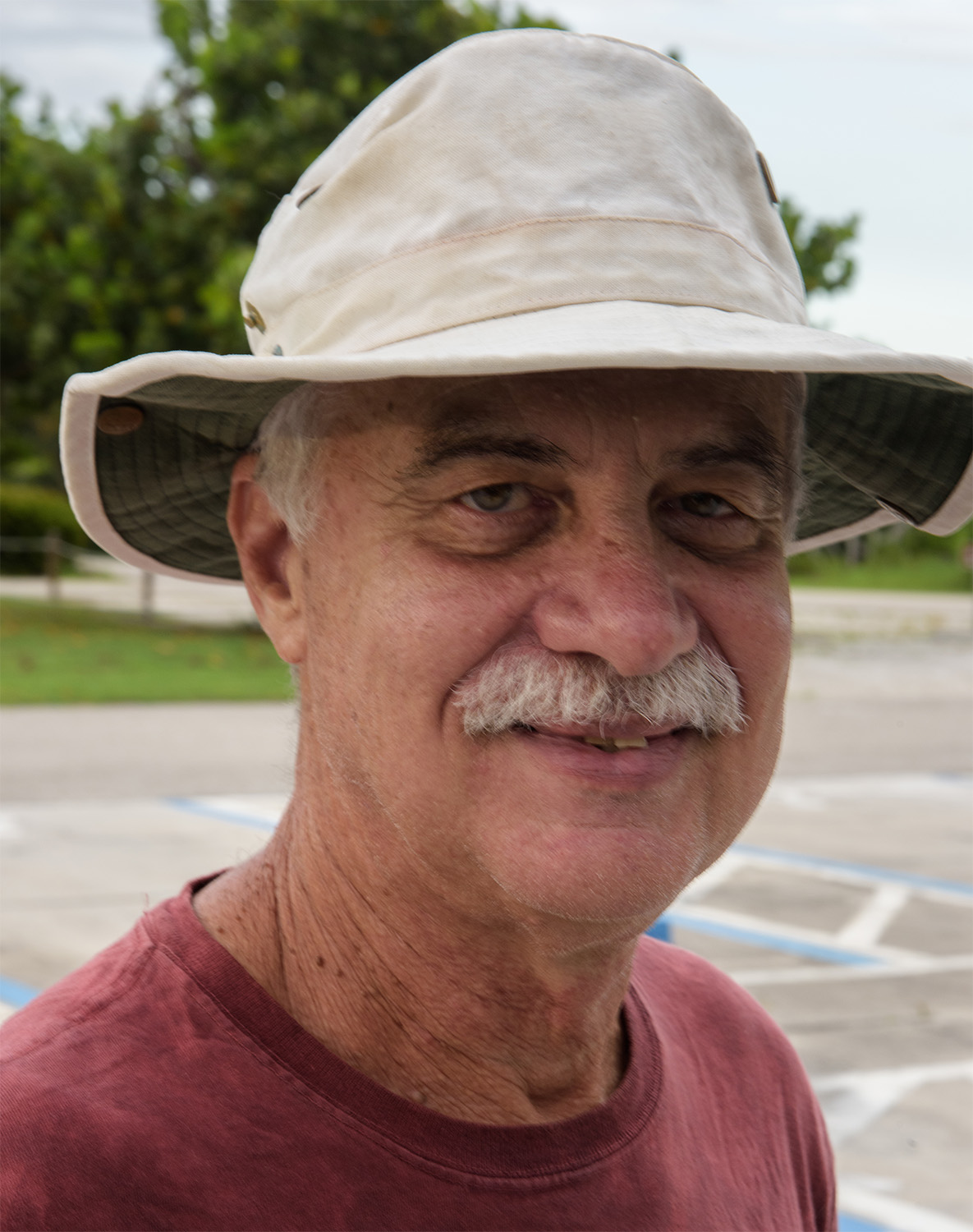 Larry Treadwell

(Group 67)
Colleen
I'm the administrator for Group 67 and am just dropping by. Now I'm really glad I did. I live in south Florida where we are infested with alligators, a smaller cousin to your magnificent beast! This is a very powerful image and certainly a once in a lifetime capture. You have managed to capture this in excellent light which adds to the power of the image--those gold hues are wonderful. Sadly, the image is a bit over exposed. There are too many blown highlights at the top of the image. Jim has done an excellent job of helping to control those areas and his second attempt where he fixed the upper jaw work pretty well. I would suggest perhaps using an adjustment brush to tone down the croc's hide, but not the inside of the jaws. Since the eye is drawn to light and bright, after you tone down the highlights at the top, and bring down the croc's hide a touch the open jaws will really drawn in the viewer. I assume you hve cropped this image, so if you have a slight bit of image you can add to the left edge that might help as well.

Give yourself a prize for capturing this powerful scene. Well done. &nbsp Posted: 08/05/2019 12:18:20
---
Deborah Milburn
What a wonderful shot. It falls into right place at right time. I do like your processing. Excellent &nbsp Posted: 08/08/2019 12:37:54
---
Sheila Burke-Grey
Colleen, welcome to Group 28! Great shot! The 2nd edit has helped a terrific shot by darkening the background, bringing the focus to the alligator and turtle! You nailed it! &nbsp Posted: 08/17/2019 15:56:08
---
Kathy Brand
A once in a lifetime capture of just the right moment when you clicked the shutter. I like the enhancing of exposure previous people suggested. I would also try a very dynamic BW version from Nik filters or similar app. &nbsp Posted: 08/18/2019 09:20:45
---
Colleen Price
Thanks everyone. I have been playing around with this photo using suggestions received. &nbsp Posted: 08/18/2019 18:10:03
---
Tom Johnson
Hi Colleen:

Nice action shot. I like the detail of the Turtle and Crocodile. (however-in the states you might offend some nature lovers that favor turtles). I feel that the image is somewhat too HDRish for my taste in Nature. I would also Darken the background a bit. I would use a dark vignette around the subject. &nbsp Posted: 08/19/2019 19:49:18
Colleen Price
I have reworked my croc photo. I hope not to offend. These crocodiles in the Northern Territory wait patiently for fish and turtles to come their way with the changing tide. Natures life cycle. &nbsp Posted: 08/19/2019 23:45:45
---
---
Steve Jacobs
Welcome, I am a feel kind of guy. Wow this has them, the power, the noise, the smell. I can't help but feel sorry for the turtle, but the crocs got to eat so the circle of life. &nbsp Posted: 08/25/2019 10:49:04
---
Please log in to post a comment