Becca Cambridge
---
September 2020 - Steamed Up and Ready to Go
Original
About the Image(s)
Being locked down has driven our photo club nuts. So, I started a new focus group called "The New Normal". Last month's mission was to shoot five star amenities in their hotel/air BnB. People had to take notice of what they needed to feel comfortable.
I gotta have an iron. If a hotel doesn't have an iron, I'm dead in the water.
This photo was more of a challenge than I initially thought. First, irons would not steam. I had to go get the Halloween fog machine. Then, white backdrop had to be swapped for black. As I was shooting outside, I had to wait for the wind to die down. Finally got a shot I could use.
There were many creative photos from the club. Some people relocated via layering their homes to a beach; others shot a plastic tub as their camping kitchen sink. People were laughing meaning it was a success. The photographic quality came second.
Hope all are able to take some shots that make them laugh this month.
Next month: Toys battling covid.
---
7 comments posted
---
---
---
Renee Schaefer
It looks like you had fun making this image. The cropped iron on the left bothers me a bit and I am not sure about that white iron. The concept of steam is cool. &nbsp Posted: 09/10/2020 19:52:15
---
---
---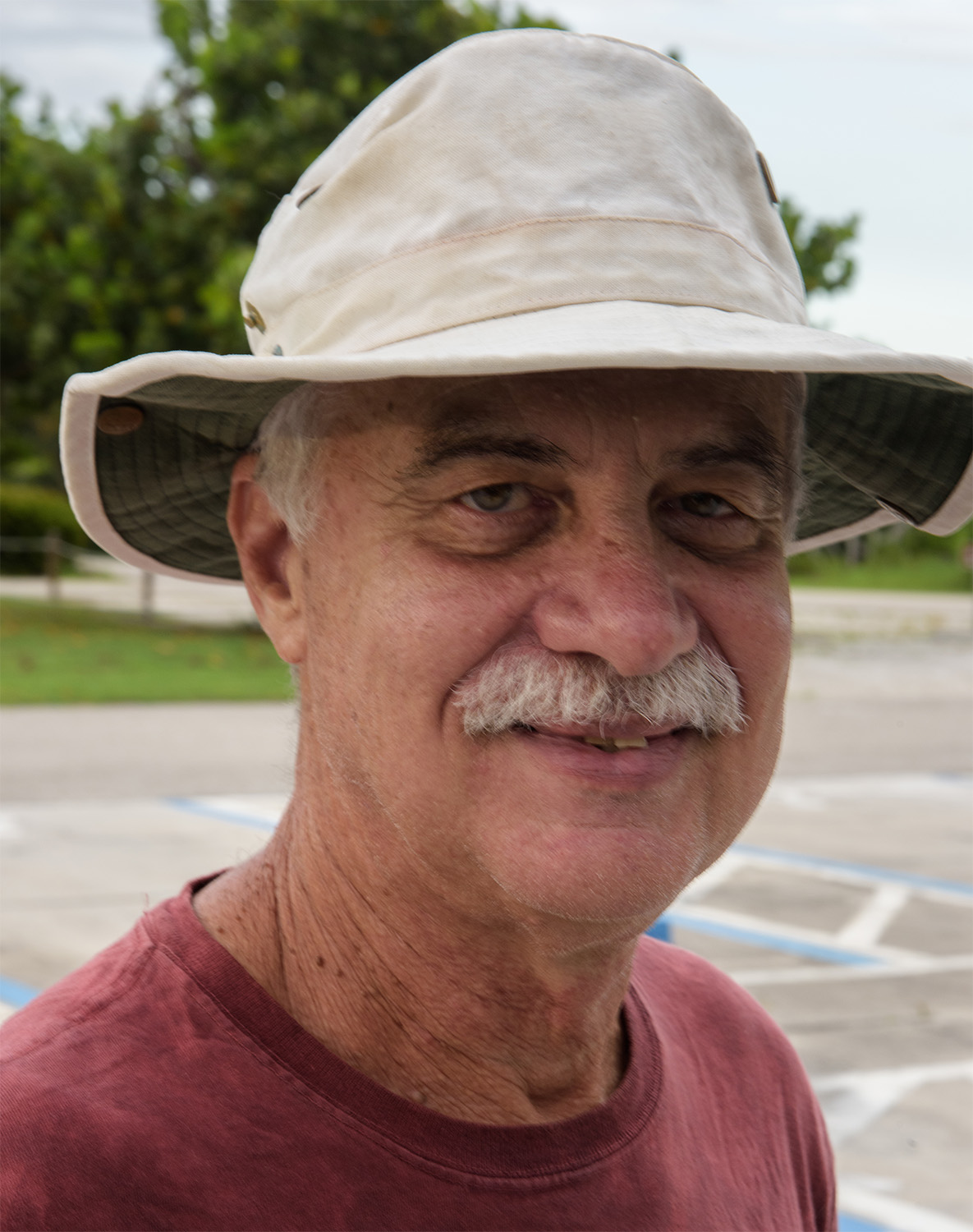 Larry Treadwell

(Groups 36 & 67)
Great job of making something out of nothing.
This is creative and captures the imagination. The steam is what makes the shot work.

May I suggest doing something to darken that very white spot in the lower left corner. I really detracts from a will done image. &nbsp Posted: 09/11/2020 14:47:03
---
---
---
Lauren Heerschap
Very fun shot! Great analogy for getting all steamed up about Covid!! Love the different irons and shapes, patterns of their metal plates. Very creative and made me laugh. &nbsp Posted: 09/11/2020 22:07:55
---
---
---
Jon Allanson
It sounds as if you had an interesting club exercise. I really like you idea of steaming irons, even though getting the steam was a challenge. I feel that the base of the iron on the far left is distraction because it is the lightest/brightest patch in the image, and would be better cropped off. &nbsp Posted: 09/13/2020 09:06:57
---
---
---
Jan van Leijenhorst
I guess it was fun doing this. Keeps the creative juices flowing. Look forward to next month" image! &nbsp Posted: 09/22/2020 17:28:05
---
---
---
Brad Ashbrook
This image is a hoot!! Very creative! &nbsp Posted: 09/23/2020 09:48:08
---
---
---
Danny Dunne
Imagination, creativity and pre-visualization all used here. Image contains lines, patterns and shapes that combine to make an almost abstract feel.

&nbsp Posted: 09/24/2020 05:21:13
---
---
---
Please log in to post a comment