Belinda Hudnall Keller
---
June 2020 - Gloomy Day at the Wharf (Thurston's Lobster Pound, Bass Harbor, ME)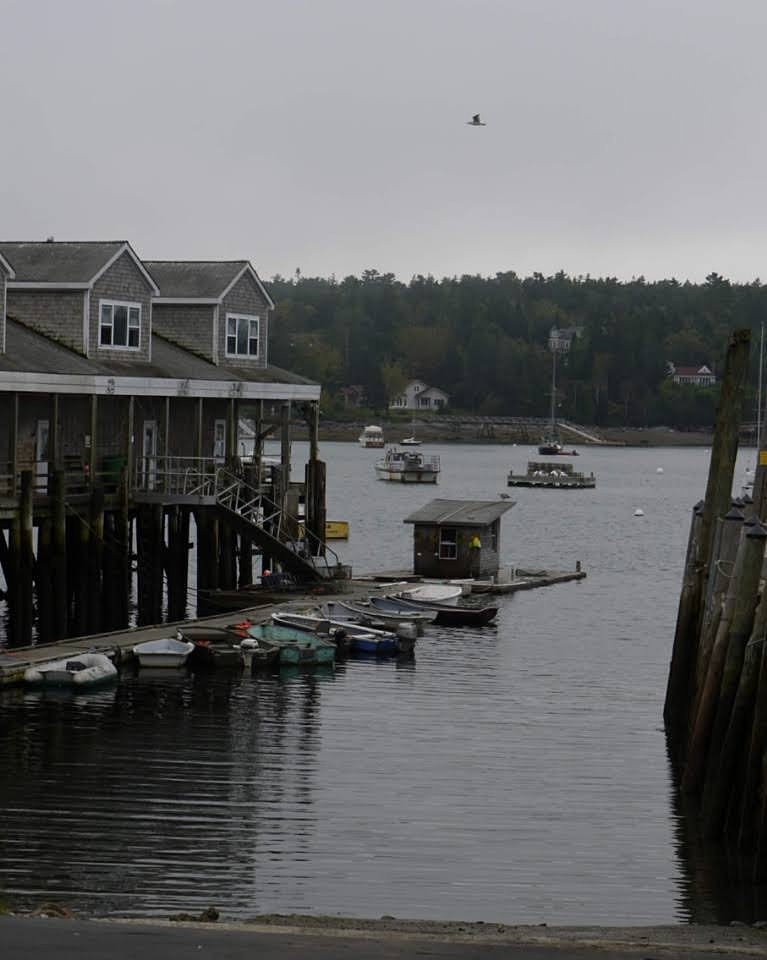 Original
About the Image(s)
This was a snapshot taken a long time ago. I liked the boats in the gloom and had the idea to enhance them. Just now getting around to it! I was surprised by the improvement with edits but question the composition. The pilings offer a slight lead but may not be substantial enough to keep. Cropping works but the red roof in the distance gets lost. Is it better with or without the pilings? I could clone and remove them and still keep the bit of red. May not be worth the effort.

Panasonic Lumix G1, aperture mode, f/6.3, 1/200, ISO 100
Snapseed: cropped; Perspective tool for the building; HDR Scape tool set strong with brightness reduced and saturation increased; Selective tool used on red roofs and boats to brighten and saturate colors.
Vignette adjusted.
---
This round's discussion is now closed!
11 comments posted
Mervyn Hurwitz
I think the composition works as the row of boats act as a good lead in to the bay. I find the bird to be so small that it is more a distraction than providing any benefit and would be better cloned out. The pilings act as a frame and I would keep them in. And the red roof is in the right position to draw my eye through the composition. &nbsp Posted: 06/11/2020 10:21:26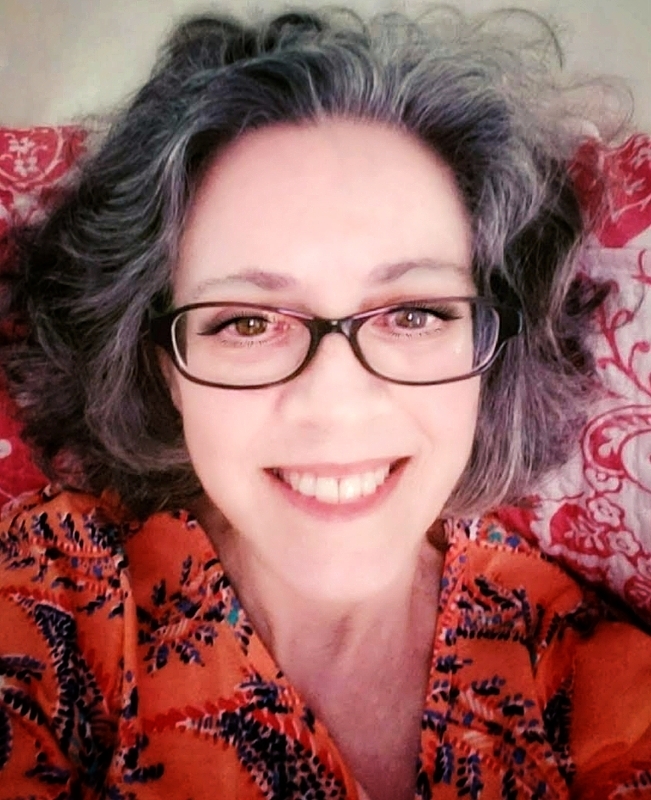 Belinda Hudnall Keller
Thanks-- Bird is going! &nbsp Posted: 06/12/2020 17:33:59
---
Jose Cartas
Based on the composition, I wouldn't call it a "snapshot." I like your post-processing and the interesting tones you achieved. The final result looks like a vintage photo, with an ominous sky. You asked about the pilings on the right: I would keep them, since they provide a frame for the image. However, I would "cut" the tall one that goes close to the house and bring it to the water level. I'm not so sure about the flying bird: it was there and adds something natural to the picture, but I still find it distracting. &nbsp Posted: 06/11/2020 10:44:26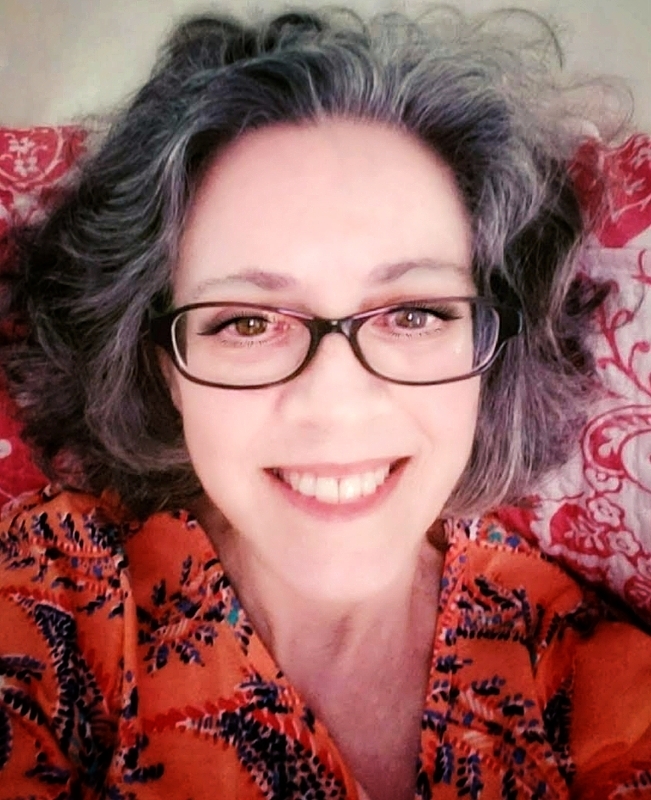 Belinda Hudnall Keller
Thanks for the piling idea. Wondered about the bird, and there's another one sitting on a roof, not as noticeable. I think they both can go. &nbsp Posted: 06/12/2020 17:32:47
---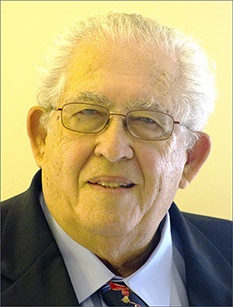 Stuart Caine

(Group 42)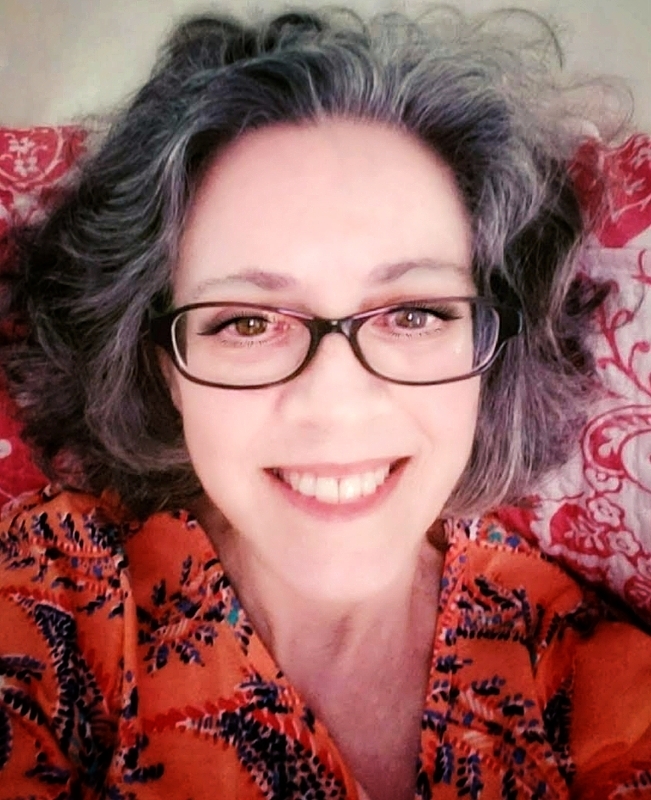 Belinda Hudnall Keller
Definitely a bright rendition! Thanks for your comments and for stopping by, Stuart! I appreciate your idea! &nbsp Posted: 06/12/2020 17:35:55
---
Albert Zabin
I think t his is a beautiful photograph that captures typical foggy Maine. I definitely would remove the bvlack thing in the sky, (it wouldn't be too small if it were recognizable as a bird) the bird on the roof and there is a black thing on the treetops on the left that could go. The make a print and hang it on your wall. The lines of the pound, the dock m the piles and the boats in the water carry my eye into the dept of the picture to the red roof. I like your treatment of the sky. Is the fog settling or rising? I think it is beautifully composed. Every element enhances the picture &nbsp Posted: 06/15/2020 11:02:56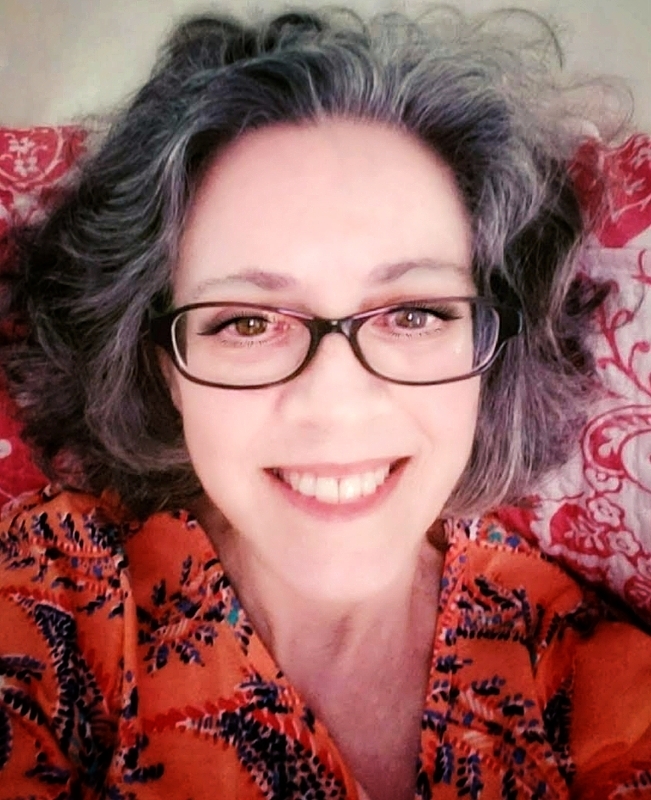 Belinda Hudnall Keller
Thanks Albert! This was taken mid-day. A low ceiling day, low clouds continuously hanging and constant mist and drizzle. I love that weather! &nbsp Posted: 06/15/2020 15:19:30
---
Bob Benson
Greatjob on post processing to make this into a dark and gloomy image. Agree with others about taking out bird. &nbsp Posted: 06/15/2020 16:50:17
---
Tony Au Yeong
I like the mood of your picture, the sky is gloomy but the wharf is peaceful and the water is calm. Regarding the pilings I wonder if including more of them on the right side would create a leading line pointing towards the 1/3 sweat spot from the right side. I agree with others that the bird can be removed. &nbsp Posted: 06/18/2020 09:13:16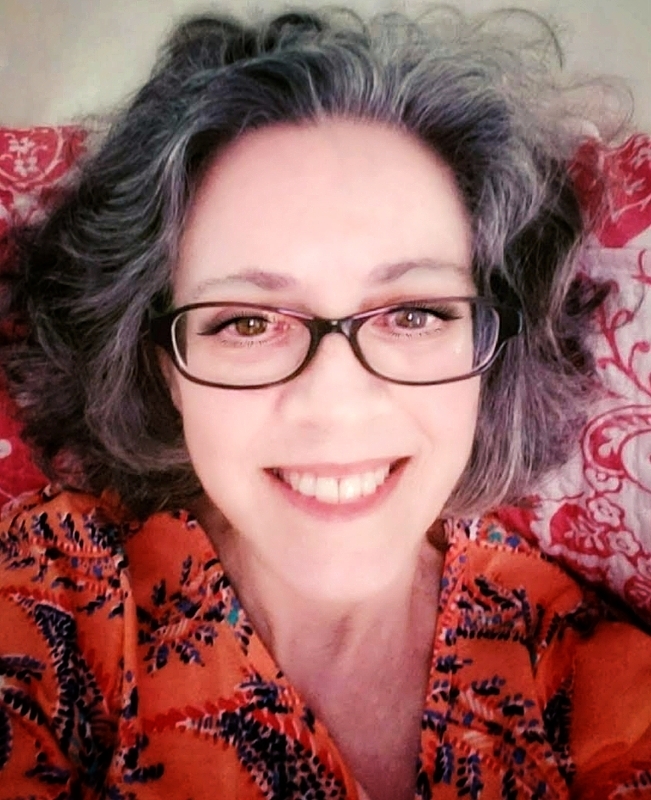 Belinda Hudnall Keller
Thank you, Tony. Great idea on the pilings! I'll try it! &nbsp Posted: 06/19/2020 07:29:39
---