Belinda Hudnall Keller
---
January 2020 - Lights
Original
About the Image(s)
On a walk Christmas day I cut through Bethesda Lane (downtown Bethesda, MD). It was quiet, no people or traffic. Usually it's swarming with people. The little bit of sun created some interesting shadows and made the string lights seem 'on'. With no activity along the lane it seemed uninteresting, so I punched up colors and shadows, then used an extremely opaque overlay from Pixlr. The effect created more interest to me. Not sure what to do about the light and wire at top. It's a problem. Crop? Remove? I think at least the wire needs to be removed.

Panasonic Lumix DMC-G1; Landscape scene mode, F7.1, 1/250s, ISO 100, WB auto
Snapseed: cropped, adjusted perspective, increased saturation and lighting for shadows.
Pixlr: applied overlay called 'Shining' and adjusted for minimal opaqueness.

---
This round's discussion is now closed!
8 comments posted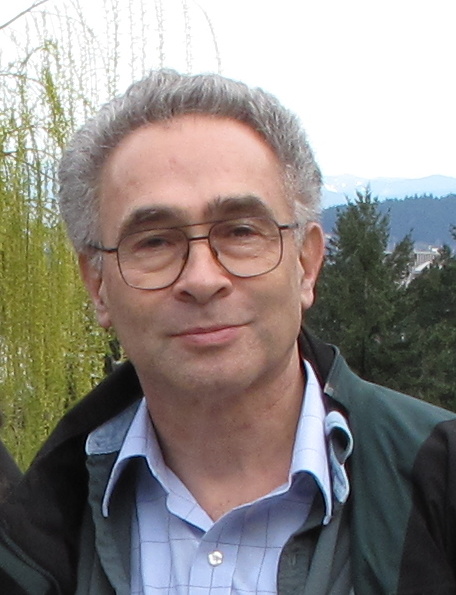 Stephen Levitas

(Group 32)
Are the images reversed? The "original" looks like the finished images.
That's my downtown! I live a couple of blocks outside downtown Bethesda. I could walk to this spot in 20 minutes or drive there in 5. Le Pain Quotidien restaurant is excellent. &nbsp Posted: 01/03/2020 00:02:57
---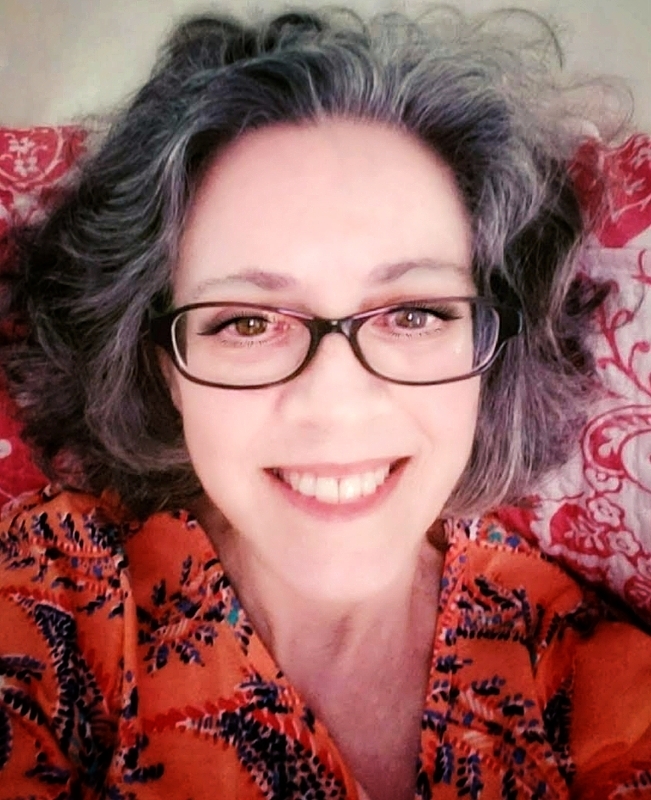 Belinda Hudnall Keller
They are reversed. I'll let Bob know. It was my hometown for 28 yrs. Old Chester Road at the park! We were visiting our son who lives in DC. &nbsp Posted: 01/03/2020 06:37:27
Bob Benson
They are now in the correct order. &nbsp Posted: 01/03/2020 09:37:41
---
Bob Benson
Now that I straitened out the order, I can make a comment that makes sense!
I like the processing techniques you used here. Plus, it is an interesting composition. For me, the light does not bother me too much, as you have a repeating one in the image. Besides, they may take quite a bit of work to successfully remove them. I think the top wire should go, as it is an easy fix, and does not leave the feeling at all that the light is not connected.I might also look to see if you can clone or content aware out the edge of something else (building or over hang?) on the top left that cuts across the building. I think the overlay added some interest, but you might consider reducing the opacity in the foreground on the pavement, as the circular patterns seem a little pronounced. &nbsp Posted: 01/03/2020 16:06:50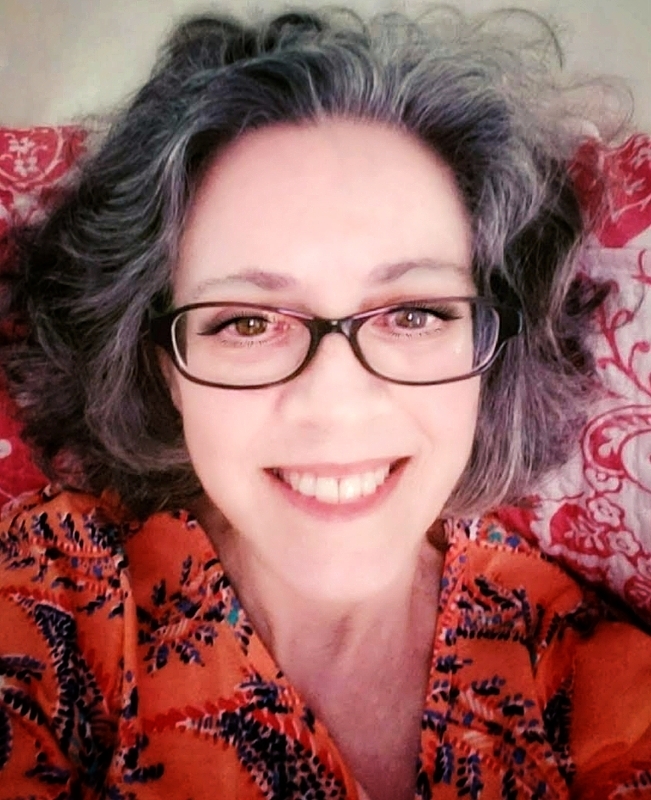 Belinda Hudnall Keller
Thanks, Bob, for fixing and for the suggestions. Opacity does need reduced in the pavement area. I think it was increased with my sharpening. &nbsp Posted: 01/03/2020 21:56:18
---
Jose Cartas
I live in Maryland, and I walked the street. However, I didn't have the eye to find such an interest subject as you did. The post-processing really enhanced the original. It's just a matter of getting rid of the reflections on the pavement (they look like lens flare). I don't know what to say about the wires: they are distracting but removing them would leave the lamps hanging in the air. Maybe the wire at the top center can be removed and the lamp will still look attached to something else. I agree with Bob that you might try to clone out the small triangle on the top left (or just crop a little from the top). &nbsp Posted: 01/06/2020 18:17:46
---
Mervyn Hurwitz
Another happy Xmas scene to highlight the Holidays. And you were lucky not to have the street filled with people. I would clone out the one "half" person behind the sign, and the squiggly electric wire on the top. happy Holidays to you and your family. &nbsp Posted: 01/07/2020 09:16:19
---
Guy Hawkins
I like what you did with the overlay. I do find the reflections on the pavement a little distracting. Cloning out the squiggly wire at the top would make the picture look cleaner but I think it is really a personal choice. Shows the benefit of being out walking while everyone else is celebrating the holiday. &nbsp Posted: 01/20/2020 20:54:07
---