Belinda Hudnall Keller
---
November 2019 - Union Station
Original
About the Image(s)
The architecture and colors inside this building are very nice. I took advantage of time while waiting for a train and actually wouldn't have minded it being late.
It was a dreary day and so inside was darker. Straightening was a challenge. The perspective still looks off at the column in the bottom right corner (forgive the initial/date -- accidentally deleted my clean copy). After resizing, the clock lost some sharpness and I tried to correct it but without much success.

Samsung G9; F2.4, 1/60s, ISO 125, WB auto
Snapseed: straightened, cropped, adjusted perspective, saturation, and tonal contrasts. I increased lighting, and added extra in the clock area. After resizing, used selective tool to add contrast, structure, saturation to clock face, then sharpened overall.
---
This round's discussion is now closed!
7 comments posted
Bob Benson
I don't mind the curvature on the bottom right columns, as they seem to fit well with all the other curves. I like the repeating patterns.
I would actually like some more curvature in the ceiling for this view to match the bottom. Not sure if you have the tools to warp, which I did in PS, plus I added more midtown contrast to the bottom ceiling arches, as I think it gave some more punch.
Well seen. &nbsp
Posted: 11/07/2019 16:52:10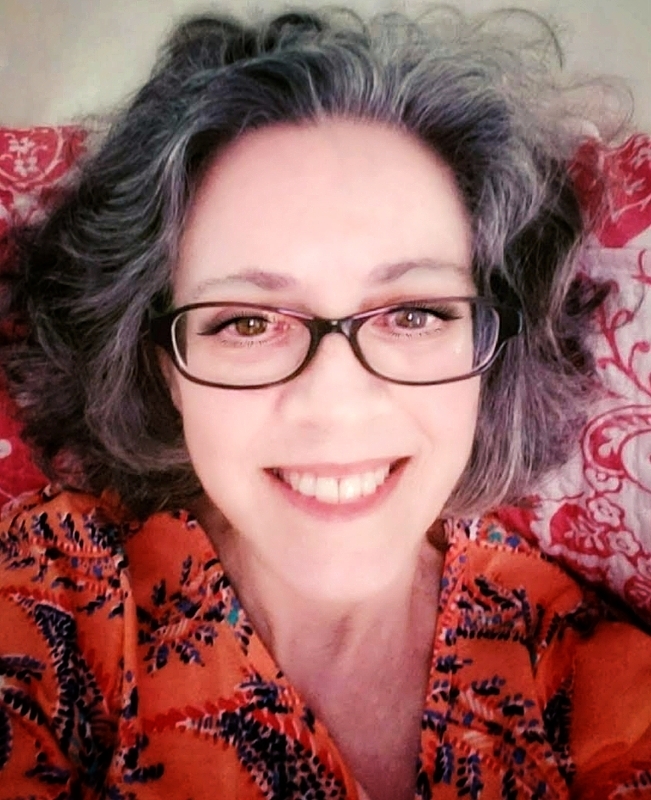 Belinda Hudnall Keller
Thank you. I have a tool that I can try for warping. I have another version with more contrast to those arches you mention. Just couldn't decide-- &nbsp Posted: 11/10/2019 18:17:52
---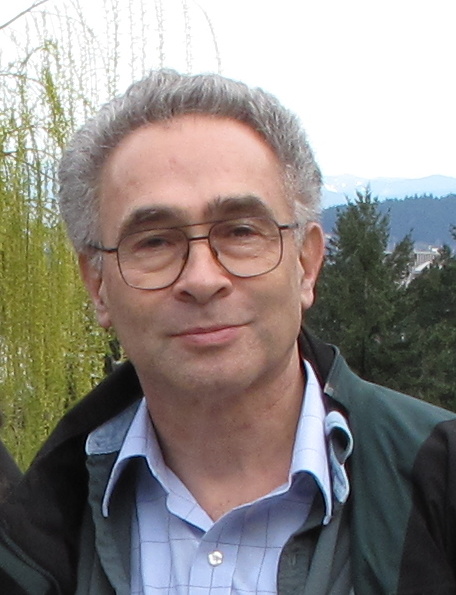 Stephen Levitas

(Group 32)
Good shot of the attractive ceiling of Union Station.
I like the scope of your original better, as it takes in the alcoves with the Roman Centurion statues better--they are so much fun, standing solemnly above an indifferent crowd.
You did not say what the lens focal length was? I would have liked to see more in the shot, with a wider lens. &nbsp Posted: 11/10/2019 21:22:31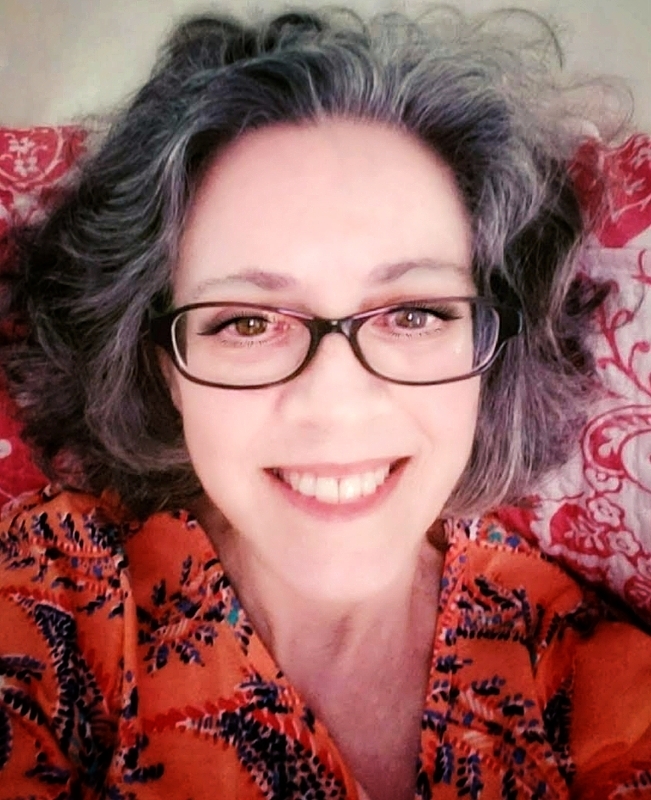 Belinda Hudnall Keller
Thanks for stopping by, Stephen. I took several shots from varying angles, some of statues. Nice observation of the indifference! For this, I wanted the light on arches. I used my phone camera, Galaxy s9; lens is 4.30mm. &nbsp Posted: 11/11/2019 08:58:01
---
Jose Cartas
Nice play of curves and circles, plus shadows and lights. In terms of composition, I don't mind the curved lines on the right, that's what is to be expected from the angle you took the picture. On the other hand, I would bring the left lines of the glass window perfectly vertical. I would also open up some dark areas of the ceiling, to get a more even exposure. You are right that the clock is not sharp, but you can't do much about it. &nbsp Posted: 11/11/2019 11:34:14
---
Tony Au Yeong
I like the curves and the architecture. It is difficult to get everything in focus if the light is dim, unless you use a tripod. Nice shot. &nbsp Posted: 11/13/2019 09:31:34
---
Mervyn Hurwitz
What an interesting rendition of this station. Without the clock it could almost be something from Star Wars! I like your crop so that the window is not centered. I would tilt even more to the left to get the center window panels more vertical. &nbsp Posted: 11/19/2019 11:56:01
---