Jose Cartas
---
October 2019 - Church Ceiling
About the Image(s)
We just came back from a two-week trip through northern Germany, basically the cities around the Baltic Sea. This photo was taken in the St. Nicholas' church in Stralsund. Dedicated in 1279, it is the oldest of the three major churches in the city. For the picture, I looked up and tried to get the shot as straight as possible. However, I needed to correct the perspective in the final image. Since there was not much color, I decided to convert it to B&W. I also cropped a small part from the left, which was distracting. Technical specifications: 20mm. lens, 1/200 sec. at f/8.0, ISO 2000, handheld.
---
5 comments posted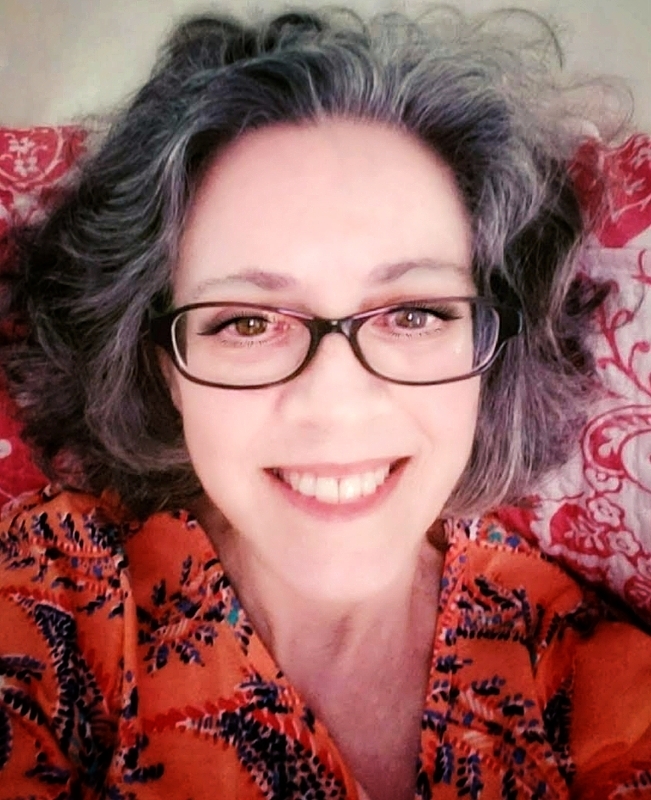 Belinda Hudnall Keller
Beautiful architecture. A church near us has similar designs and I'm always looking for the best image in it. As is, BW works great. I might rotate it vertically. I like allowing the windows to lead into the image. Geometrically the possibilities seem endless as an abstract. I'd go for perfect symmetry, a mirror image, taking a sliver off the top (or on right in vertical) matching edges. You may prefer the original, but for fun I included a fast creation from Mirror Lab.
&nbsp
Posted: 10/05/2019 14:55:27
Jose Cartas
Thank you for the idea of rotating the picture vertically! Your mirror image is fun, but a little too much for my taste. &nbsp Posted: 10/08/2019 21:40:57
---
Bob Benson
I am really struck by the B&W version. I also agree with the idea of a new vertical version, although the horizontal is good too. Belinda's idea to make it symmetrical is great. &nbsp Posted: 10/05/2019 15:46:16
---
Mervyn Hurwitz
Jose, you sure do have an eye for the unusual. The b&w conversion is great. I also like Belinda's version of complete symmetry to make it more of a pattern shot.
We are off to Budapest, the Danube and Prague, so will keep my eye open for this type of picture. &nbsp Posted: 10/06/2019 11:35:06
---
Albert Zabin
Great eye. I find the dark woodwork along the bottom and top edges unnecessary and a bit too distracting. &nbsp Posted: 10/14/2019 17:17:18
---
Please log in to post a comment