Member Bios
Group Admin
Bob Benson, APSA
Bob Benson lives in Schaumburg, Illinois, where he active in the Chicago council (CACCA) as a current board member and former president. Retirement became a reality in 2014, after being a food scientist, CFS for over 34 years. He co-founded the first all digital camera club in the area over a decade ago. Teaching Photoshop and Lightroom is a passion. He is also the Division Vice President for PSA, and writes an on going article for the PSA Journal.

He started with version 3.5 on Photoshop, and is still learning all its intricacies. He currently is using a Canon 7D MarkII.
---
---
---
Dave Roth
I first became interested in photography while I was in the Navy during the Vietnam years. In visiting countries such as Japan, Taiwan, Hong Kong and Vietnam I was struck by how unique each place I found myself in looked and felt. Even the sunrises and sunsets seemed different than back in Michigan. I came home with many memories and snapshots, but no lasting photographs of what I'd seen and experienced during that time. I lost interest in photography while finishing my education, raising kids and moving through a career.

My interest in photography was rekindled while helping my wife with her genealogy projects by taking photos of gravestones of long passed family members. To this day, I find old cemeteries fascinating and quietly beautiful. My photography seems quite eclectic in that my eye is caught by any number of landscape and architectural subjects. I am self-taught (and still learning) in Lightroom and Photoshop.

---
---
---
Mervyn Hurwitz
I became interested in photography 60 years ago when I received a chemical set for a birthday present. My darkroom graduated from my bathroom to a permanent structure in my parent's garage.

Born in South Africa, I was able to combine my love of nature and wildlife with my love of photography. I have been a member of PSA since moving to Florida, USA, in 1990 and have enjoyed all aspects of photography. My first love is still wildlife and I enjoy photographing birds in flight.

About 5 years ago, I took some classes in fine art photography and gained a better understanding of fine art and black and white images. I belong to 2 camera clubs and a fine art group where I find I have learned the most from discussion with fellow photographers.

I have recently retired from practicing dentistry, and am enjoying more opportunities for travel and early morning nature photography.
---
---
---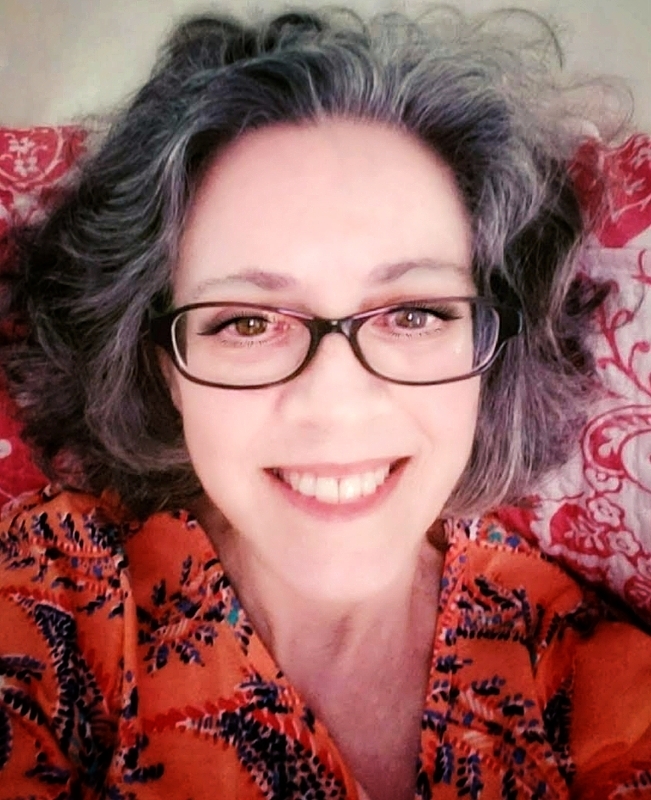 Belinda Hudnall Keller
My home is Swan Point, Maryland along the tidal Potomac where the beauty of wetlands and woods offers endless photo opportunities. My interests are varied - consistently eclectic - flowers often dominate and occasionally have appeared in Birds & Blooms magazine. From 2005, my friend Sandra Thaw, APSA encouraged my efforts, and I joined PSA in 2010. My camera is an e.v.i.l. Lumix. I wish I had discovered photography earlier. I am forever learning (another lifetime would help) and gain invaluable knowledge through PSA study groups, and by assisting the Public Relations VP in the area of historical research. Photography takes me far beyond stopping to smell the roses-
---
---
---
Jose Cartas
A native Argentinean, José came with his family to the United States in June 1990 to work for the Interamerican Development Bank. In 2000, he moved to the International Monetary Fund. Both institutions are located in Washington, D.C.

He became a more serious amateur after joining the North Bethesda Camera Club in 1995. He took also several photo courses at the Smithsonian Institution.

Through his work, José has traveled to many countries, and has used this opportunity to photograph cities, landscapes and people. He switched to digital in early 2007, buying a Sony Alpha 100, which allowed him to use the Minolta lenses he already had. Most of his photography is straightforward, using Photoshop to perform only minor adjustments such as levels, curves, brightness/contrast, dodging/burning and, occasionally, some cloning.
---
---
---
Guy Hawkins
I have been taking pictures since age 10 when I was given my first Brownie box camera. In high school I bought my first 35mm camera and learned to use a 4x5 camera to take pictures for the school. I lost interest in college. Early in my marriage my mother-in-law belonged to a camera club (Salt Creek Camera Club in the Chicago area.) and encouraged me to join. That was when I received my first SLR. I enjoyed the experience and have fond memories. Eventually other responsibilities interfered with camera club time. However, I continued to take slide pictures of my family and spots where we vacationed.
I retired from Social Work in 2006 and made the commitment to do more with my photography. One of the biggest pleasures I get from my photography is that my three children and at least three grandchildren have also taken up the hobby. It gives us lots to talk about and one is quite interested in post processing. My home is in Berwyn, IL. I also have a home in Largo, FL and spend at least five month out of the year there.
Taking pictures of flowers and macro photography have become my favorite. I use a Nikon D200 camera with mainly Nikon Lenses and process pictures with Lightroom and Photoshop as well as On One and Topaz.
---
---
---
Albert Zabin
My day job is a trial lawyer with the firm Duane Morris LLP, in its Boston, Massachusetts office. My, wife, Judy and I have three adult children and 9 grandchildren. Our two daughters in law and oldest grandson are very fine photographers. I have been photographing since I was about 11 and have done my own developing and printing from the very beginning..