Jim Horn, QPSA
---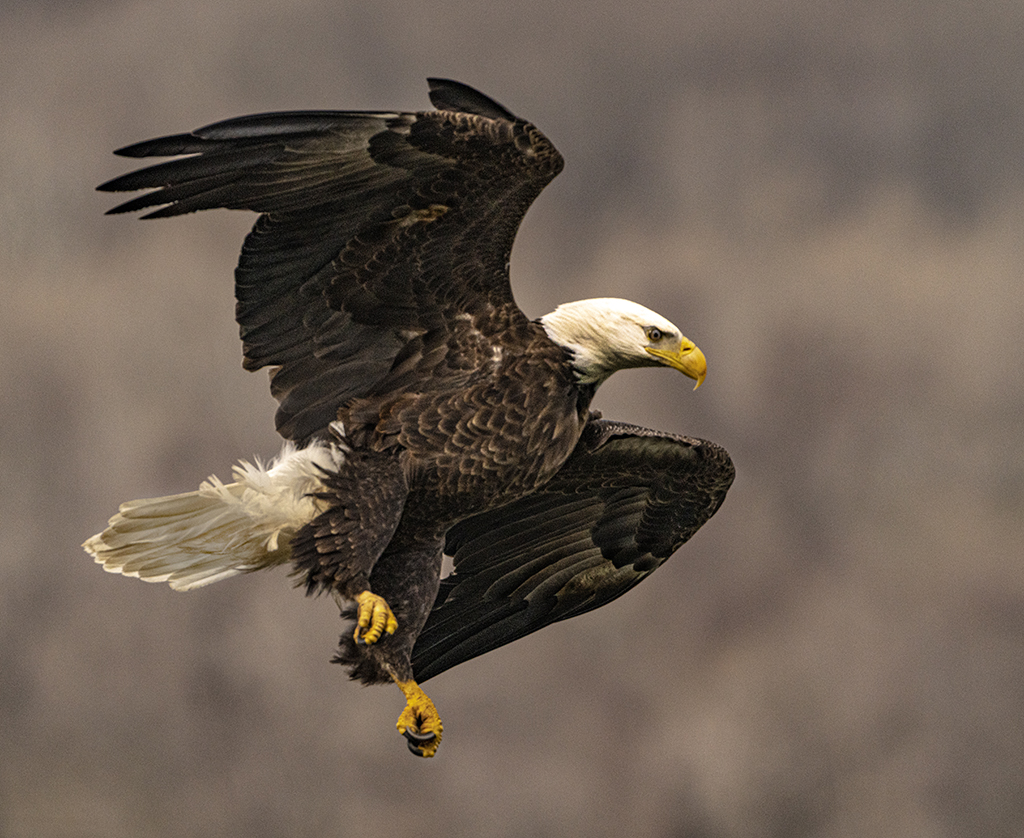 April 2021 - Eagle - air brakes
Original
About the Image(s)
Sony α7Riv, Sony FE 200-600 5.6-6.3 G lens, 1.4x teleconverter, 840mm, 1/2000 seconds, f/77, ISO 2000, tripod, gimble.
This was taken at the Conowingo Dam, 10 miles from where I live. The classic great shot is an eagle grasping a fish or defending off an attack from another eagle, but that's when eagles duck their heads to see the caught fish, power-stroke their wings for lift which often spoils the great shot. I was tracking this eagle when it spotted the fish and slammed on the brakes, ready to dive. I like the down feathers above the tail showing reverse thrust. This eagle got close to me. The original is not cropped. I like the bokeh of the bare trees.
In Photoshop, I corrected lens optics, used Camera RAW filter. I adjusted exposure, highlights, reduced shadow a lot, adjusted white, texture, clarity, dehaze. I selected the white head feathers, added contrast, and used the dodge tool on the white feathers.
I also used the dodge tool on the iris and burn tool on the pupil. I think all these steps in post-processing are permitted in PSA Nature Division exhibition entries. If not, please let me know. I really want to get it right.
If you have suggestions on making this better, please copy this photo and show us what you would do.

---
15 comments posted
---
---
---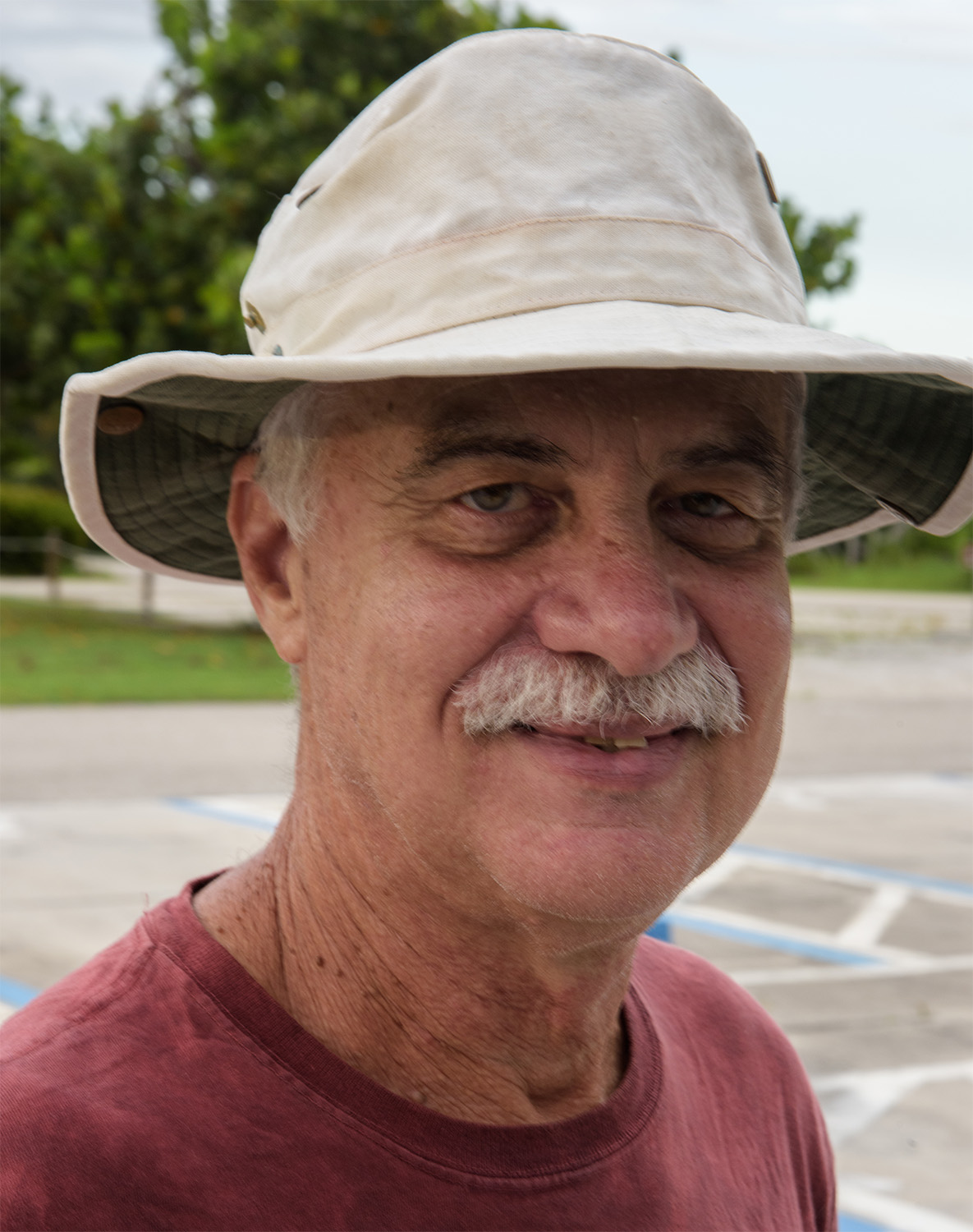 Larry Treadwell

(Groups 36 & 67)
Yes, what you did is allowed as per the current rules. It is still allowed to be entered in the Nature category. It is likely too noisy (just my opinion.) &nbsp Posted: 04/02/2021 19:20:30
Jim Horn
---
---
---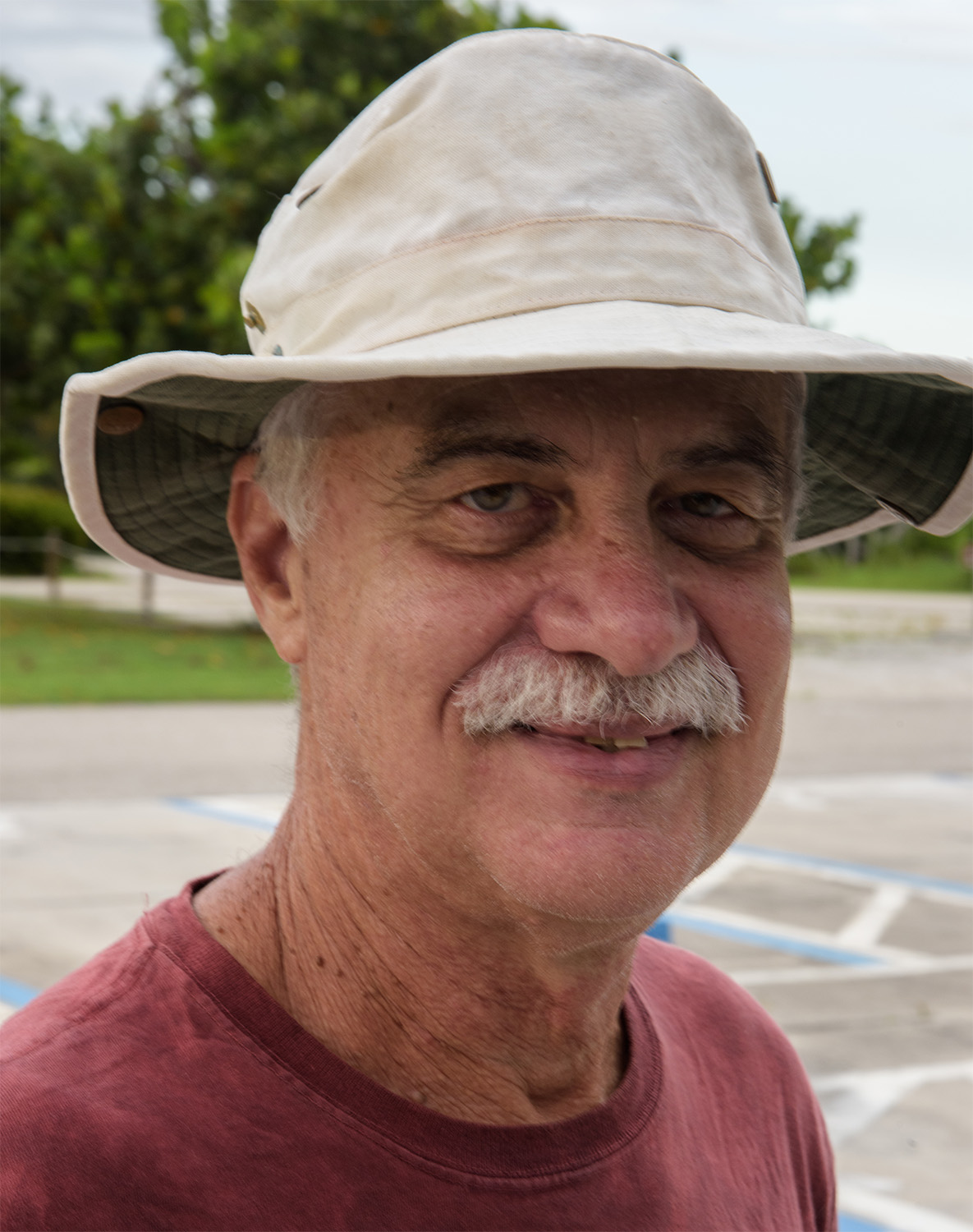 Larry Treadwell

(Groups 36 & 67)
Hi Jim

I carefully compared the two images but will note that the new image is not as large as the original post.

Checking out your original unprocessed image (the one in the upper corner of your page) the areas under the wing is nearly a black hole. For your monthly image you opened those shadows and displayed a considerable amount of noise---that I previously commented on. The new image (the one you worked on Topaz) has slightly reduced that noise, but it as also seriously softened the image. Which sort of leaves you between a rock and a hard place.

I would suggest that the original eagle shot (the unprocessed image) is not a fair test because the blacks and really, really black and getting anything out of those black holes would be extremely difficult. I would try the Topaz out on something that is not so seriously underexposed in the first place. You are shooting at ISO 2000 (which will introduce noise) so you have that to deal with as well. You also do not mention if this was shot in RAW or jpeg. The RAW would give you a greater chance at some recovery.

Hope all that helps.

&nbsp Posted: 04/03/2021 12:22:29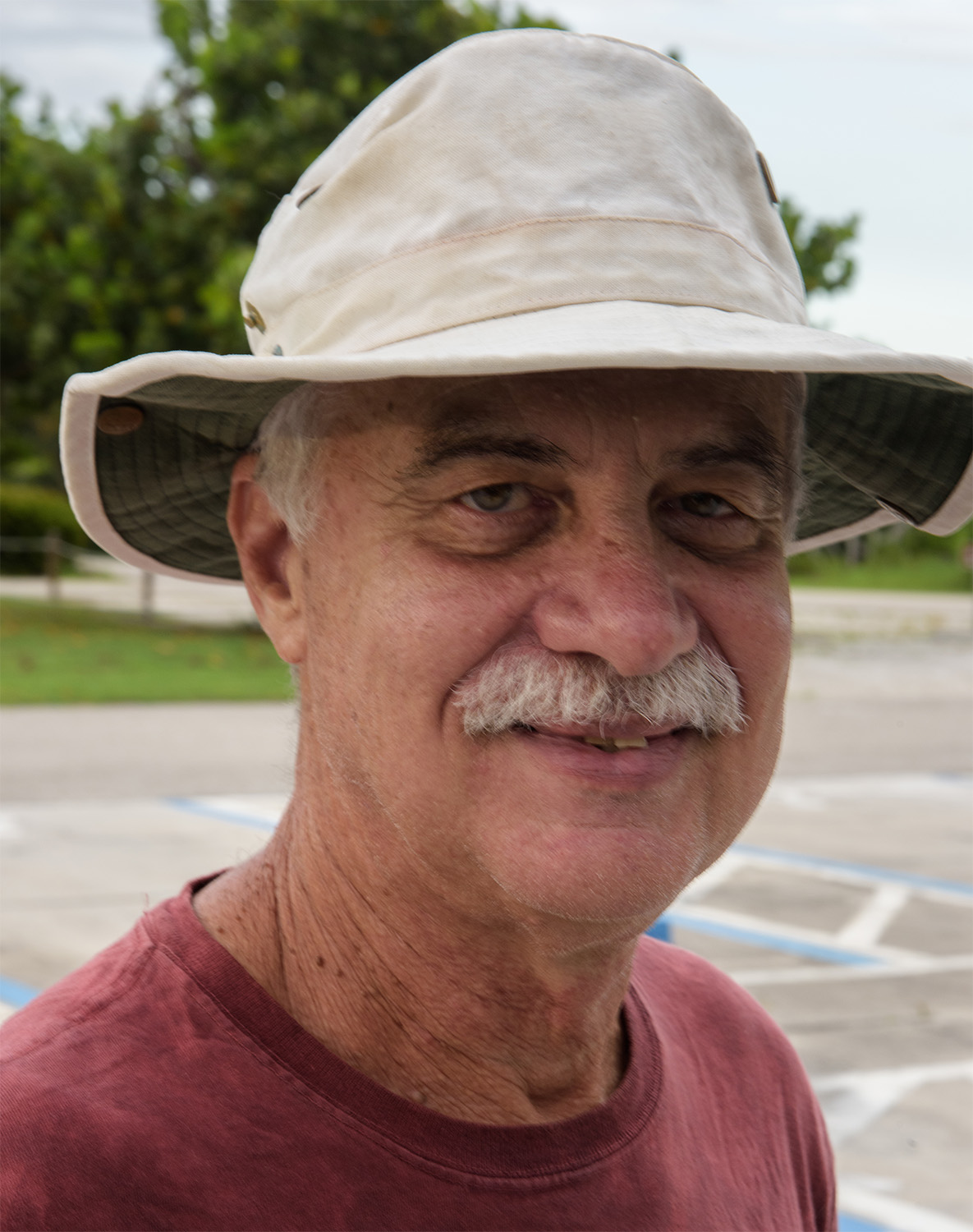 Larry Treadwell

(Groups 36 & 67)
Sorry I didn't mention this before. The background of the image you submitted for the month does show a fair amount of noise The background of the Topaz processed image does look much better. &nbsp Posted: 04/03/2021 12:24:27
Jim Horn
see below - full size 1024x682x72 &nbsp Posted: 04/03/2021 13:15:15
Jim Horn
Larry, I purchased Topaz Denoise AI and Sharpen AI - they are great. see below &nbsp Posted: 04/18/2021 09:25:10
---
---
---
Jim Horn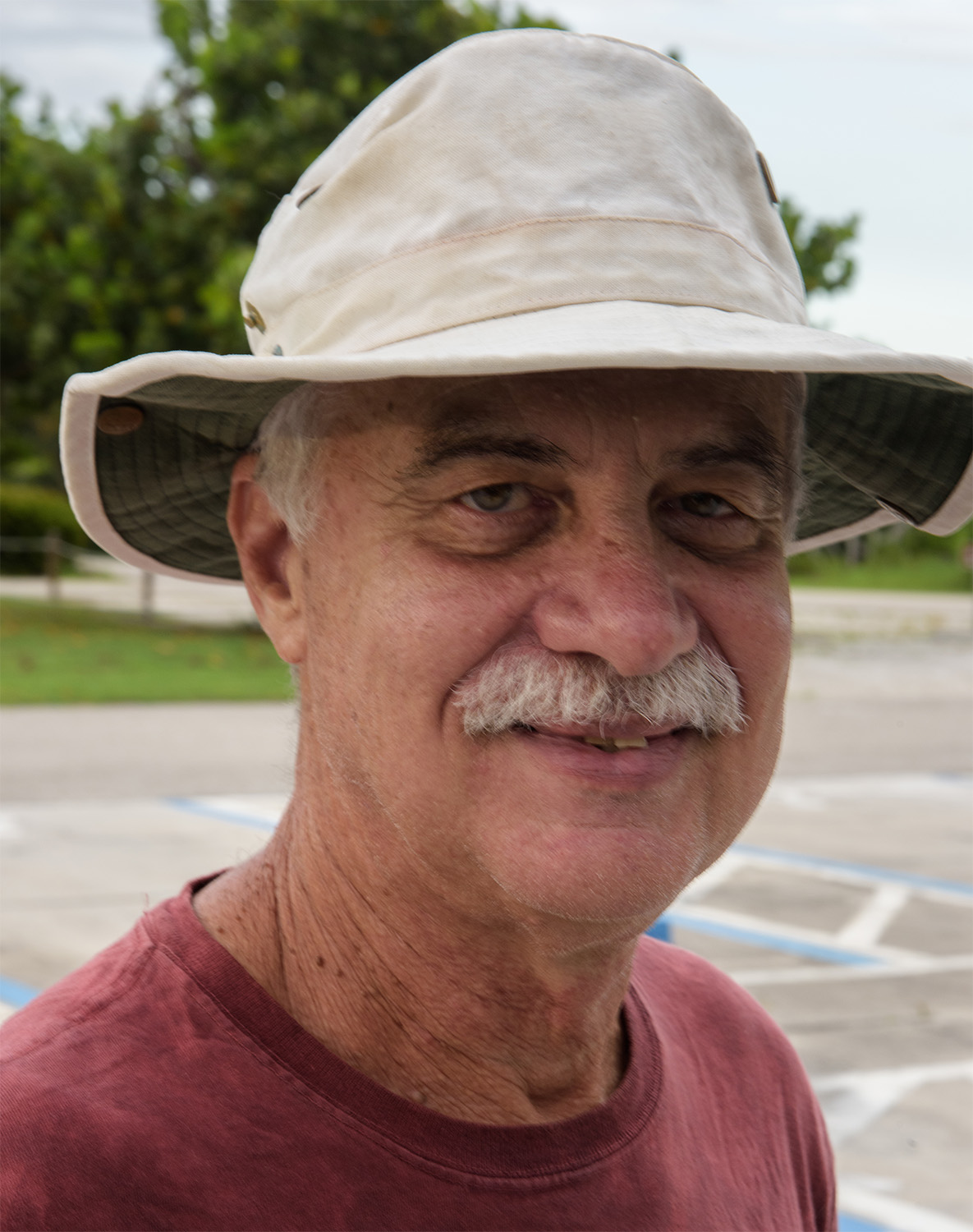 Larry Treadwell

(Groups 36 & 67)
You put in a great deal of effort---but it was certainly worth it. This looks great. &nbsp Posted: 04/19/2021 11:11:38
---
---
---
Albert Zabin
I don't see objectional noise in the original. It may be that that 's because I'm using the lap top. The Topaz seems to redice contrast besides softeing the picture. I use Define2 when I finish a photo in Adobe and the noise reduction program in On1 when I finish post processing in ON1. I think this is a great picture. If the background noise is a problem Define2 is a good choice because it is very easy to localize the reduction, &nbsp Posted: 04/04/2021 20:24:47
---
---
---
Thorro Jones
Jim what a wonderful photo of our country's national bird. You did a great job brining out the details in the eagle's feathers and face. The slight offset to the bird when cropping is perfect. The blurred background puts the users focus on the main subject. My only suggestion would be to try and bring out some of the details in the eagle's white head feathers. I tried doing this using the Lightroom adjustment brush. I also reduced the background noise and brought out some more details in the eagle's feathers using the adjustment brush. That's the limit of my skill set. Still, you have captured a wonderful photo of the eagle. &nbsp
Posted: 04/05/2021 12:12:18
---
---
---
John Tabaczynski
Nice image Jim!! The background softness, tone, and color support the eagle very well. Larry's comment re noise piqued my curiosity. I did not notice it in the initial viewing so I enlarged the image to fill my screen (I have a 27" iMac Pro 5K). I could see the noise at that point, but then the head and eye are very soft, and that is more of a problem to me than the noise. I think Thoro sees the head softness given his comment on the feather's. Now wrt TOPAZ ... One of our club members did a study recently on DeNoise AI and Sharpen AI. Both appear to leave all their competitors in the dust. I was more impressed with what the sharpenAI could do to save an image. From my experience in our club, which has some very fine bird photographers, a soft eye is more fatal to an image in salon judging than a noisy background.

Tab &nbsp Posted: 04/09/2021 11:01:03
---
---
---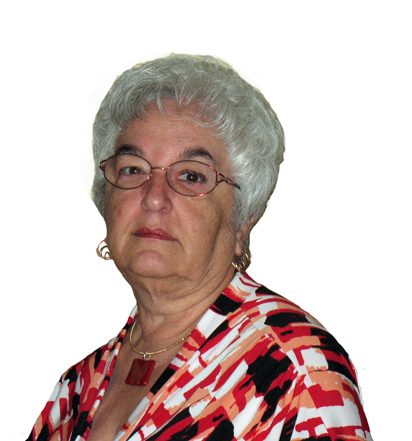 Bev Caine

(Groups 48 & 80)
Jim Horn
Bev, thank you for doing this. I followed Larry's suggestion and purchased Topaz Denoise AI and the Sharpen AI on discount. I used them and got great results. I also burned the neck/head feathers for better definition and detail. I resized it to post here today. My rendition may be darker than yours. I evened out the exposure dodge and burning them to be even, but let it be a bit darker because it is the shadow side. Jim &nbsp
Posted: 04/18/2021 09:27:36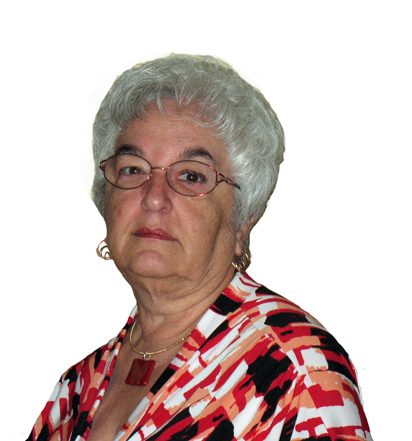 Bev Caine

(Groups 48 & 80)
The more I use them the further I get hooked on all the Topaz filters. You're most welcome
&nbsp Posted: 04/18/2021 11:09:02
---
---
---
Sam Fernando
Jim

Very good photo! You have captured the eagle very well. Very little background noise is ok for me. I know how hard is to take a photo like this. Good job! Well done! &nbsp Posted: 04/18/2021 04:42:20
---
---
---
Please log in to post a comment