Sam Fernando, QPSA
---
September 2020 - Garlics 3
About the Image(s)
I took this photo many years ago and I can't find the original now. There was an edited version which I improved again using Photoshop.

The original photo was taken with a black background. Garlics were placed on a glass. It was taken inside the house. I used a tripod. It's natural light. The photo was captured using spot metering.

I tried to use the rule of thirds when positioning the big group of garlics. The one garlic placed separately was done to provide a 'balance' to the image. I used selective burning and dodging in Photoshop to enhance the features of garlic and added a white border. The purpose of my image was to make a minimalist but attractive image.
---
8 comments posted
---
---
---
Thorro Jones
I like the concept of the garlic arrangement. This still-life type of photography is something I have never tried. The black background and the reflection of the garlic on the glass makes the photo more interesting. For some reason I do find that most of the garlics are slightly out of focus. I think a slightly greater depth of field might have helped this. It also seems the two garlic subjects are on the same plane in the photo. To me this create a static image. I would suggest moving the single garlic closer to the foreground to create a more dynamic image, see attached picture. &nbsp
Posted: 09/04/2020 14:10:28
---
---
---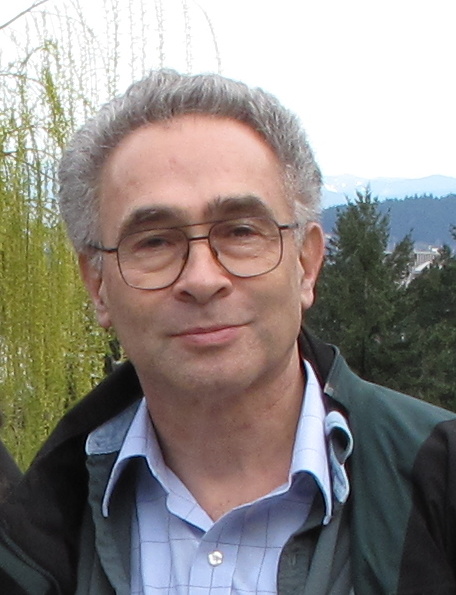 Stephen Levitas

(Group 32)
I like this very much, especially the minimalist approach.
My only suggestions are about the composition--I would have half torn open the lone garlic, so the individual cloves were fully visible. Also, if you have a damaged bulb, then include it, to show that all living things also decay and die. &nbsp Posted: 09/06/2020 23:14:15
---
---
---
Steve Sampliner
Sam, Stephen jumped in with the same suggestions I was going to make. Variety is the spice of life, as they say. I was going to suggest a composition with a least two different types of garlic. Some have this violet purplish banding. That would add some grey-scale variation across the white skin of the garlic. My other suggestion would be to mix up how the garlics are placed. Instead of having them all right-side up, maybe the axis of a few. &nbsp Posted: 09/07/2020 11:16:06
---
---
---
Jim Horn
Sam, adding to what has been helpful by others, most compositions do well when there is a odd number of objects. The smaller garlic clove could be placed a little left and that would make room for an open garlic clove in the foreground. That makes 3 objects, telling a story of selecting one, opening one and having a pile. Jim &nbsp Posted: 09/07/2020 12:38:01
---
---
---
Laura Lee Bartholomew
I think your vision for this image is not quite clear to you. There are a number of crops, etc, that you could do. What was your intention when you took this shot?

&nbsp Posted: 09/09/2020 20:50:58
---
---
---
Laura Lee Bartholomew
&nbsp Posted: 09/09/2020 20:51:51
---
---
---
Sam Fernando
Thanks All

Your comments are helpful. I took this photo many years ago, when I knew almost nothing about photography. My intention was to make a minimalist but attractive image. If I do this again I will use a greater depth of field or use photo stacking. &nbsp Posted: 09/11/2020 05:35:54
---
---
---
John Tabaczynski
Sam,

This is well exposed and has good tonal range. I agree with the comments above that would help make the image more interesting. Being a table top you also have opportunity to play with the lighting. Even though it is natural light you can play with its direction, and control the shadows. Appropriate shadowing will give it depth. As it is it seems flat but these items have texture and shape that you can exploit. White reflector & black cards can give you control on how the light plays.

Tab &nbsp Posted: 09/11/2020 20:23:02
---
---
---
Please log in to post a comment