Thorro Jones
---
August 2020 - Bison in Snow
Original
About the Image(s)
Image data: Nikon D5300 with NIKKOR 18-140 lens at 140mm; 1/320 sec at f9, ISO 200, no filters, no tripod.
This image was taken February 7, 2020 along the Firehole River in Yellowstone National Park. I was lucky enough to go on a Winter Couples Adventure with some friends before the park was shutdown due to the corona-virus. I used Lightroom "Auto" to adjust the Tone along with changing the Sharpening amount and masking to 50% each. In this image I wanted to capture the look in the bison's face while doing his business. I tried to use a focal length that would blur out the background and focus the viewer on the bison. Any suggestions to improve this picture or general tips on shooting wildlife that work for you are appreciated.

---
11 comments posted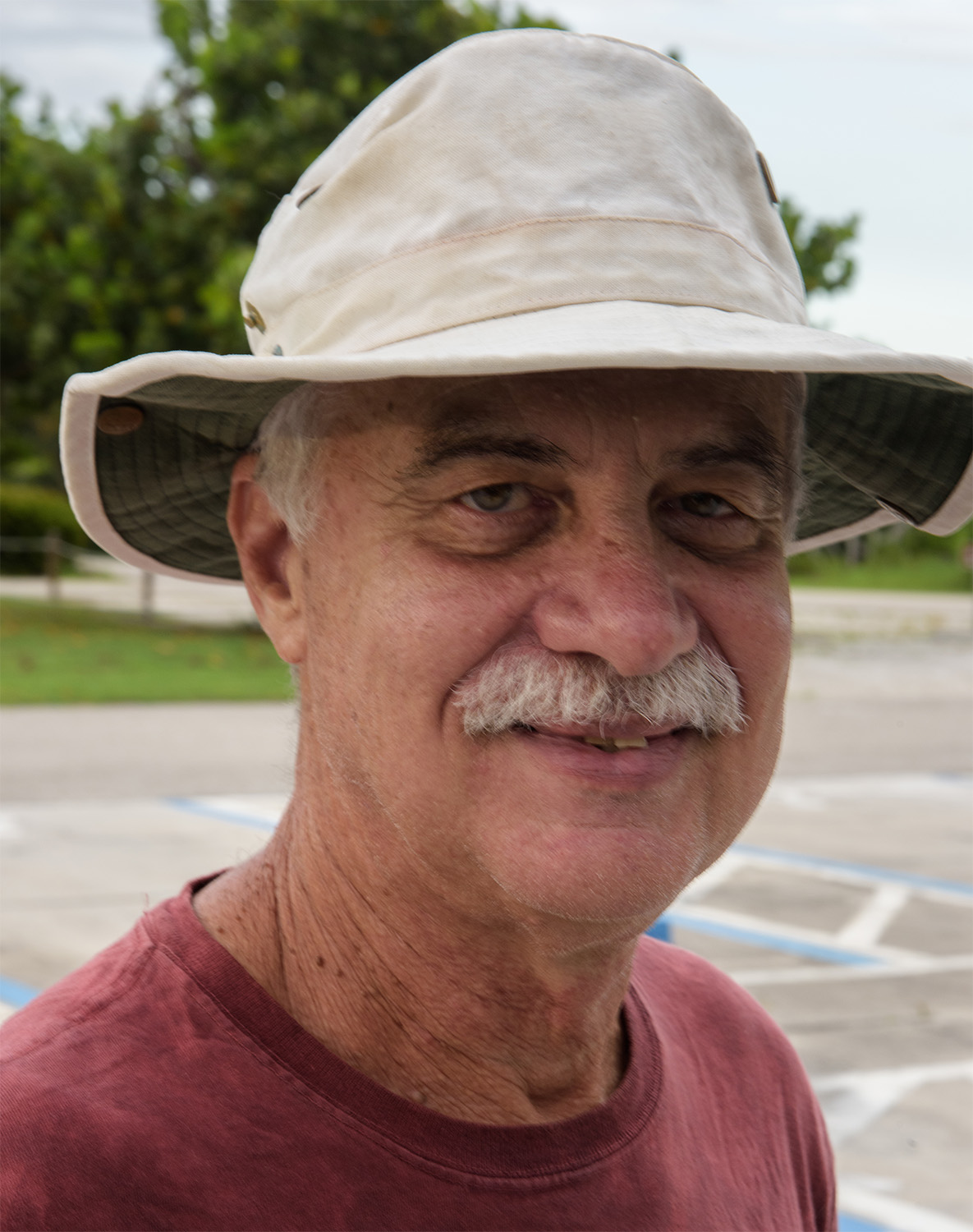 Larry Treadwell

(Groups 36 & 67)
This is a really classic buffalo in winter photo. It actually just makes one feel cold to look at it. Additionally you did a good job in keeping the snow white.

It looks like you have chosen to display the entire full frame image. However I feel that using the fully frame keeps the buffalo in the center and creates a very stagnant feeling image. Have you considered cropping some space from the right and thus moving the buffalo slightly to visual right and thus placing him on one of the standard fixation points?

I also wonder if you might be able to lighten the face and thus provide a bit of detail and prevent the face from becoming a black hole?

It is your picture, I'm just offering some suggestions. &nbsp Posted: 08/03/2020 17:31:23
Thorro Jones
Larry thanks for the great feedback. Regarding the centering of the bison I was more focused on the rule of thirds and centered the face there and did not realize that I had centered the whole bison in the photo. My bad! The bison definitely looks visually more interesting off-centered. &nbsp Posted: 08/04/2020 13:50:47
---
Jim Horn
Thorro,
Taking photos of black objects in white snow is very difficult. You did well, but I agree with what Larry suggested. There are adjustment sliders to highlights, shadows, whites and blacks in the Camera RAW filter in Photoshop which can bring out rich colors in the face and body.
The largest format ratio for our webpage is 4:3 (Most of our photos are 3:2) I did those things. Let me know what you think. Jim &nbsp
Posted: 08/04/2020 10:46:34
Thorro Jones
Jim thanks for the great feedback. I like what you did to lighten up the bison. Adjusting the blacks is something I had not considered before. Here is my attempt at these changes. Also I am not sure what you mean regarding the picture format ratios? I submitted the photo in a 4:3 ratio. &nbsp
Posted: 08/04/2020 14:14:51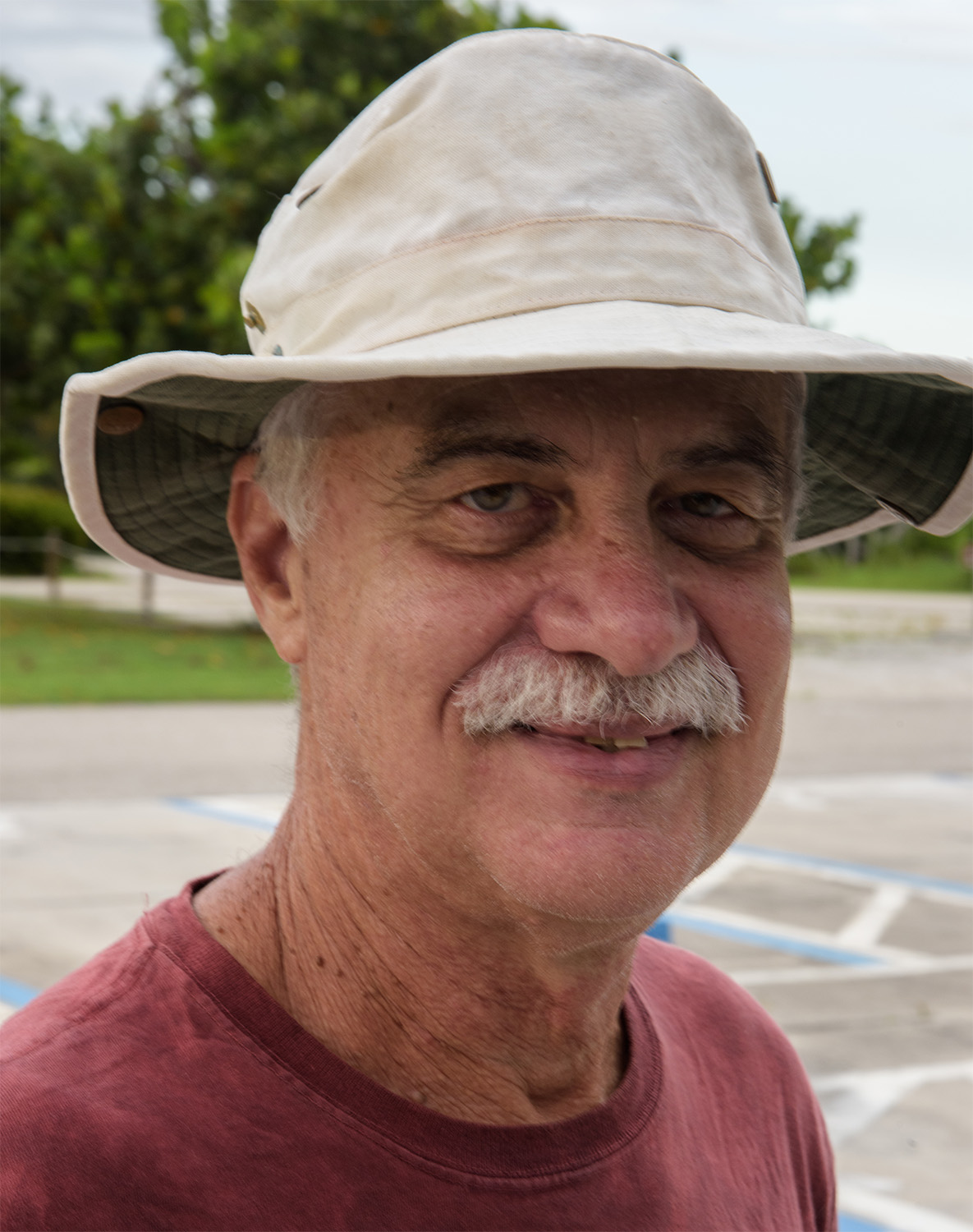 Larry Treadwell

(Groups 36 & 67)
Jim
I think you did a good job with your adjustments. Well done. &nbsp Posted: 08/04/2020 16:31:40
---
Laura Lee Bartholomew
I tend to agree with Larry. Before reading his comments, I was thinking that you might crop some off the right and lighten the bison's face. Lightening the face can be easily done in LR by using the adjustment brush. It can be done in PS with a dodge layer. You might also want to consider a very subtle free form vignette to keep the viewer's eye on your subject. &nbsp Posted: 08/04/2020 14:27:14
Thorro Jones
Laura thanks for the additional ideas. I try lighting the bison in LR using the adjustment brush but I did not like the way it looked. Could be that I am a newbie at LR. Instead I adjusted the highlights, shadows and blacks as mentioned by Jim. &nbsp Posted: 08/04/2020 15:10:13
---
John Tabaczynski
Hi Thorro, Welcome to our group!! I agree with all the comments that have been sent your way in the above discussion. There is, however, one additional thought I would like offer for consideration. It is particularly important in these dark on light situations. Much of the commentary has focussed on bringing out detail/texture in the animal, and that is clearly first priority. It is also important to try and capture texture in the snow (and for landscapes >> in the clouds). It seems that the image shows some weak shading in the snow, and you might be able to tease out some detail there by revisiting the RAW development phase.

Tab &nbsp Posted: 08/05/2020 17:10:57
---
John Tabaczynski
I played a little with the image. Used a curves adj w a luminosity mask for the whites and I think I put some life into the snow. I also did a little with curves and a dark luminosity mask, not sure if it helped the beast. I also notice you have some heavy red-green fringing in the snow bank above the river. That is easily cleaned up with defringe during the raw develop stage. &nbsp
Posted: 08/05/2020 19:11:20
Thorro Jones
John I like what you did to bring some life to the snow. Thanks for the suggestion and example. &nbsp Posted: 08/06/2020 14:46:46
---
Sam Fernando
Thorro

This is a photo with good impact. The dark color bison gets highlighted in the photo due to the light color background. Also the background is unobtrusive.

I think you can improve this further by showing more details of snow in the foreground and the face of the bison. If you have taken the photo in raw format, you may be able to do these in Photoshop. &nbsp Posted: 08/12/2020 07:08:37
---
Please log in to post a comment