Jim Horn
---
June 2020 - Phalaenopsis orchid 5
About the Image(s)
For Mothers' Day I gave this orchid to my wife. I was captivated with the rich colors, structures, and patterns deep within the orchid. I used a LED flashlight with a 12mm extension tube for this macro photo. I took six photos at different focus depths for focus stacking using Helicon focus. I posted original one and posted the stacking results as original two. Using Photoshop, I erased the background of the focus stacked image to get one orchid and its stem. I made the color warmer to correct the cold LED light, adjusted shadows, highlights and dehaze in Camera Raw Filter. I used smart sharpening and in layers added this to a photo I had of my shower door for the new background. The final version captures internal structures of the orchid that to me look alien, forbidding, and fascinating.
---
This round's discussion is now closed!
11 comments posted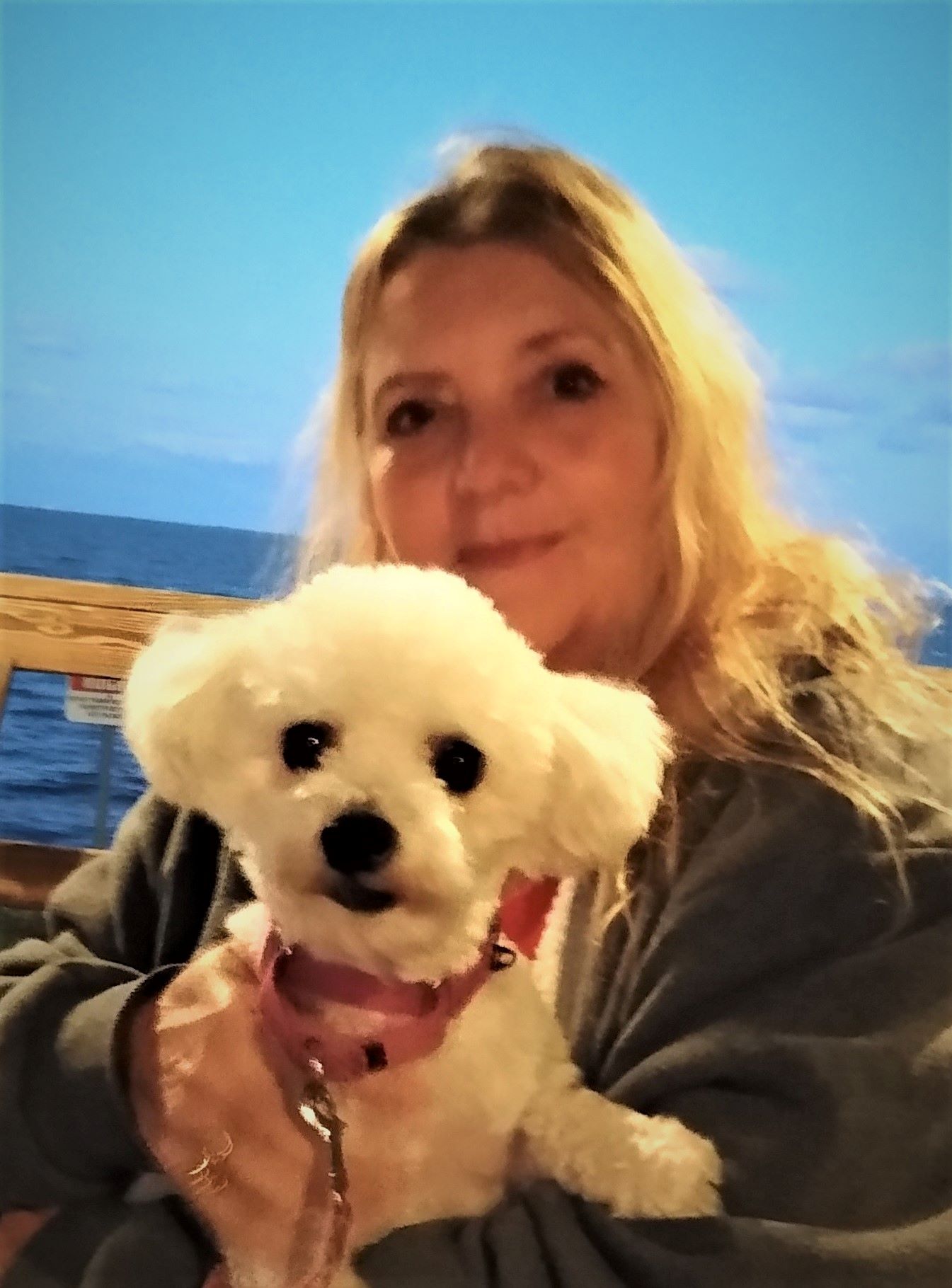 Donna Paul
Beautiful! I like how you edited and changed the background. &nbsp Posted: 06/03/2020 18:09:22
---
Sam Fernando
This flower is more like an animal with a head! Good patterns and vivid colors.
&nbsp Posted: 06/07/2020 05:00:56
---
Rajdeep Biswas
Lovely and vivid colors. Did you think of blending this with any texture? I feel that may add another dimension to this image. &nbsp Posted: 06/08/2020 12:02:40
Jim Horn
Rajdeep, it's good to hear from you after the cyclone.
I tried blending following a YouTube instruction for an hour and don't know of good resources for textures. If you are proficient at this, use the new bulletin board (top of our page) and tell us how you would do it. Jim &nbsp Posted: 06/08/2020 13:56:22
---
Laura Lee Bartholomew
Okay, I guess I am the odd man out here. I really like the colors and detail of the original photo better than the processed photo.

I feel like it strayed way to far from the original capture. Just my opinion. &nbsp Posted: 06/11/2020 19:57:45
Jim Horn
Laura, thank you for your comments. I think this helps a lot.
Because the changes are significant for the final, I swapped the main image. You can see this up top and below in my reply to Beverly. Jim &nbsp Posted: 06/13/2020 14:23:37
---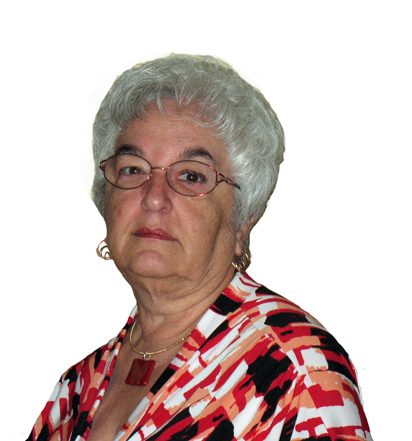 Beverly Caine

(Groups 48 & 80)
Visiting from 48 & 80
I've done many images with this flower. In this case, I think I would have kept the original coloring as that purple is such an outstanding color. As to the texture question, there are several videos available on textures on Utube. I've seen a couple of excellent webinars..the best one I've seen is by Matt Koslowski. I'm think if you google him you'll get a link to his website. I wound up buying his videos and refer to him more than I ever thought I would. &nbsp Posted: 06/12/2020 16:09:19
Jim Horn
Beverly, thank you for your comments. I had a zoom member critique last evening with Baltimore Camera Club. Several had the same suggestion that you and Laura had. I decided to use a black background like Laura Lee Bartholomew suggested. It make it stand out more.
Because the changes are significant for the final, I swapped the main image. Here it is in this space. Jim &nbsp
Posted: 06/13/2020 14:21:47
---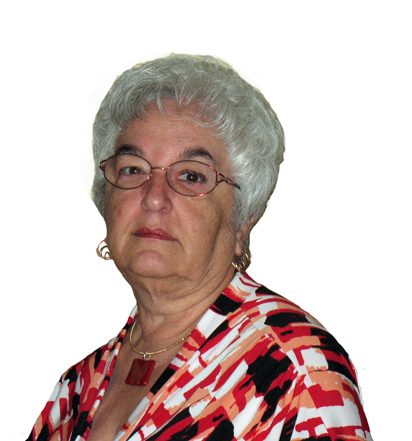 Beverly Caine

(Groups 48 & 80)
What a huge difference! &nbsp Posted: 06/13/2020 15:36:50
---
John Tabaczynski
Jim,

I like the way focus stacking has preserved sharpness from front to back. Too many of my flower images fail because of the depth of field problem. I guess Helicon is a good app. I figure I have to learn the art of focus stacking and I was thinking of using the PS functionality for that. Do you think that is a reasonable way to go or should I bite the bullet and go straight to Helicon?? The colors in your flower are really clean and bright with no distracting shadows and I like that. Good lighting!! However, FWIW I am not a fan of the black background for these flower portraits. I would probably go out in the woods and shoot a bunch of ferns out of focus and use them as the background layer for this image. Just my taste.

Tab &nbsp Posted: 06/16/2020 19:58:14
Jim Horn
Tab, thank you for your comments. I do recommend Helicon Focus. It is reasonably priced for the lifetime ownership, and I think they provide updates. Lighting was me hand-holding my LED flashlight to eliminate shadows. For a neutral background, I still like the shower door on original 3 (which was my first main entry). To me, a background of ferns could be distracting - unless they were way out of focus. Jim &nbsp Posted: 06/17/2020 14:53:48
---