Sam Fernando, QPSA
---
June 2020 - Two trees at Cleaveland Point
About the Image(s)
This is a sunset at one of the beaches in Queensland, Australia. There was not much color in the sky. Therefore, I turned into black and white.
Image information:
• Focal length 35mm.
• Exposure - 1/13 Sec, f/11, ISO 100, Manual exposure, partial metering.
Only basic adjustments made. Cheers

---
This round's discussion is now closed!
7 comments posted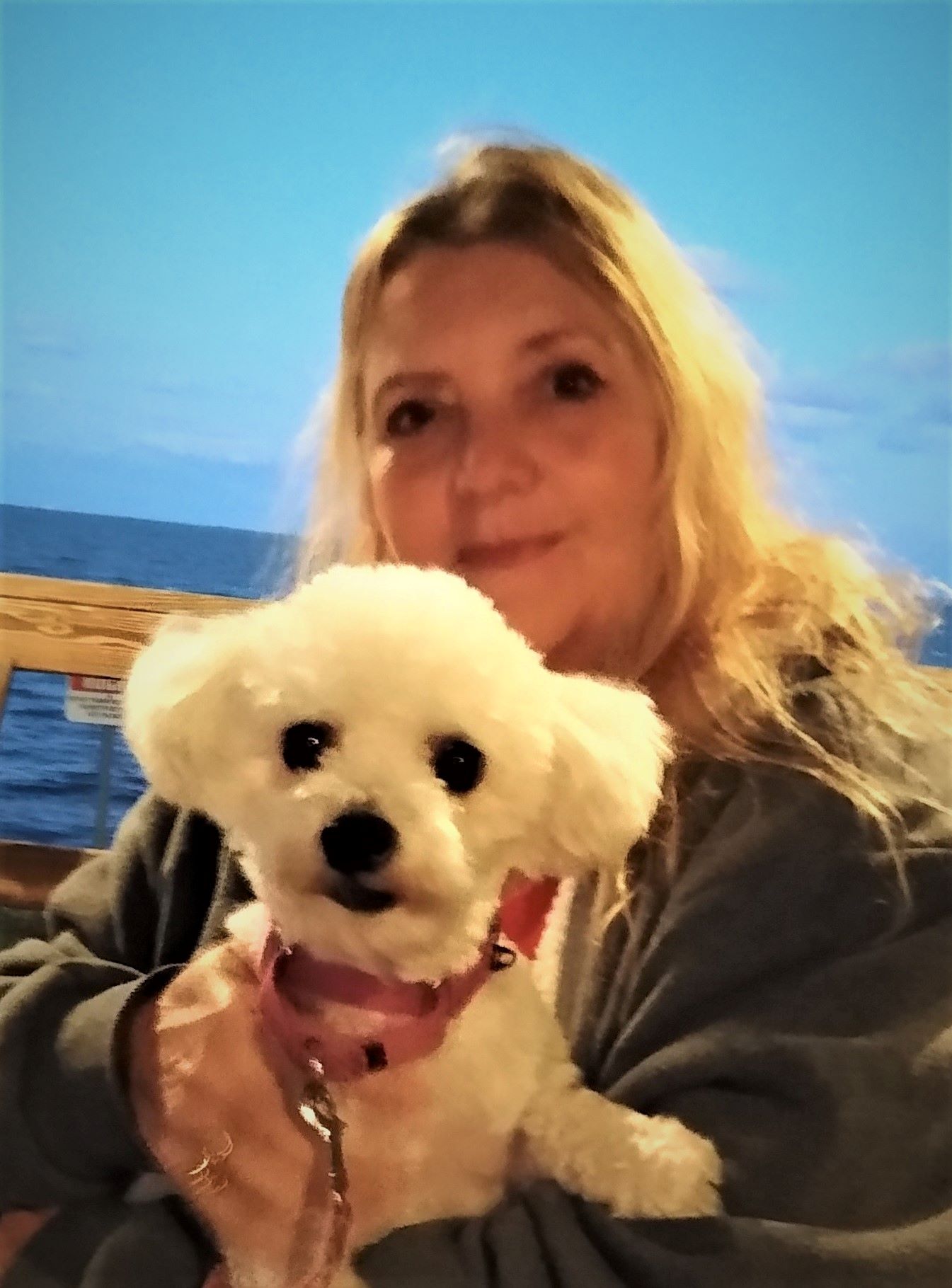 Donna Paul
Wonderful! Nice leading lines, good composition, I like the
black and white. I would have like to have seen the original that was in color. IMHP crop off a little off the top. Very Nice landscape! &nbsp Posted: 06/03/2020 18:23:19
---
Jim Horn
Sam, you captured a unique cross-section of a part of the world I've never seen. The beach, the trees, are so different. Thank you for the landscape.
Because the water and sky have the same tones, it's difficult to make out the horizon, except for the small strip of land in the center and line on the right. I'm wondering if darkening the horizon line on the left might help. I used the paint brush, medium gray, 1 pixel wide on the horizon What do you think? Jim &nbsp
Posted: 06/04/2020 10:32:24
Sam Fernando
---
Laura Lee Bartholomew
I turn a lot of my images to black and white when they were not taken during golden hour. In my opinion, this works as a monochrome image.I would just consider cropping a little bit out of the sky and a little bit out of the foreground. Play with it and see if you can improve the composition. &nbsp Posted: 06/11/2020 20:12:29
---
Oliver Morton

(Groups 5 & 62)
Sam, I was "wandering around the study groups" and saw your wonderful image. It really doesn't need ANYTHING, but when I saw the original color version I wanted to play with it in Photoshop. I decided not to delineate the horizon on the left. Please let me know what you think. &nbsp
Posted: 06/13/2020 10:43:20
---
Sam Fernando
Thanks Oliver

You have improved the color version quite a lot, especially bringing up color. &nbsp Posted: 06/13/2020 20:32:03
---
John Tabaczynski
Sam,
This is a beautiful scene, I love the tree shapes, and I love the textures you captured in the trees. To me the limiting factor to this image is the sky, IMHO not enough drama to complement the trees. It is a place I would go back to many times if I could, in order to capture the scene with one of those Ansel Adams skies. Perhaps a looming thunder head in the distance. I also prefer a tighter crop to bring the trees into greater prominence which I have tried to show in the edit.
Tab &nbsp
Posted: 06/16/2020 11:06:59
---