Donna Paul
---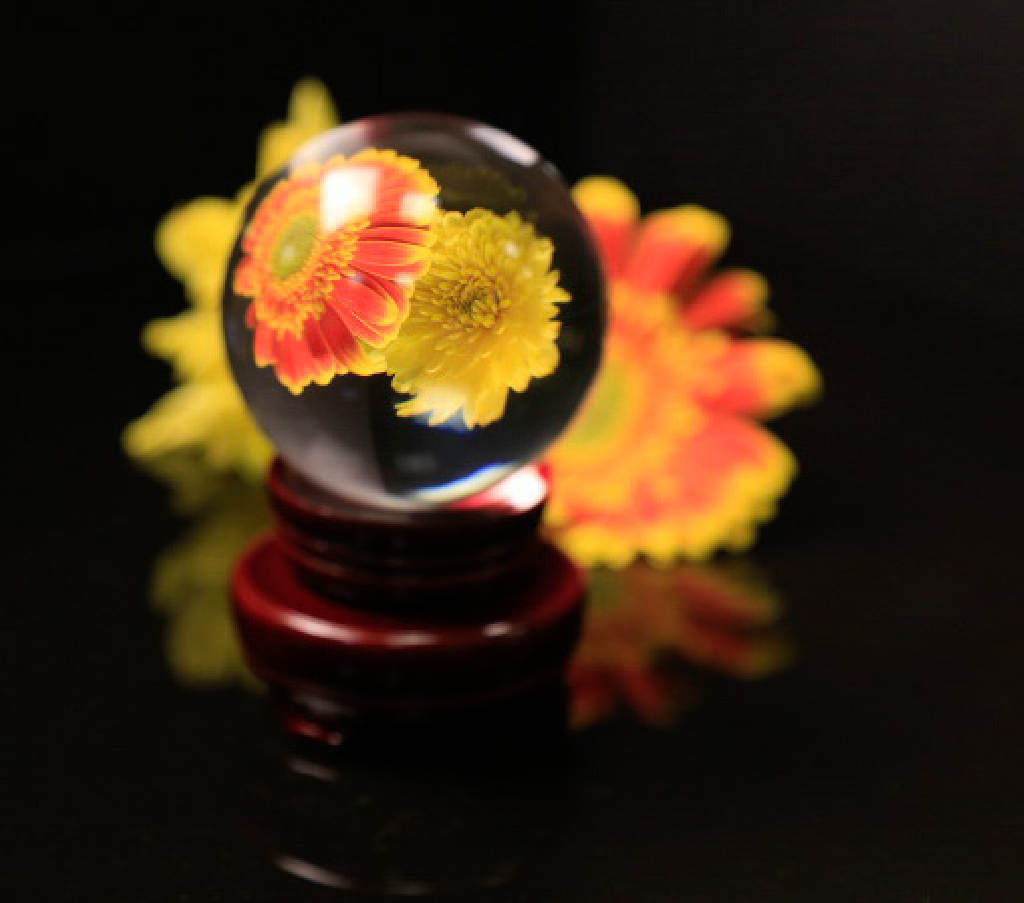 May 2020 - Glass Ball and Flowers
About the Image(s)
Glass Ball and Flowers- Canon 6D, f/4, 1/100 sec. , 70 mm, Spot metering, no flash,size 1024x 903 84.4KB
My sister sent me this ball so I was just playing to see what I could do. I plated with the focal distant and Like this one. I cropped it. 1st is the original, 2nd cropped.

---
8 comments posted
Jim Horn
Donna, your sister did you a favor. I like what you did with this. I like what you did, the lighting is great, and the focus of the flowers inside the glass ball is sharp.
I wondered if all of the rest of the space was necessary. I cropped off as much of the background. Because the DD#24 webpage is black, I extended the canvass by 5 pixels on each side to give it a border. Because this comment box is white, as administrator I could add this as "original 2" Look for it on the bottom of the right column.
Let me know if you like this style.
Jim &nbsp Posted: 05/05/2020 12:28:14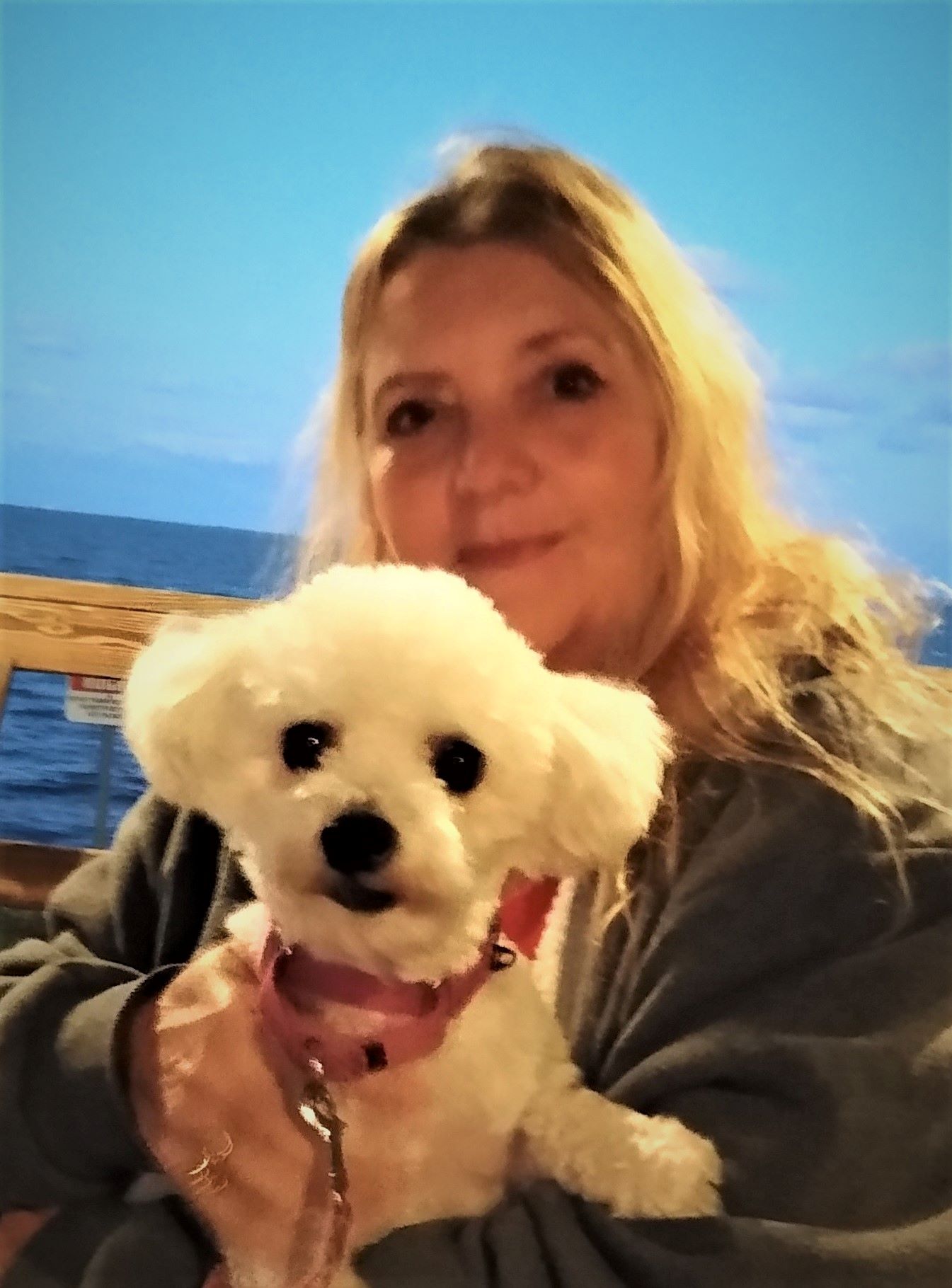 Donna Paul
Jim, Yes, I like what you did it makes the image pop more for my eye. Thank you! &nbsp Posted: 05/07/2020 11:43:07
---
John Tabaczynski
Donna,

Great setup to play with. I like how you use the defocussed background to emphasize the image in the ball. Jim's crop helps to eliminate a lot of negative space and concentrate attention to the subject. The image does challenge me however, "and so the opportunity to play". The intense highlight on the upper left part of the orb, most likely from a sky-light or other window, and its focussed point below and to the right of the orb, must go. I don't think it can be done well in post processing. Perhaps some black cloth to shield the direct rays of light or maybe some application of a polarizing filter. Off-hand I do not have an answer, but if I happen upon a crystal ball I will play. If you do some further experimentation let me know what you learn.

Tab &nbsp Posted: 05/05/2020 15:01:19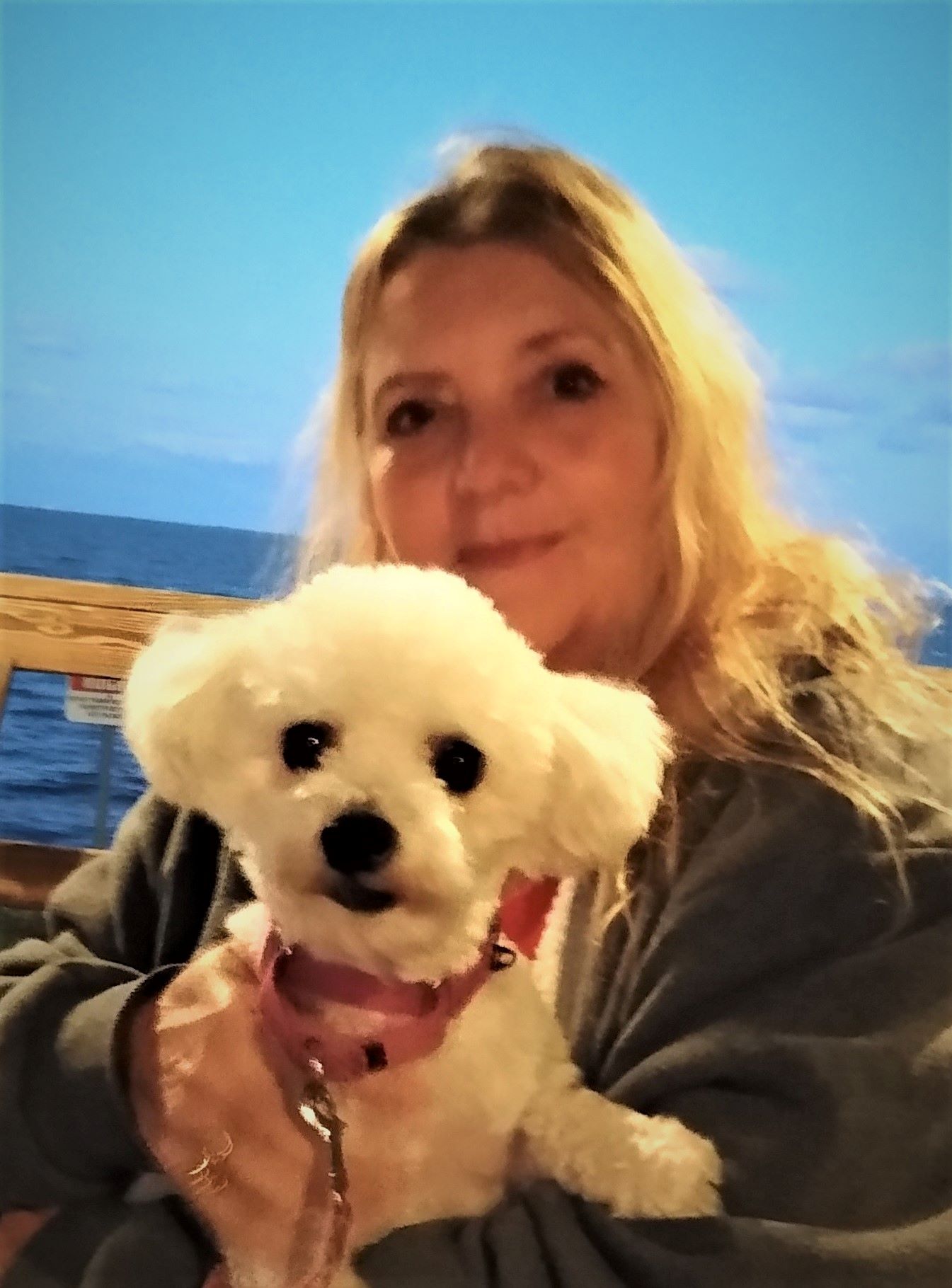 Donna Paul
John, Thank you; you are right the white on the ball is something I do not like. I will work on it and see what I can do like what you suggested when I am shooting. &nbsp Posted: 05/07/2020 11:42:01
---
Rajdeep Biswas
Donna,
Thank you for sharing this image. I agree with Jim about focus being sharp. I also agree with John about keeping part of the background.
I have cropped this image and reduced white part in ACR,while increasing vibrance of orange. I have also cropped this image in square format. &nbsp
Posted: 05/07/2020 06:52:14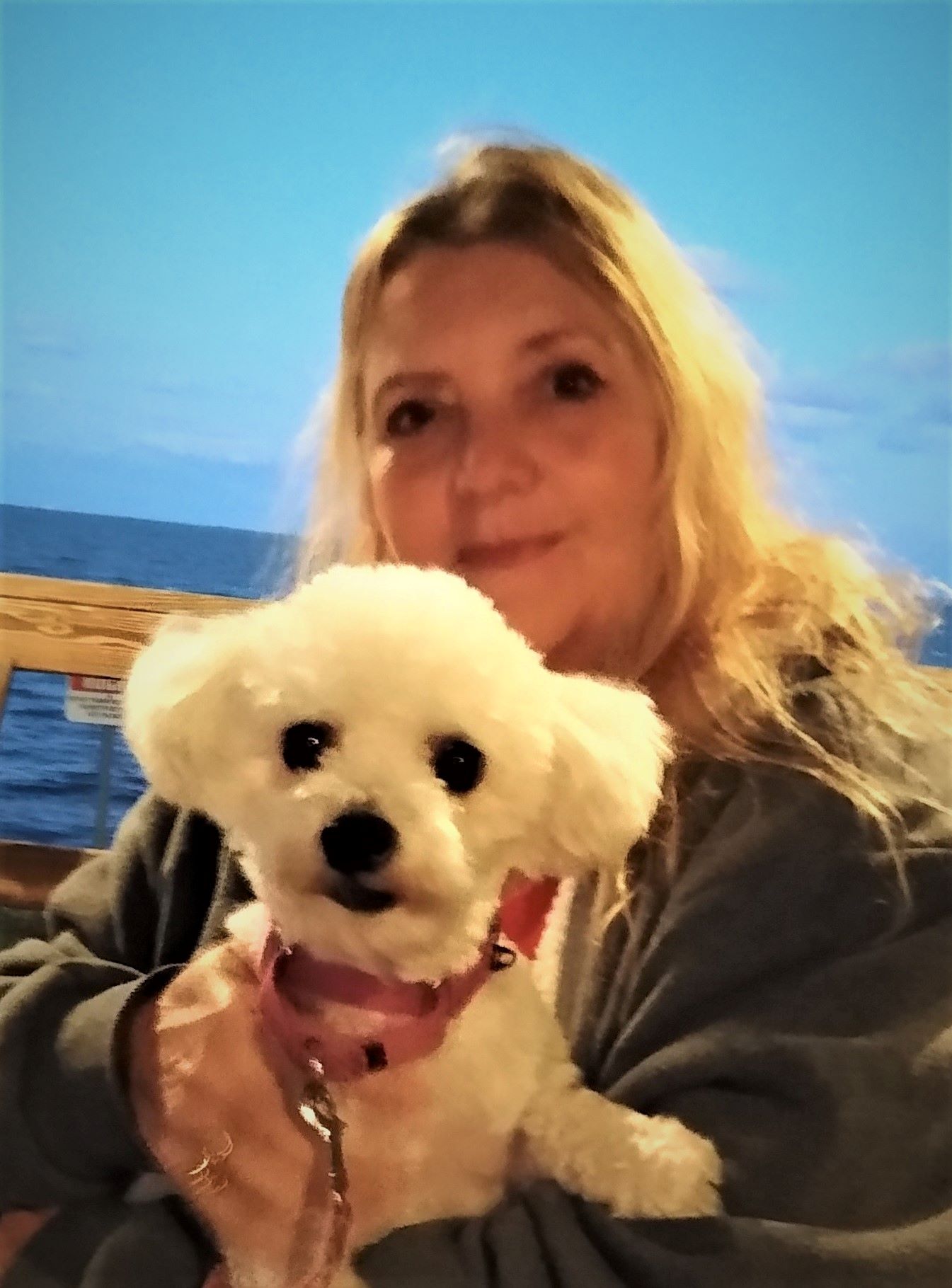 Donna Paul
Rajdeep, Thank you. I like what you did; I feel the square is better for the image. I still like the white line that Jim put around it. I like how you made the orange stand out more and worked on reducing the white on the ball. Thank you! &nbsp Posted: 05/07/2020 11:48:15
---
Sam Fernando
Donna

This is a colorful image. I like the colors and the neutral black background. It would have been nice if more details could be seen in flowers inside the ball. The white patches look bit dominant to me. Good idea to reduce highlight and white adjustments to improve the white areas. &nbsp Posted: 05/07/2020 07:19:03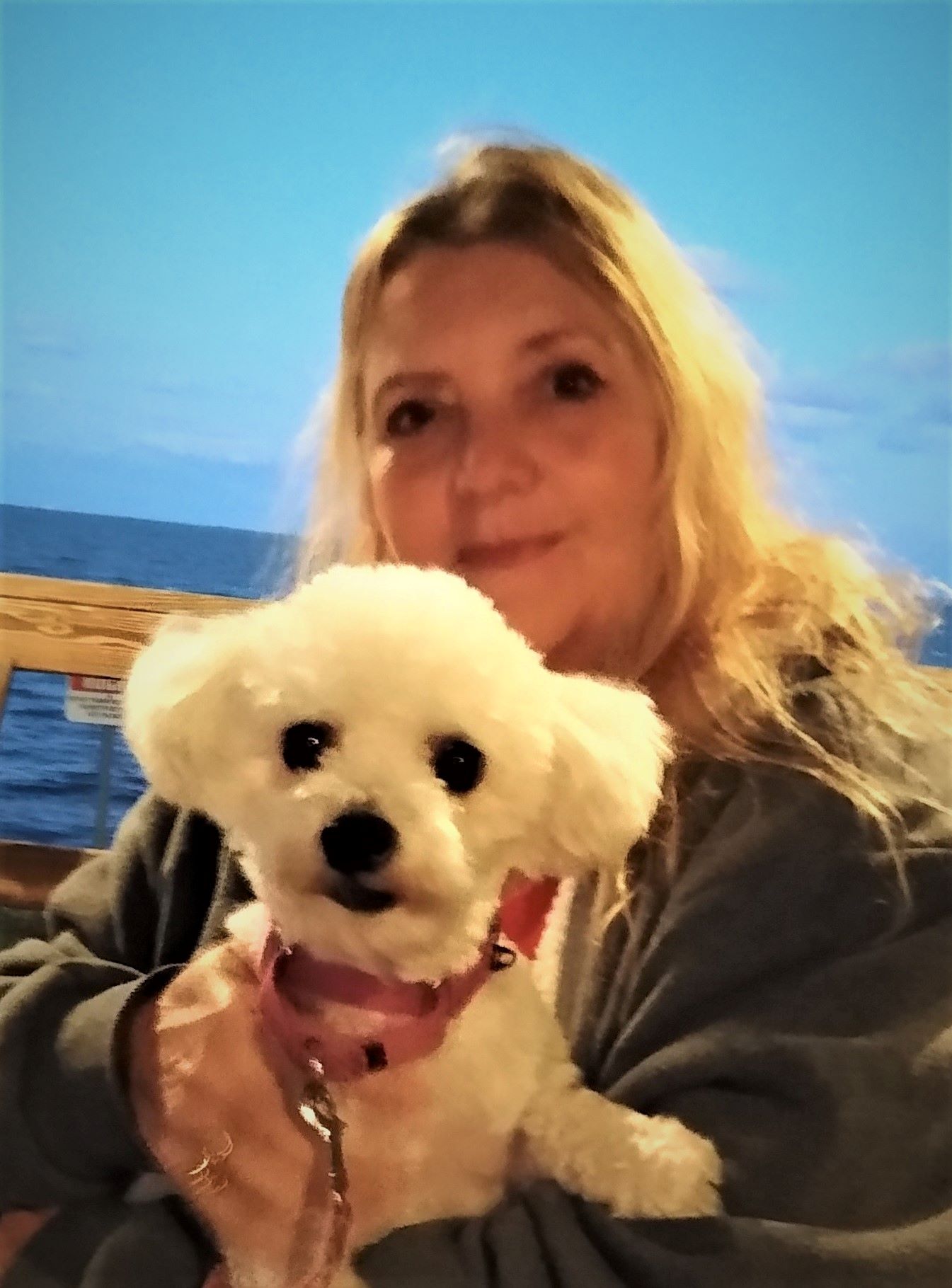 Donna Paul
Sam, Thank you! You are right and I do not like the white on the ball but don't know how I could get more details inside the ball. I am still just learning and have So much to learn. Thank you for you help; this group has done so much to help me learn and get better. &nbsp Posted: 05/07/2020 11:52:54
---
Please log in to post a comment