Sam Fernando, QPSA
---
May 2020 - Imminent danger
About the Image(s)
This is a composite. The bird and the python were taken separately in my trip to Africa a couple of years ago. They were joined in the Photoshop.
---
5 comments posted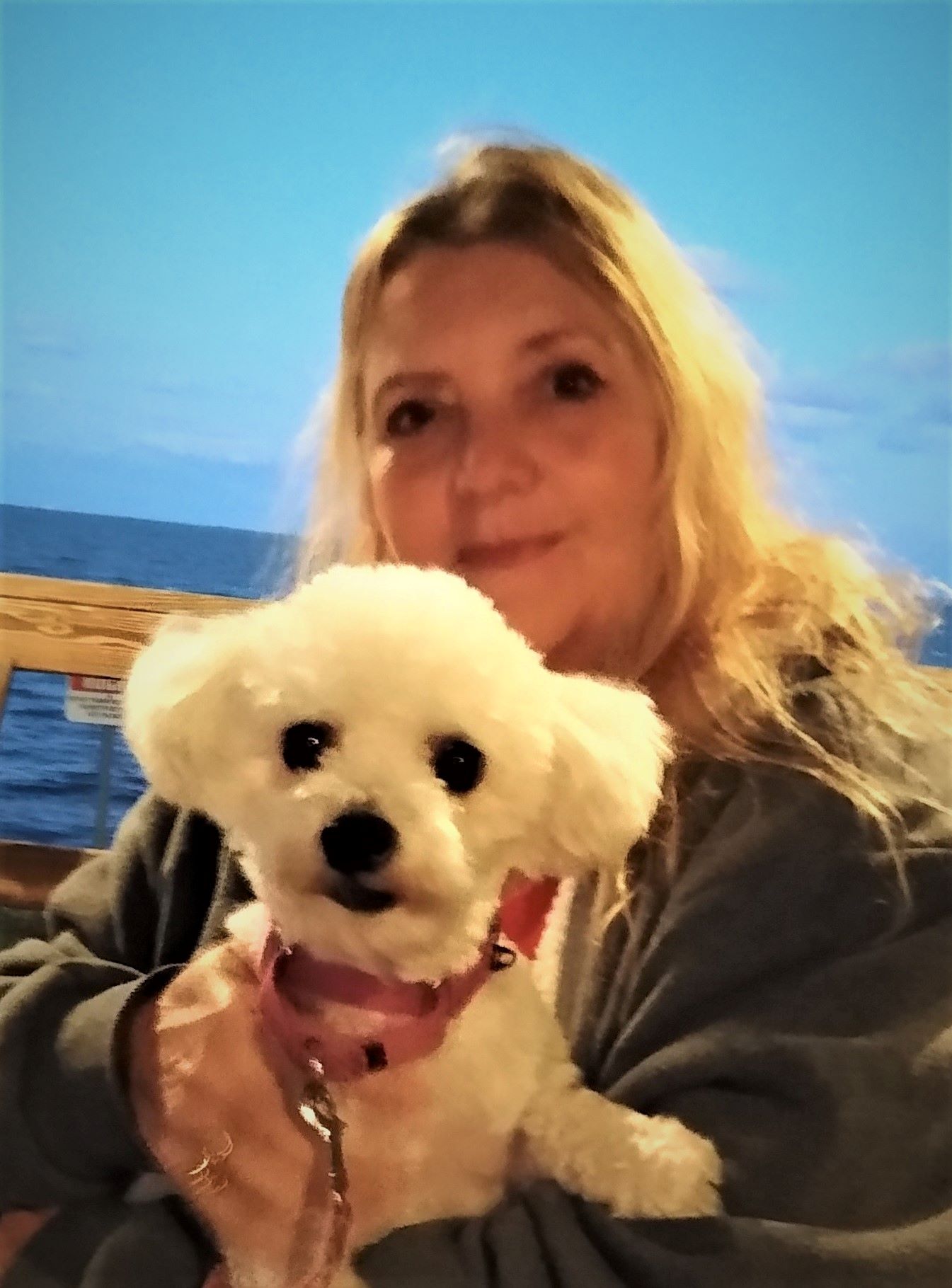 Donna Paul
Oh I hate snakes. But your composite is very good it looks as if it was one shot! Well done! &nbsp Posted: 05/04/2020 14:52:48
---
Jim Horn
Sam, what an interesting idea. I like how you merged the backgrounds and foregrounds as they overlap very well. I think one of the more noticeable feature is the reflection of the clouded sky that fills the eye of the python.
I noticed the the python seems to have been cut off at an angle. I used the clone tool in Photoshop to extend the neck down the the bottom edge. Let me know if this looks better or if it looks "photo-shopped" Jim &nbsp
Posted: 05/05/2020 12:09:43
---
John Tabaczynski
Sam,

I liked what you did in pulling the composite together. However, after seeing Jim's riff, I thought it made it more realistic for me. &nbsp Posted: 05/05/2020 14:45:43
---
Rajdeep Biswas
Sam,

As Jim already pointed out, visible difference is light conditions for these two images. I like what Jim did with this image. &nbsp Posted: 05/07/2020 06:44:09
---
Sam Fernando
Thanks Jim

You did a great job! &nbsp Posted: 05/07/2020 07:01:16
---
Please log in to post a comment