Rajdeep Biswas, MPSA, EFIAP, FFIP
---
May 2020 - Double Strike
Original
About the Image(s)
This image was taken during Lathmar Holi festival in Nandgaon, India. History behind Lathmar Holi is available at Wikipedia (https://en.wikipedia.org/wiki/Lathmar_Holi). As is evident from the image, the place was jam packed with people. There was every possibility that either dry colors or colored water is thrown towards you (trust me, you cannot complain). I was using Nikon D7100 with Tokina 12-24mm. Camera and lens was inside a waterproof cover and it had option to just click. So, I set my camera ISO in auto and fixed upper limit to 2000. I was shooting at Shutter priority since there was a lot of pushing going around. This image was shot at f/4, 1/400 at camera decided ISo of 1250 on spot metering mode at an effective 19mm focal length. Flash was not used.
---
This round's discussion is now closed!
8 comments posted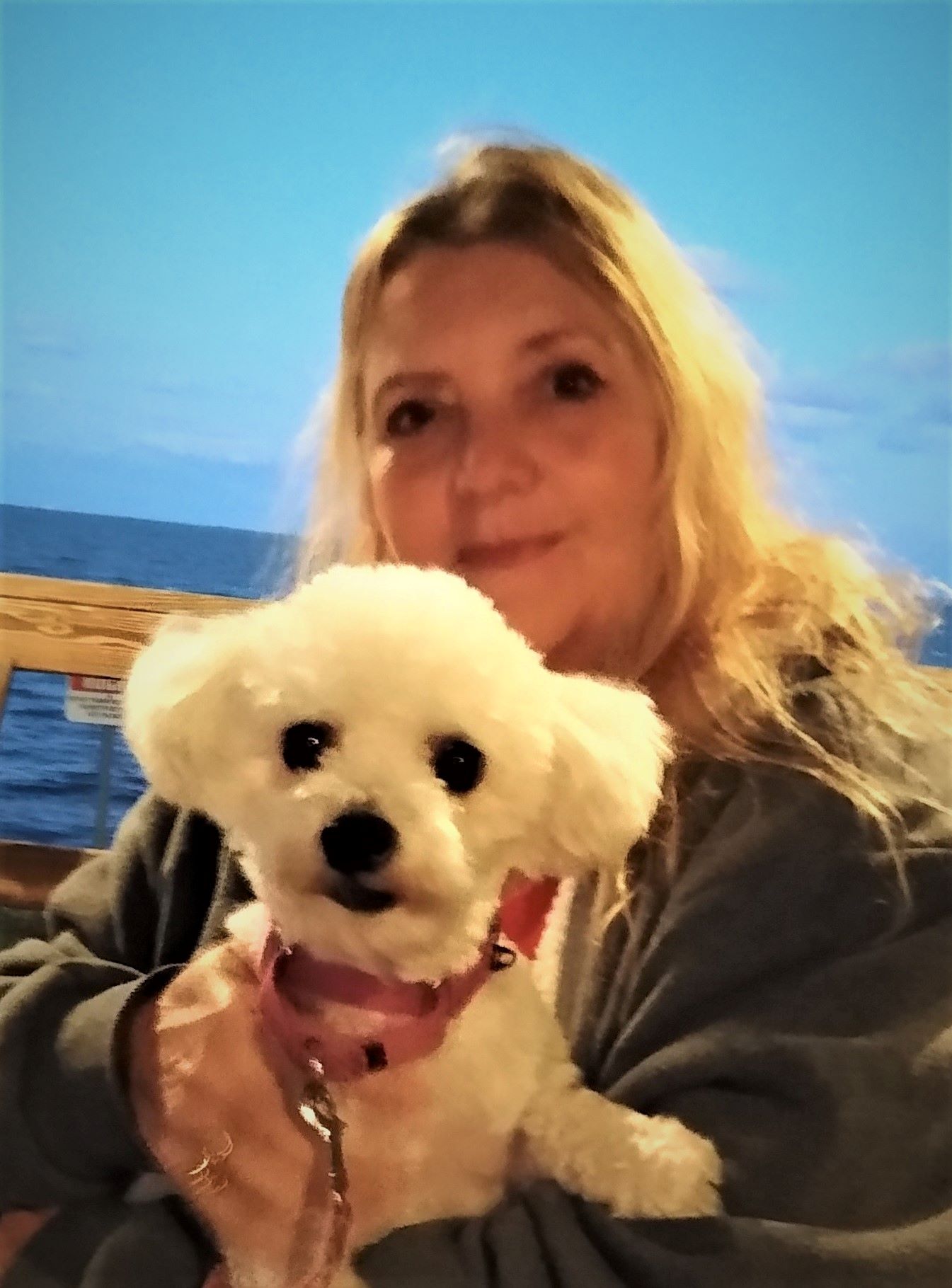 Donna Paul
Very nice! This tells a story and I love the colors. &nbsp Posted: 05/04/2020 14:51:01
Rajdeep Biswas
Thank you Donna ! &nbsp Posted: 05/07/2020 05:47:17
---
Jim Horn
Rajdeep, You captured so much in this one image. It does tell how people are packed and colors are thrown.
I found it overwhelming. As I looked for a point of interest, I found the face of the boy - priceless expression. The people behind him are all looking in his direction. There is very little on the right. In Photoshop I cropped out the right and empty bottom. Let me know if this improves the story with more emphasis on faces. Jim &nbsp
Posted: 05/05/2020 12:18:22
Rajdeep Biswas
Jim,

Thank you for highlighting another dimension of this image. This is my first submission and I am already pretty excited with such comments on my submitted image. Indeed the boy's expression is priceless. Thank you for taking time and processing the image and sharing with me.
&nbsp Posted: 05/07/2020 05:51:43
---
John Tabaczynski
Rajdeep,
This is what I call a "slice of life"!! I love the image. To me it speaks of color, excitement, and I really like the expression of the boy indicated by Jim. For me I needed to amp up the colors some. To do that I used the adj brush in ACR to darken and saturate the shields held by the two guys in the center. I had to brighten their faces and tunics. I had to reduce the exposure on the gold sparkles on the guy's skirt on the left. Then a crop to a square (maybe not perfect) to align the boy with the two beat upon guys makes for a very strong composition. I wanted to keep the left stick guy in the pic with his strong arms whacking the guy with the purple shield. There is so much here, but I do not have time to go on. If you had other images taken in the same time frame it would be interesting to discuss. If the lady just to the right and now out of the image were just further off there might be other crops that could be just as interesting.
Tab
Tab &nbsp
Posted: 05/05/2020 19:03:43
Rajdeep Biswas
John,

Thank you so much for sharing another dimension for this image. Personally, I like square format images. These are hard to come by and I feel they have a concise impact on viewers. I appreciate you keeping the stick woman on the left. Trust me, those who strike blows are all women and the thump sound when they strike is indeed frightening at first. Yes, I have many images taken intermittently. I shall share those here for you. Thank you again for taking the time to respond. &nbsp Posted: 05/07/2020 05:57:04
---
Sam Fernando
Rajdeep,

This is a colorful image. Although it is a busy scene with a lot of people, there is a central item to focus on and luckily that person's colors are different to others. As a result, the person is standing out.

Nice photo. &nbsp Posted: 05/07/2020 07:25:36
Rajdeep Biswas
Sam,

Thank you ! Bang on.... &nbsp Posted: 05/07/2020 07:26:55
---