Laura Lee Bartholomew
---
November 2019 - Boo-Nion Station
About the Image(s)
They were having a Halloween event called Boo-Nion Station. At the event were stilt walkers. While attempting to photograph this stilt walker while she was dancing, the little boy in the Joker costume ran in so his parents could take a picture. Lucky me, since I was in the rapid fire mode, I captured both of them in perfect poses. I am just learning how to shoot moving targets, so I'm sure my camera settings were not optimal.
This image was taken with a Nikon Z7. Shutter speed was 1/250 second at f/8. ISO was 100. The lens was Nikkor Z 24-70 mm lens with a focal length of 42mm. Since it was a moving target, the image was taken hand held.
Post processing included tonal adjustments in Light Room and then some more refined tonal adjustments in Photoshop. I did clone out letters from a no smoking sign that appeared through the veil of the stilt walker. I also lightened her face a bit.

---
This round's discussion is now closed!
7 comments posted
Jim Horn
Laura, you did this at just the right moment. Your settings are optimal for this image because the stilt walker was keeping her balance and the child was posing. You don't need faster settings unless your subjects are moving faster.
I was a bit distracted by the bright blue, so I used the clone tool to remove it. A friend told me about an HDR program that works on one photo - Skylum/AuroraHDR. I got it and used it on your photo. Let me know if you like it. |
Dr. Jim &nbsp
Posted: 11/01/2019 11:23:06
Laura Lee Bartholomew
Yes, I agree that bright blue should have been cloned out. It bothered me too. I think I just forgot to follow up and do it. Thanks for the remider. &nbsp Posted: 11/01/2019 19:08:27
---
Sam Fernando
Nice photo. You have done a good job. I like the composition and blending colors.
It would be much better, in my opinion, if the three distracting items (the blue area, the sphere shaped item in top right corner and the colored rectangular object near the foot of the mother) are cloned off. &nbsp Posted: 11/03/2019 20:06:30
---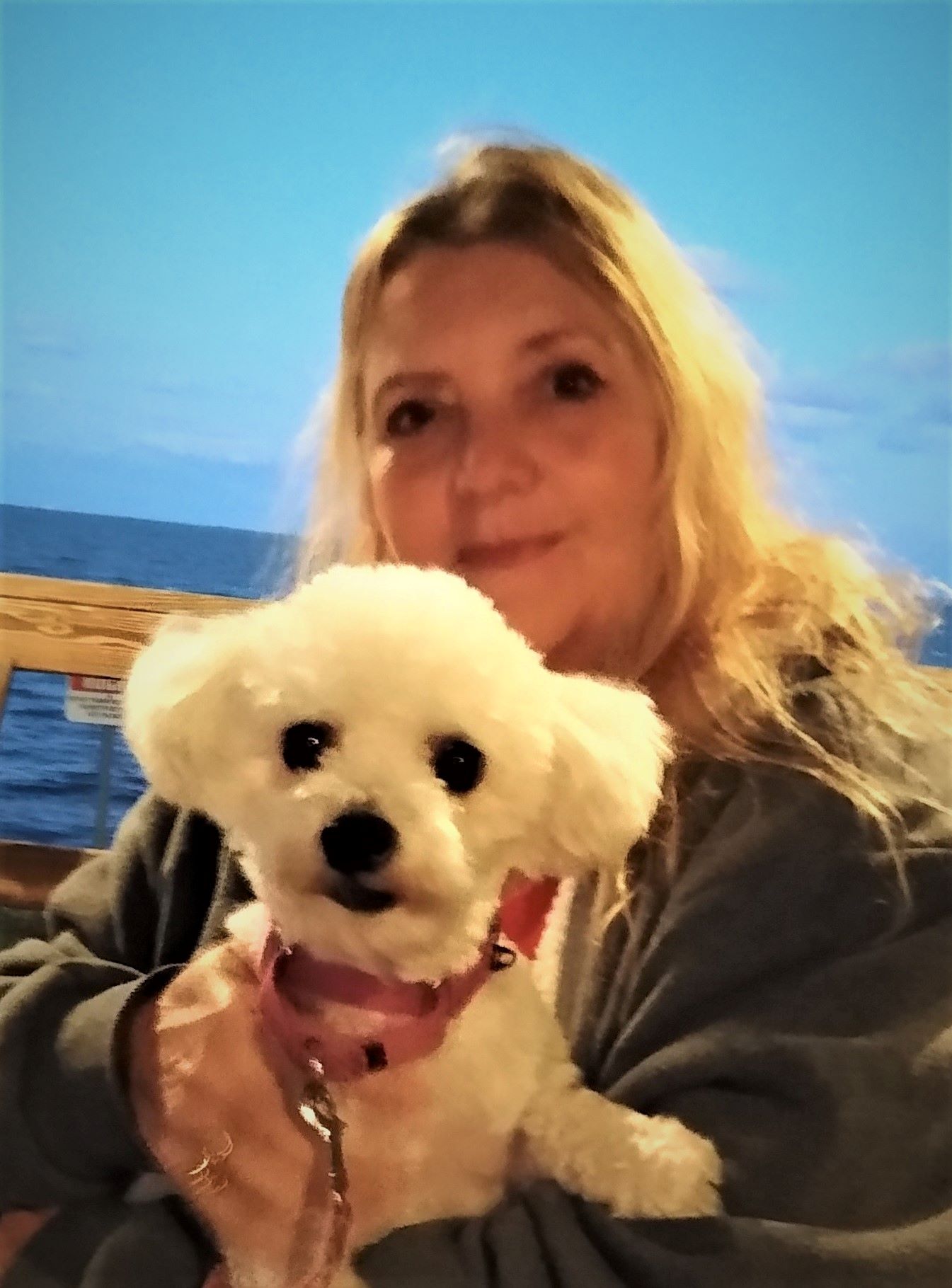 Donna Paul
Yes I agree with Jim and Sam about the distraction items. I think you did a really good job and was lucky to get the little boy as you did. This is a fun and colorful photo. Good job. &nbsp Posted: 11/04/2019 10:23:03
---
Laura Lee Bartholomew
I agree with most of what you all are saying. My dilemma is that I can not make any major modifications to this image if I am going to enter it into competition in photojournalism or human interest. &nbsp Posted: 11/08/2019 20:44:55
---
Sam Fernando
Hi Laura

I am sure you will do well even without cloning these areas. This is a good image. &nbsp Posted: 11/08/2019 21:45:50
---
Jim Horn
Laura, I looked up the terms for PSA Photojournalism entries for S4C and came up with this. In Photoshop I used the burn tool set for midtones, radius 2 and 100% hardness to darken the bright sky. It takes a lot of burning at the pixel level, but the sky looks like twilight. Then I used Aurora HDR to lighten shadows and darken highlights. Let me know what you think. Dr. Jim &nbsp
Posted: 11/09/2019 08:03:51
---