James Ricketts
---
October 2019 - Mountain Lion
Original
About the Image(s)
I took this picture of a mountain lion in March 2019 at the Triple D Ranch, Kalispell, MT.
Canon EOS-1DX-Mark II, 241 mm (using Canon EF100-400 F4.5-5.6L IS II USM lens)
ISO 1600, 1/2500 sec, f8, handheld
I used DxO PhotoLab 2 – Lite version to remove noise from the image; complete this step BEFORE importing back into LR Classic and completing post processing
The real challenge in these types of shots is to maintain focus by stopping the motion at a long distance (fast shutter speed and reasonable DOF) while keeping the noise down. I'm pretty happy with the result here.

---
This round's discussion is now closed!
8 comments posted
Jim Horn
Jim, This is a great shot, capturing the stalk and stare. What you did in post processing brings out color and details with no noise. Usually, I find that centering the eyes is static but you have the eyes moving into the foreground. Nicely done. There is a Photoshop distortion filter called sphereize - that makes the photo bubble forward or buckle in. I made a duplicate layer, magic lasso around the head and sphereized about 10% to make the face look as if it is moving more into the foreground. Let me know what you think. Dr. Jim
FYI - I think that altering the photo with a distortion is not permitted in PSA nature exhibits. &nbsp
Posted: 10/04/2019 13:49:50
---
Dr. Jim: Thanks for the hint on the sphereize filter. Had not seen it before. My only reservation in this case (besides breaking the rules on nature pictures) is that it seems to lengthen the neck, which is a bit unnatural to me. However, still appreciate you bringing this to my attention. Jim &nbsp Posted: 10/04/2019 14:01:54
---
Jim Horn
---
Yep. I agree that it looks better. Thanks. &nbsp Posted: 10/04/2019 14:49:05
---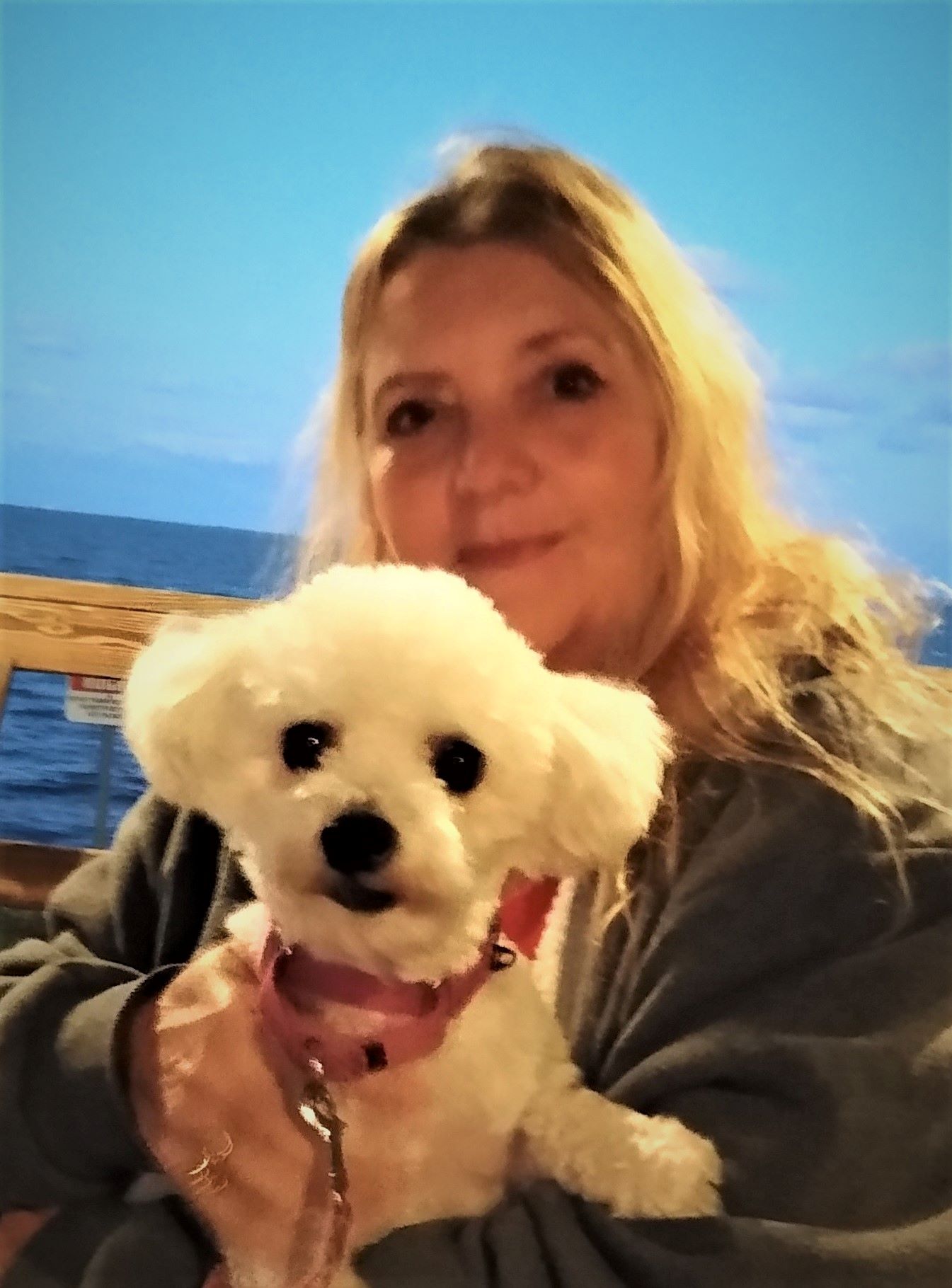 Donna Paul
I feel that snow should be white and this looks gray. With a grad filter in post you could tone down the sky and keep the snow white. Nice shot. &nbsp Posted: 10/07/2019 12:49:40
---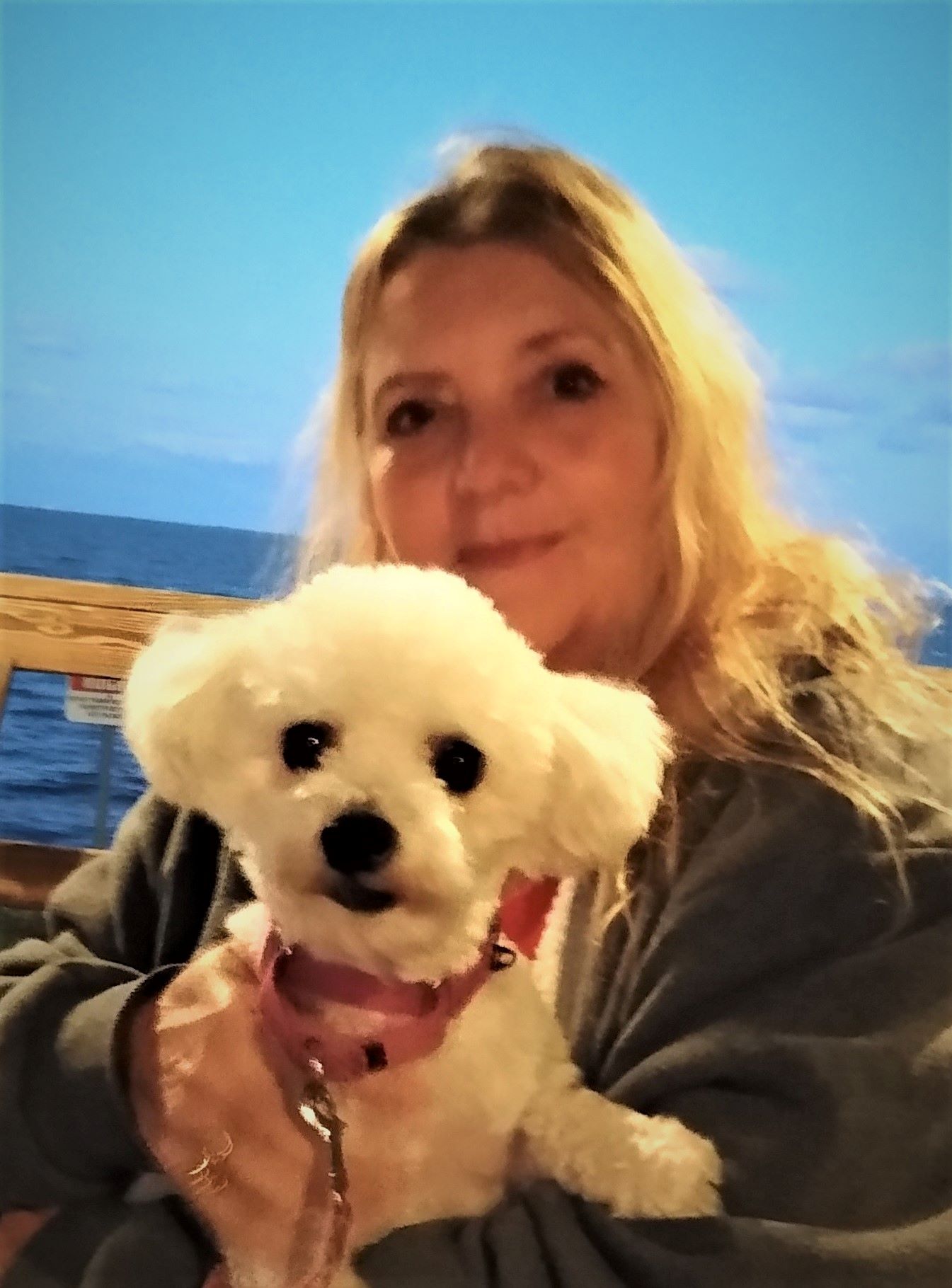 Donna Paul
I feel that snow should be white and this looks gray. With a grad filter in post you could tone down the sky and keep the snow white. Nice shot. &nbsp Posted: 10/07/2019 12:49:47
---
Sam Fernando
Another beautiful image with good details and good composition.

If the snow in front of the lion can be improved, it would be much better, in my opinion. I would like to see snow in white color and a little bit details. I know it is not easy to show details in the snow. But you can give it a try if you have the raw image. &nbsp Posted: 10/08/2019 19:27:43
---
Laura Lee Bartholomew
Great capture! Other than whitening the snow, as already suggested, you might think about using an adjustment brush to lighten just the face of the mountain lion so that it stands out a bit more. &nbsp Posted: 10/27/2019 13:44:37
---