Adelet Kegley
---
June 2020 - Sunset at Talmadge Bridge Savanah GA.
About the Image(s)
Container ship Cosco had 5 inch clearance on way to Savanah Port. Savanah has ongoing river dredging project to enable larger ships arrive at port.
I took many shots of this image as the sun went down. It was a big red ball that started above the bridge. Clouds and lighting I picked this one to tell the story of the ship. Played with the lighting effect on this photo.
---
This round's discussion is now closed!
9 comments posted
Dave Edwards
Ah, it's alright....Just kidding. I can describe this image with one word, AWESOME!! You saw an opportunity and captured it. I really like the placement of the horizon, including more of the colorful sky. Definite wall hanger. &nbsp Posted: 06/07/2020 12:48:15
---
Giuseppe Ciaccio
Great light. Always love the sunset. I was worried about the safety of the bridge. Imagine being on the bridge during the the passing of the cargo, what a view. Great composition, great impact.


&nbsp Posted: 06/07/2020 18:14:25
---
Shirley Ward
Waiting for the "optimum" moment paid off for you....Great composition...well done... &nbsp Posted: 06/09/2020 17:53:59
---
Brian Magor
5 inches gives no leeway for error, I don't think I want to cross that bridge if ships are going underneath. Well captured, but the ship seems to have a lot of noise on it. &nbsp Posted: 06/11/2020 11:45:48
Adelet Kegley
thanks will check the noise in the dark areas of the Ship &nbsp Posted: 06/13/2020 23:18:51
---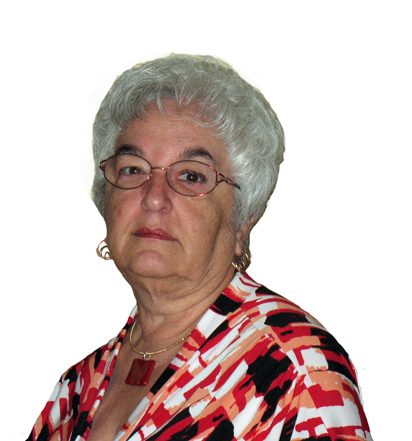 Beverly Caine

(Groups 48 & 80)
Visiting from 48 & 80
This is an awesome image. As to the noise, there are several filters available, probably Topaz is the easiest. &nbsp Posted: 06/12/2020 15:57:01
Adelet Kegley
thanks will apply one. &nbsp Posted: 06/14/2020 07:51:34
---
Marilyn Ross
Great job. You were at the right place at the right time. Yes - AWESOME!! Love it. &nbsp Posted: 06/12/2020 19:34:24
---
Adelet Kegley
appreciate your comments yes I was amazed. three tugs guided this cargo ship down the river. &nbsp Posted: 06/13/2020 23:25:32
---