Dave Edwards
---
January 2020 - Wedding
About the Image(s)
Captured this photo several years ago when I was still photo-documenting weddings. During the sermon I would take photos from the back of the church. All images during the sermon were captured with available light. Most churches were relatively dark making available light photos a challenge.





To my surprise, these two young girls jumped out into the isle. Their mother quickly had them get back into the pew. Fortunately, I was ready and captured this image.



Technical: Canon 40D, Canon 100-400mm IS L series lens, 1/40, f 5.6, ISO 1600, Focal Length 100mm, handheld.

---
This round's discussion is now closed!
5 comments posted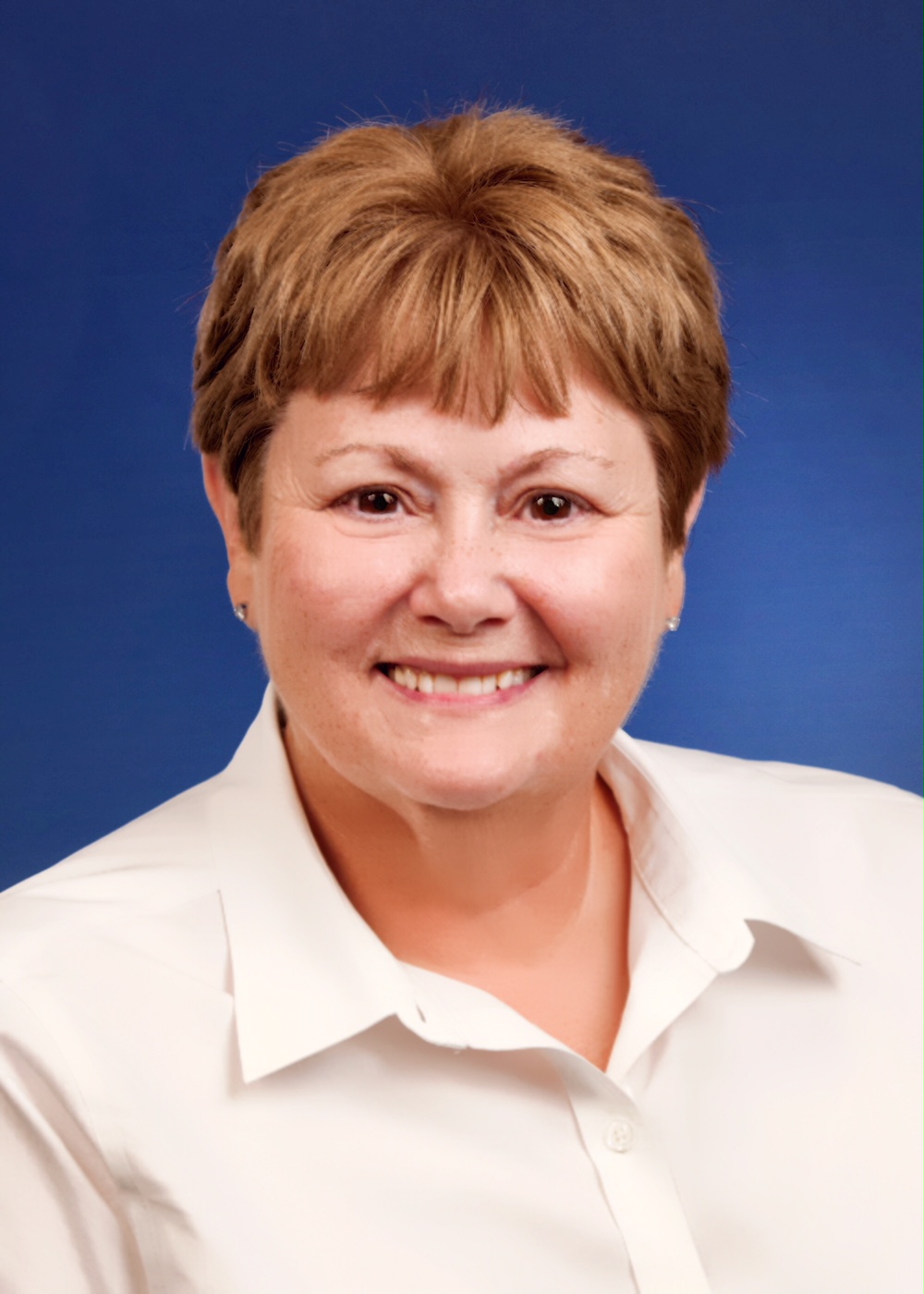 Sherry Icardi

(Groups 73 & 94)
What a delightful catch!! I hope you were able to get a copy to the parents with the girls. I really like the composition on this and the background is blurred enough to know it is at a wedding while not distracting from the girls. I am amazed that there is not more noise if this is an older shot. I get a smile when I look at this image! thank you for sharing. &nbsp Posted: 01/09/2020 11:03:37
---
Adelet Kegley
Definitely a great catch and fun photo. The two girls look like they are totally into the wedding scene. You were quick to catch this moment. &nbsp Posted: 01/11/2020 12:02:41
---
Marilyn Ross
Love the two girls watching the bride and groom. Good catch. Definity belongs in the wedding album. Well composed. &nbsp Posted: 01/11/2020 18:17:15
---
Shirley Ward
Catching the two little girls doing what they wanted to do, was a lucky shot...being able to compose them in a very short time was good thinking on your part...I feel they really added to the wedding scene, even if all you see are their backs... &nbsp Posted: 01/18/2020 00:43:47
---
Brian Magor
Well caught image - definitely one for the family album, &nbsp Posted: 01/30/2020 06:28:30
---