Sherry Icardi
---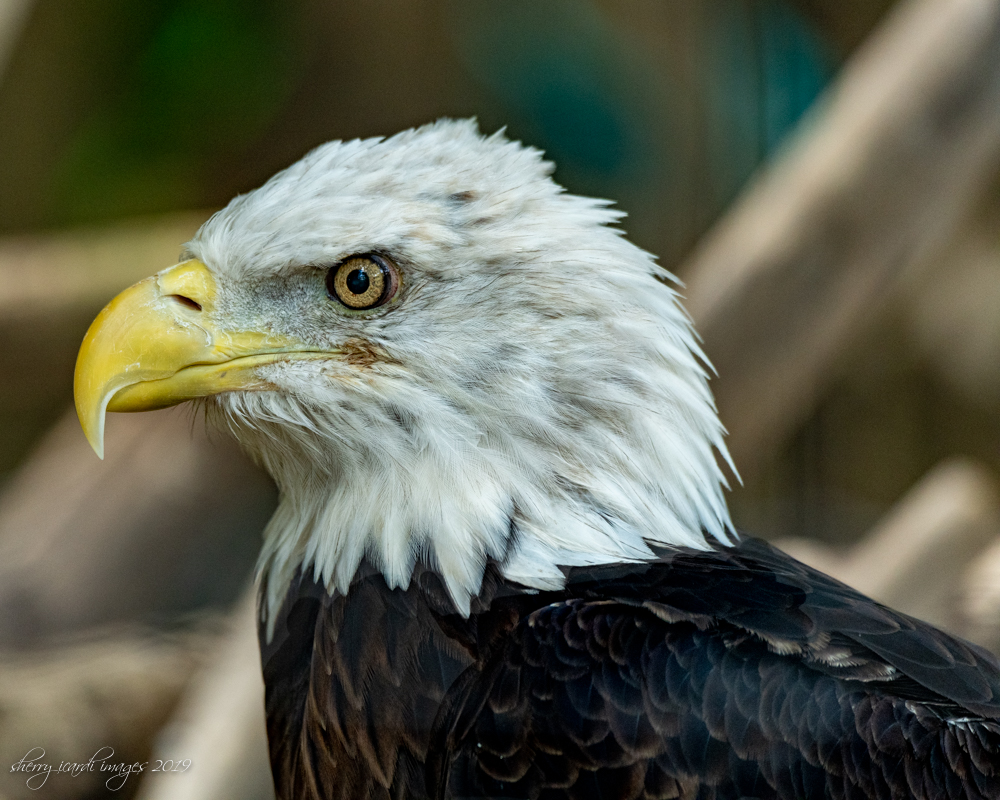 October 2019 - Bald Eagle
About the Image(s)
I have been trying to find a Bald Eagle in the wild since I moved to Florida and haven't been successful. While at the Palm Beach Zoo I discovered they have two resident eagles and decided until I found one in the wild, I would settle for taking images of their two eagles. So this was taken at the PBZ. Getting the chance to see them this close gave me an appreciation for the size of these animals! They are clearly at the apex of the raptors. They are enormous birds, and then thinking about them in flight, it is amazing they get off the ground. Then you see the wing span and understand! This was taken in fairly deep shadow so the ISO is pretty high. But those eyes are remarkable when you really look at the iris! This is a beautiful bird.

Detail:
1/250 sec @F/5.6
ISO 1000
80-400 Nikkor lens @ 400mm

Post processing was pretty minimal: WB, exposure adjustment, and dehaze to get rid of one remnant of the "screen" that was dissecting the wing.
---
This round's discussion is now closed!
6 comments posted
Shirley Ward
Great portrait of the eagle...I only wish you could somehow get rid of the very distracting fencing....It might take a lot of work, but try cloning the bars out and bringing the dark green color in the upper left down... &nbsp Posted: 10/10/2019 22:44:50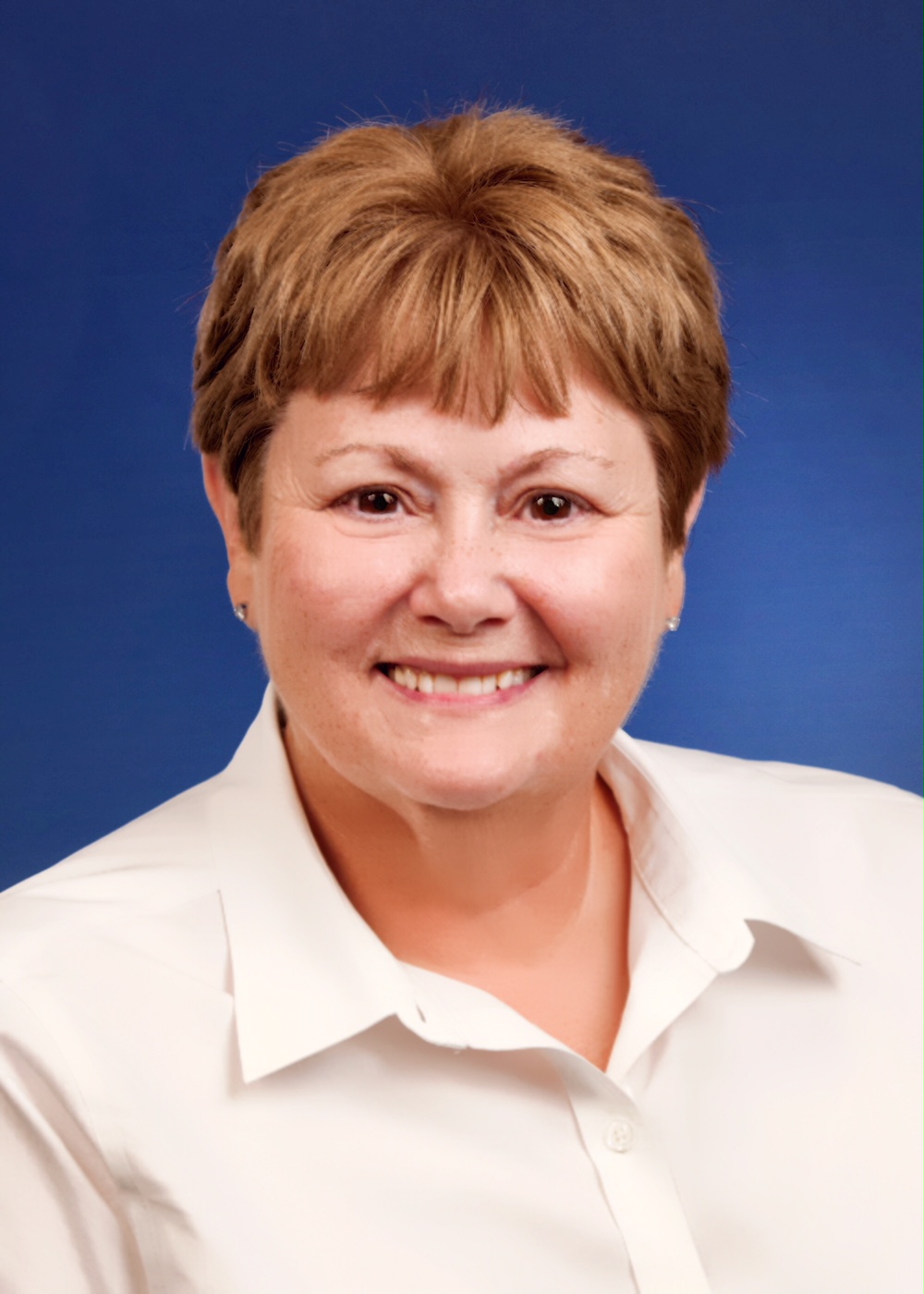 Sherry Icardi

(Groups 73 & 94)
That is not fencing in the background, but rather trees and posts that serve as roosting posts for the eagles within the enclosure. Perhaps just burn them a little so they are darker might make it more pleasing, or replacing the background entirely. &nbsp Posted: 10/11/2019 13:11:20
---
Dave Edwards
Nice portrait of this eagle. Anyone who views close up images of a bald eagle will definitely increase their respect for them. Good use of shallow depth of field. In the 1960's into the early 1970's we rarely saw a bald eagle. &nbsp Posted: 10/12/2019 08:53:32
---
Marilyn Ross
Great capture. You are immediately drawn to the eye. Very sharp. I might crop in the right side and a small amount from the bottom. The eagle is so beautiful. &nbsp Posted: 10/16/2019 19:39:43
---
Richard Harper
An interesting picture of this species, especially as the eye is so sharp and it is something that many of us do not get the opportunity to eee. Could the bill be darkened a touch and the facial feathers be sharpened a bit?? &nbsp Posted: 10/24/2019 10:58:33
---
Adelet Kegley
Very sharp and clear eagle capture. His eye is amazing. Had to go back and look closely at other detail. Was instantly focused on the eagle's face. For award winning image try and work with the background. Visit the zoo again and take some more images. great capture. &nbsp Posted: 10/26/2019 14:48:55
---