Member Bios
Group Admin
Brian Magor, APSA, MPSA
Retired in 2003 after 39 years teaching history and as a Deputy Headmaster in a Boys Grammar School. Had cameras in my youth, but have not really taken any pictures since the 70s - except to be told occasionally to take "holiday snaps" while my wife, who has been a photographer since childhood, took the serious photographs. Upon retirement took up photography - this time digital - working my way up from a pocket 1.2 megapixel camera, which I lost ski-ing somewhere in Finland, to a digital SLR - Canon 350D through 400D to 650D. Now have updated to 4/3rds Olympus EM1 with a mixture of Lumix and Panasonic lenses - much easier to carry!

Joined Hoylake Photographic Society in the UK - now a club member of the PSA. Started entering international competitions in 2007 & was amazed to find myself in the 2007 PSA Who's Who! We joined the PSA in 2009 and set ourselves a target to get 10 stars in our first year - We both gained EFIAP & EPSA in 2011 and MPSA in 2013 - but a long way to climb to get to GMPSA.
Currently, Exhibition Standards Director for Photo Travel Division, and had special responsibility for recognising Indian Exhibitions. Currently, I am the Exhibition Services Vice President for the PSA.
---
---
---
Marilyn Ross
I retired in 2004 after working as a computer scientist in the federal aviation administration system. I got my first SLR camera in 2010 and am still learning the fine aspects of it. I have been working on my skills for the past three years trying to improve both the camera and post processing. I currently own Photoshop CS5.

I truly enjoy photography, loving the creativity involved. I now see objects in an entirely new way. I find it fascinating but challenging as well. I currently belong to a camera club and joined PSA to improve my photography by learning from such a talented group.
---
---
---
Richard Harper, EPSA
Nearing the age of retirement, I became interested in photography and took a College course to increase my knowledge and thirst for photographic adventure.

I started by gaining my first joint certificate in Photography of City and Guilds and the Royal Photographic Society of the UK. Then followed Licentiateship of RPS , Associateship and finally, Fellowship.

My appetite was whetted and I soon progressed to Artiste of the Federation of international Photography - AFIAP.

I was then introduced to PSA and its wider field of International Salons. I found participation to be very fulfilling and the interaction between members has been excellent. I gained my PPSA under the 10 star route - CPID,4* PTD,3*, EID 2* and 1*.

At the end of 2010, under the ROPA revaluations, I was awarded EPSA, which was confirmed in the Summer of 2011 and my Certificate presented after Conference. Also, under the ROPA revaluations, my CPID Star rating was upgraded at the end of 2010, to CPID Galaxy 4.

Subsequently, I applied for and was awarded CPID Galaxy 5, in January 2011.My PSA Awards now read: EPSA, CPID galaxy 5, PT. 4 Stars, EID 3 Stars and Nature 3 Stars.

Joining the PSA EID Group No. 23 has been a pleasure and is strongly recommended. I enjoy the wonderful interaction between members.
---
---
---
Dave Edwards
My photographic interest began here in southern Wisconsin at the age of 9 with a $5.00 Kodak Brownie camera. Along the way there were many phases to this life journey. I was a student, an evidence photographer and trainer, and portrait and wedding photographer.

Now I am enjoying writing, judging photo contests, leading workshops, and being the administrator (fancy title, huh?) of DD51, Phoneography. To learn more visit my website at www.daveimages.com
---
---
---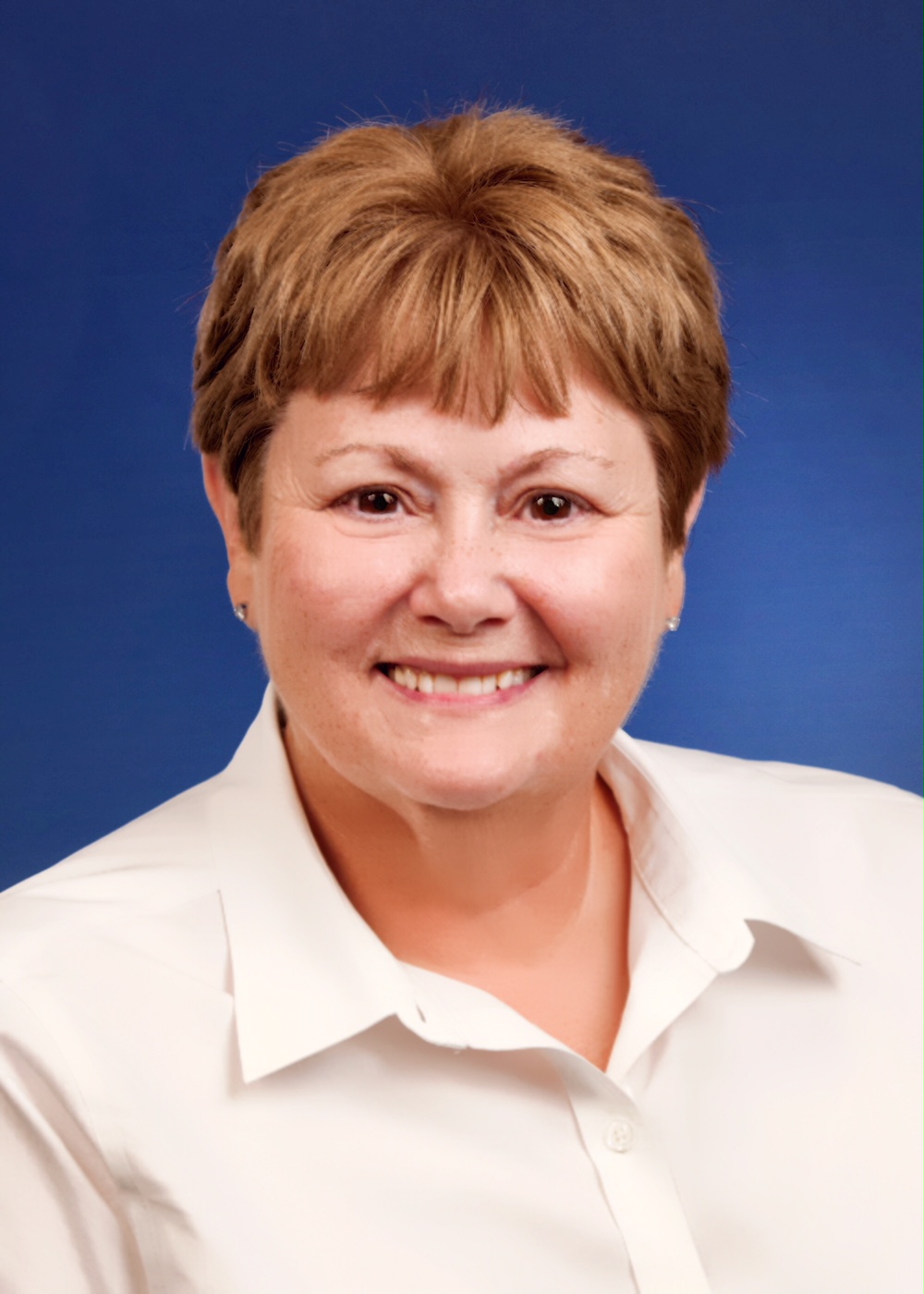 Sherry Icardi
Passionate shooter that takes my camera everywhere. I have always kept a point and shoot in my car and office, but lately have found my phone is my go to if I want to capture an image on the spur of the moment (but clearly have not mastered) . When I put a camera to my eye all cares disappear and I am focused on the scene before me. I began to use digital cameras in the early 2000 and have moved through several versions of Nikons. I currently shoot mainly with a full frame D850 with a D500 for the crop body and speed. I also have a Sony Rx1r which I use as an easy to carry digital camera. It is a fixed lens full frame and takes incredible pics, the zoom happens to be my feet. I love to shoot landscapes, wildlife, and macros. I have done several photography treks with professional mentors and learned a great deal from them. Last year I took the trip of a lifetime and did a 10 day Photography Safari in Tanzania's Serengeti. A life changing experience!

Professionally I have spent my career as a Laboratorian, initially as a Medical Technologist and moved on to various management roles. Most of my early career was in hospitals in the Northeastern US. My most recent role was Director of Operations at a large Reference lab in Maryland. The very long days finally convinced me it was time to look for something different to do with my time. I "retired" the end of July and my husband and I moved to Florida to be near my youngest daughter and her family. I am using the extra time to focus on my photography, post- processing, and my granddaughters.


---
---
---
Shirley Ward, FPSA, EPSA
My love of photography really began with my first slide camera (Argus C3, which I still have) in 1952. However, I was forced into the digital world about 5 years ago, "a'kicking and a'screaming" when slide processing became too expensive…. A Nikon D200 was the transition.

With photoshop (Elements) I learned how to correct/improve images and to create entirely new ones. Creativity is my passion… taking the simple and ordinary and making it totally different. Macro is another real challenge, but my Panasonic Lumis camera does a fantastic job. I rarely use my D200 as it has become too heavy to hold, except on a tripod…

I have given a number of workshops at the PSA conferences, including print etching (which was on the cover of the Journal in 2002) and the techniques of Color Key, also an article in the Journal. I have also presented many slide and digital programs at the conferences and PSA Chapter meetings, everything from Travel, Creative, to Street ART 101 in San Francisco. I have traveled to 51 countries getting some very unusual and award winning images… Displayed on a wall are 31 Best of Show ribbons from our District Fair along with 11 PSA Best of Show medals.

I received my APSA in 2001, the FPSA in 2007, and the EPSA in 2012, with 5 stars in Color, Nature, and prints, 4 in Travel, one in Photojournalism. I have chaired the San Joaquin Valley Int. Ex. since 2001. I have held a number of offices and/or directors in the Color Division of PSA, including Secretary, Editor, the Portrait Contest, the Photo Essay Contest (for 10 years) and am currently the Travel Aide Service Director for the Travel Division. I have judged clubs and the Internationals (Color and Travel) for over 30 years. A number of my images have been shown in PSA's Gallery of Nations, some creative, some travel, some just color…

I really love sharing new ideas and techniques with others and helping them become better photographers. I look forward to the constructive comments on my images…some you will like, and others you may not, but that is the learning process….
---
---
---
Adelet Kegley
I have always been interested in Art, photography and design. In 1980 I took the opportunity to earn a Bachelor of Industrial Design in 1984 in Australia while my husband was stationed at the US Embassy for four years and our two children were in middle and high school. Upon returning to Washington DC I worked until 2012. Five years for a NASA Contractor for the Space Station Freedom Program managing photographs and preparing presentations. Later worked for the Department of State Overseas Buildings Operation Office and managed the photo archive of official government properties. Prepared numerous presentations and participated in exhibit projects.

Since 2008 I have been focusing on photography for my personal enjoyment. In September 2012 signed up for the NAPP Photoshop conference in DC. I followed up and attended two more NAPP conferences to keep up with changes in photography and technology.

The past three years I have enjoyed photography and have joined local photo clubs. Currently I am a member of three local clubs and also now the Photographic Society of America. My second passion is tennis. I play doubles three or more times a week. I photograph ATP tennis events.
This year I am focusing on camera skills and getting comfortable with manual shooting, exposure settings and using my tripod. I have a Nikon D600 and edit images in LightRoom/Photoshop. I like travel, street, and sports action photography but here in Florida nature, birds, beaches are lots of fun.

©Adelet Kegley, Photographer
Email: Adelet_kegley@msn.com