Peggy Reeder
---
May 2020 - Waterbird
Original
About the Image(s)
The object of my photo shoot was to capture water splashing out of a glass and to freeze the motion. I could not do this by myself, so my husband held a wine glass full of water and swirled the water until it came up out of the glass. I began shooting in burst mode as he swirled. It had to be done in the backyard, and the busy background was a problem, so I hung sheets over the back fence to be a backdrop. We did this a number of times, and on several days, and the main issue was getting a well focused shot as well as something that held some interest. I selected this image because it was well focused and because it resembles a bird (I think!). I shot with a 50mm 1.8 lens so it was fairly fast. Settings were f/6.3, 1/1250 sec, ISO 800. The color is coming from the sheets which were a pale green.
---
This round's discussion is now closed!
14 comments posted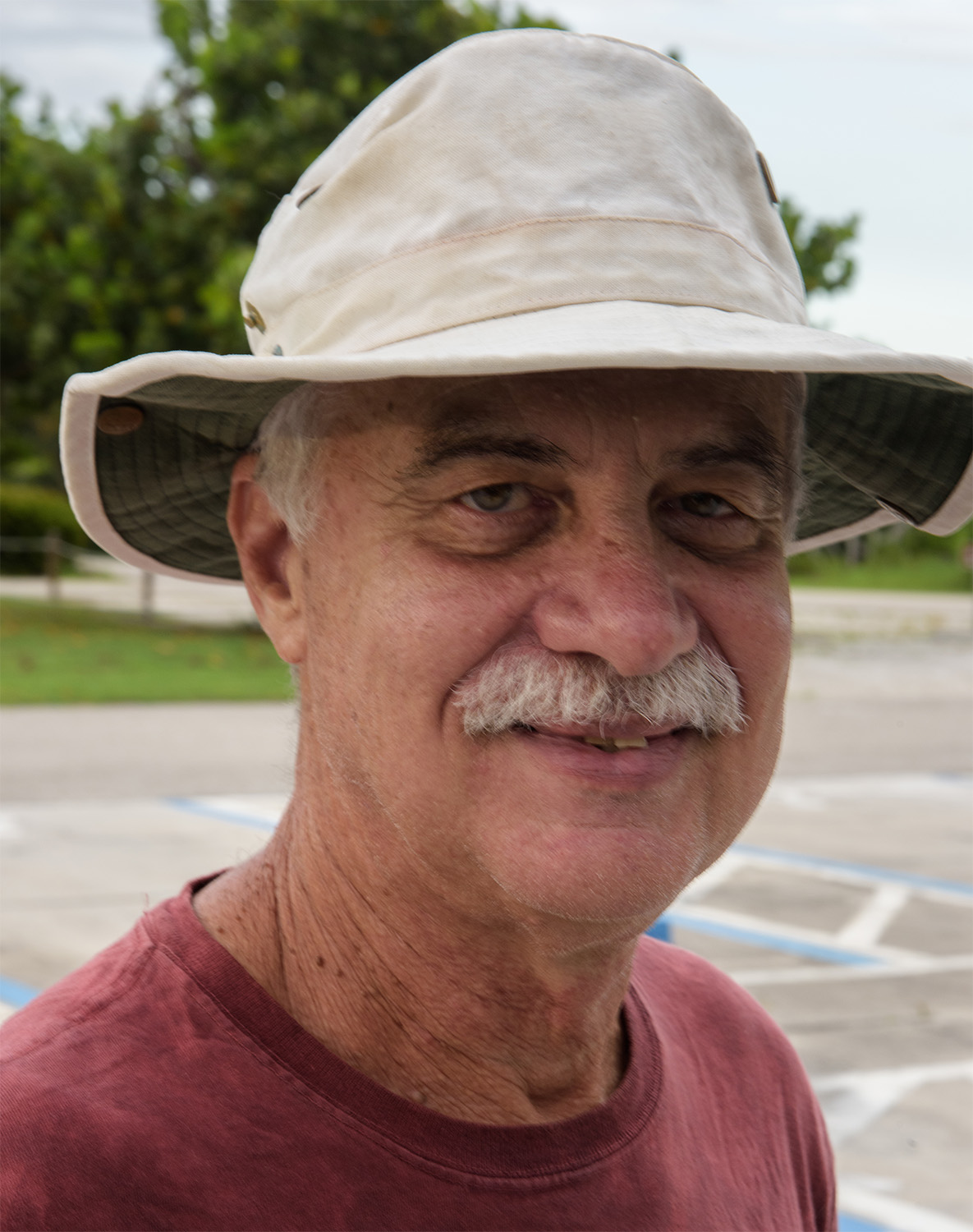 Larry Treadwell

(Groups 36 & 67 & 89)
Much credit should go to your husband for his expert water swirls. :-)

When I first say the thumbnail I thought it was an ice sculpture--it is even better when I saw it was water. You did well to get the bird like result. This is a unique and interesting result.

I might suggest that by cloning out some of the extra water in front of the bird you would sell the feel of the bird even more. But is your image and your choice. Just a thought. &nbsp Posted: 05/03/2020 14:38:52
Peggy Reeder
Thanks Larry. That's a good idea. I'll work on it. &nbsp Posted: 05/03/2020 15:57:24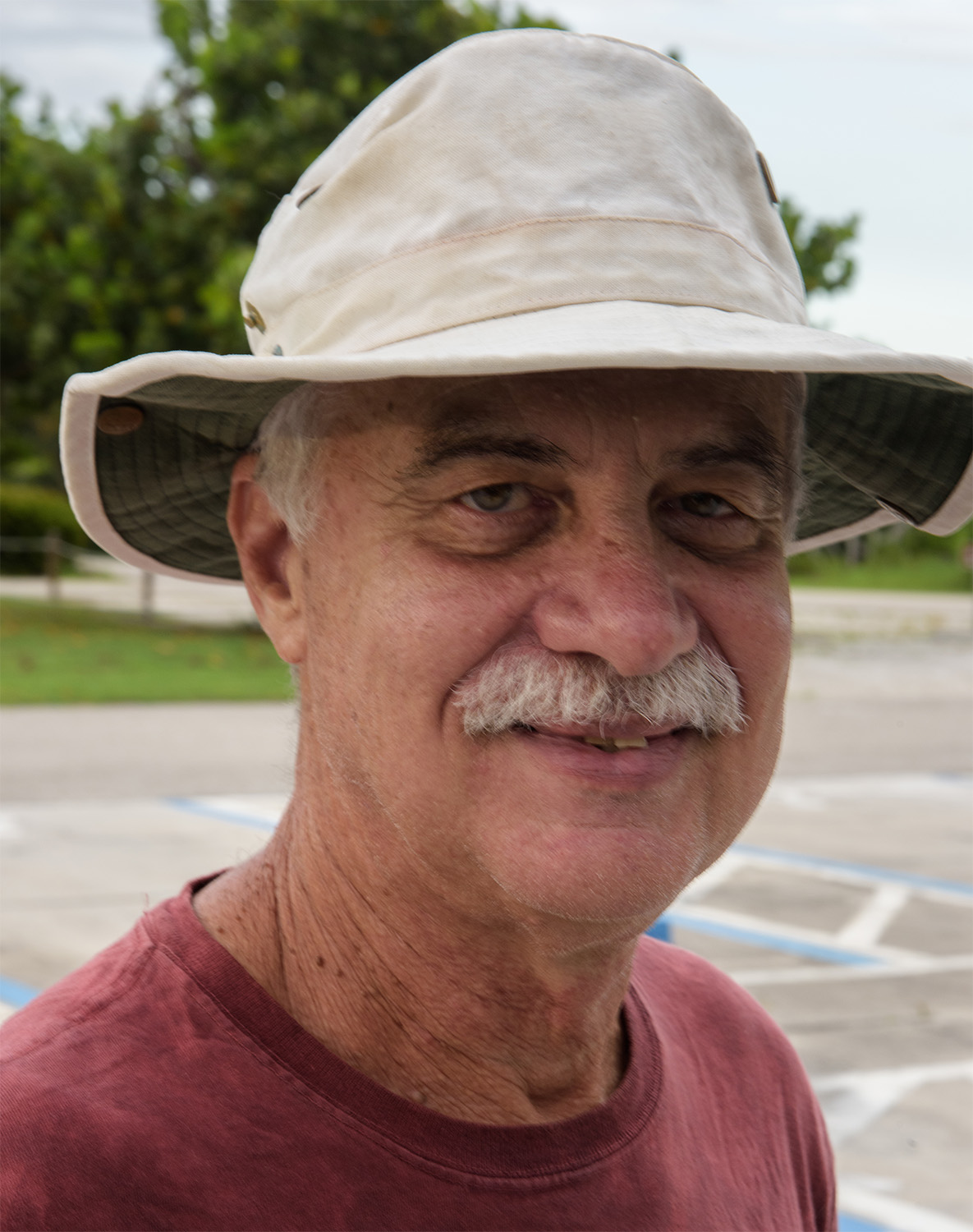 Larry Treadwell

(Groups 36 & 67 & 89)
When you get it done, I would really love to see it. Please post ???? &nbsp Posted: 05/03/2020 16:17:44
Peggy Reeder
Yes I will. &nbsp Posted: 05/03/2020 16:37:45
Peggy Reeder
---
Joseph J Zaia
Even before I saw the title, I saw the bird. I must say: nice catch Peggy! (pun intended) For improvement I would suggest to clone out the band around the neck and possibly flip horizontally. I would also Content-Aware Fill the big blob of water, which competes with the bird… Do you realize that the bars from the fence in the background give the impression of the bird being in a cage? Also, I feel that the green grass in the background provided beautiful green reflecting spots on the bird, which enhances the overall look of the bird. Without them, the bird would have looked static… Good planning from both of you… he, he, he!... Isn't it amazing how the combination of all these things, and by chance, gave you a beautiful and meaningful image.
&nbsp
Posted: 05/03/2020 17:45:52
Peggy Reeder
Yes that is amazing Joe - chance was the better part of this! I had noticed that the bars of the fence were quite visible, but never thought of it as being his cage. &nbsp Posted: 05/04/2020 15:50:36
Joseph J Zaia
I did not want to go too far with the changes, but you did well. By flipping it, I think it gives the eye a better flow going from left to right. Please note, that in your version, I look at the head of the bird and my eye stops there. In my version, my eye goes to the head of the bird and then keeps going round and round... But mostly, the green spots is what really brings the bird to life. &nbsp Posted: 05/04/2020 17:44:18
---
Marti Buckely
I'm going to disagree with Joe - maybe because I'm left-handed? I feel it reads better from left to right in Peggy's version for me as my eye goes from the top of the head down to the right at the bottom.
It's a great capture. Nice work. &nbsp Posted: 05/04/2020 18:16:11
---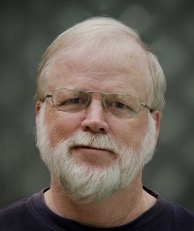 Jerry Biddlecom
I love getting into a discussion about this left to right, right to left convention. I always use the argument that the Arabs and the Jews seem to have gotten along over the centuries reading right to left. And this doesn't even take into account the Chinese and Japanese! At any rate, Peggy, this is a very well done and creative approach to this month's theme. Great spot from Joe seeing the cage. This is strictly a matter of opinion, but I would prefer a very dark, even black, background, which would really make the "crystal" sparkle. Great job! &nbsp Posted: 05/09/2020 14:48:23
Joseph J Zaia
Jerry, as far as I am concerned, flipping a picture from left to right or from right to left, has nothing to do with the way we read or write. It has to do with how the elements of a composition are arranged. Let us take Peggy's water bird picture as an example, I feel that by flipping it, it gives the eye a more comfortable repetitive flow. On the other hand, Al's picture, as you point out, has a beautiful flow as it is. However, if we were to reverse it, it would not be as pleasing to the eye. Apart from all that, let us keep in mind that our comments are intended only as a sharing of ideas and suggestions and that they are not intended to be written in stone. Ultimately, the final decision rests upon the maker as to what he or she wants to utilize… Also, let me point out, that when an image is flipped, it must not have any indication, such as letters or numbers, that will indicate that it was flipped. Hope this helps.
&nbsp Posted: 05/10/2020 09:37:25
---
Al Swanson
Except for the splash on the left, this looks like an ice carving. A very creative image. Playing with the background color is would certainly give different outcomes and I would like to see it in black also. The rim of the glass serves as a necklace around the birds neck and sets it off perfectly. It may be worth trying to remove the large droplets in the lower left and see how the bird stands out more. Great color and sharpness. &nbsp Posted: 05/10/2020 13:23:06
---
Kaylyn Franks
This image rocks!! I have tried capturing water swirling out of a wine glass and had no success. It sounds like perseverance is the key. I love the discussion this brought on as well. I agree with cloning out some of the water at the end of the birds beak and the ring caused by the wine glass. The right to left, or left to right comes down to the creators preference. I will suggest the image be tilted just a bit so the lines behind the bird are straight. &nbsp Posted: 05/12/2020 10:43:52
---
Jamie Federick

(Group 48)
I am so impressed with this image and love all the comments! Well done! &nbsp Posted: 05/20/2020 18:46:38
---