Jerry Biddlecom
---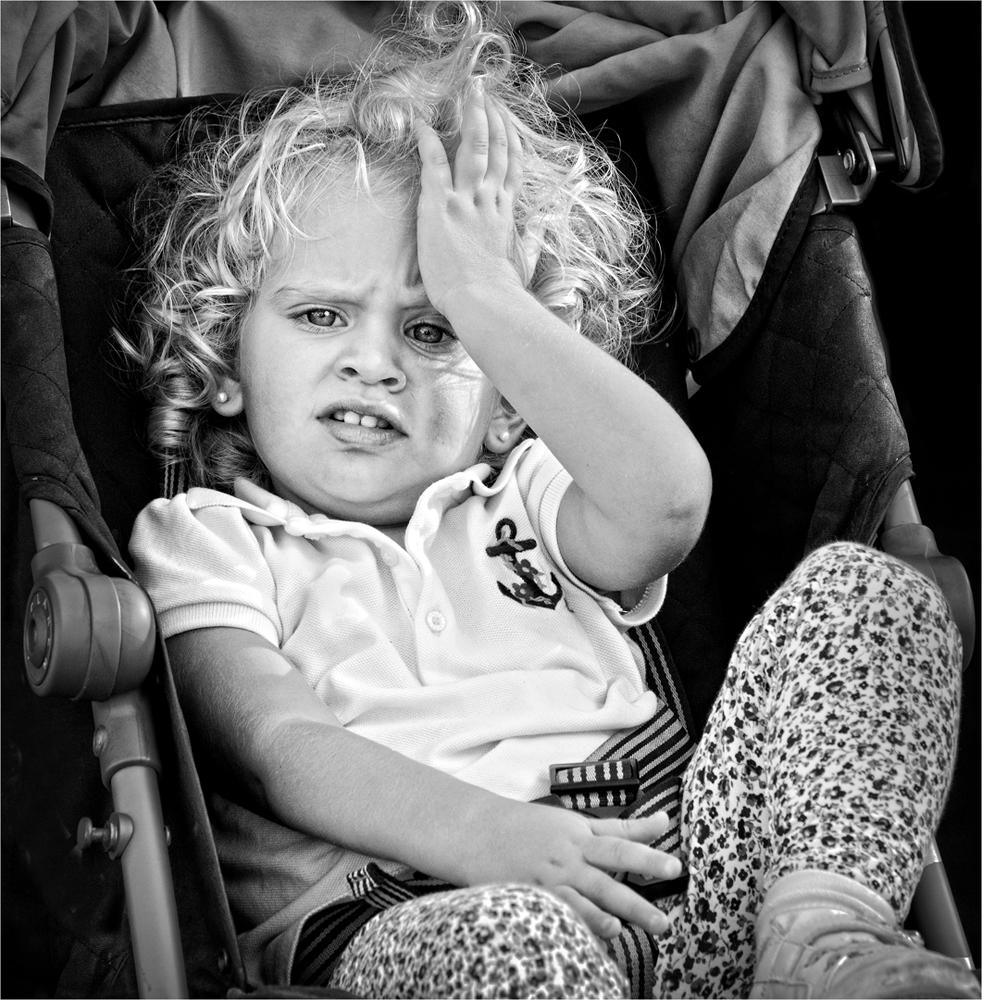 March 2020 - Fidgeting Kid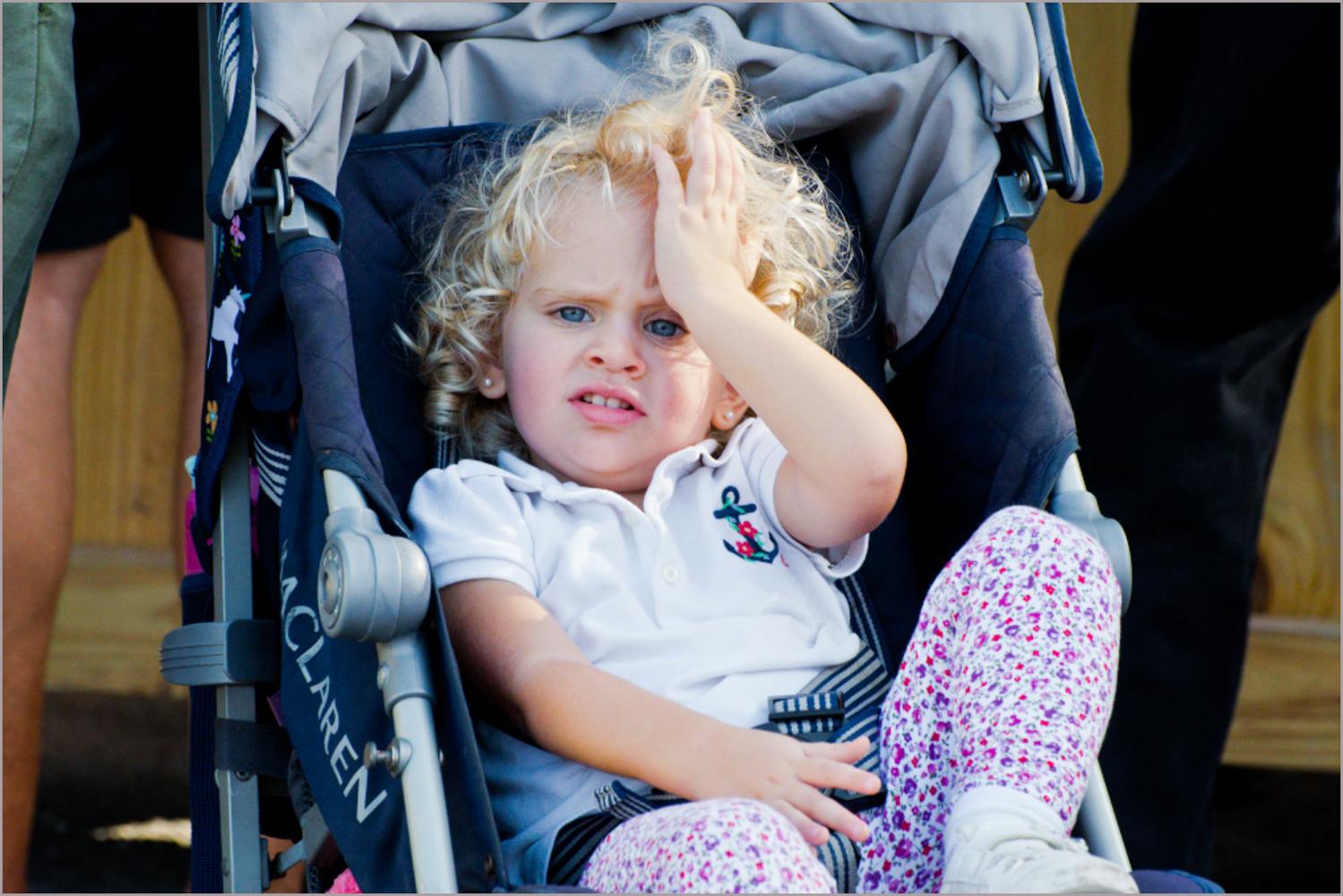 Original
About the Image(s)
At a local festival I came across this kid (I still can't tell for sure if it's a boy or girl) in a
stroller who, it seemed, had had enough of the crowds and heat and was ready to call
it a day. As i wheeled around to grab a shot I had a pretty good feeling that since the
kid had made eye contact with me I had to grab the picture at that instant, before he or
she turned away. I didn't have time to compose the shot — I just thought that the face
would be the most important part. I converted it to black and white and cropped for what
I thought would make for the best final composition. Shot with my Nikon D500 with 70-300 mm
lens set probably around 200 to 250 mm.
---
6 comments posted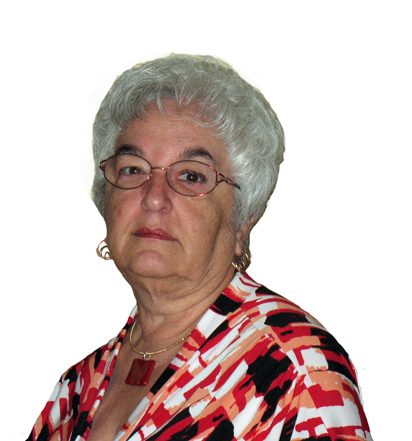 Beverly Caine

(Groups 48 & 80)
Visiting from 48 & 80
My first reaction was that this is a girl. I like the monochrome much better than the original color. This is well done and for me, the raised arm brings the view right to her (?} face.
Well done &nbsp Posted: 03/07/2020 20:47:08
---
Joseph J Zaia
Because of the pearl earrings, I suspect this is a girl. The B&W conversion is a great improvement and fitting with the mood of the girl. &nbsp Posted: 03/11/2020 18:59:26
---
Peggy Reeder
Yes this is a girl. I also like the black and white version. That conversion has drawn more attention to her eyes which are very expressive. I think I'd crop just a little closer to emphasize her face - getting rid of the toe of her shoe and some of the knee that is not as well in focus. Good capture! &nbsp Posted: 03/12/2020 06:05:55
---
Marti Buckely
---
Al Swanson
I agree with the black and white version being better and the cropping tighter in on the child's face. The image is quite sharp and shows the distress in the child. She looks quite uncomfortable. &nbsp Posted: 03/13/2020 11:05:03
---
Kaylyn Franks
What a fun image. I like the B&W as well. What I am learning about portrait photography is to ensure the eye closest to the camera is in focus, which you definitely captured. They eye also has a nice catch light which is critical. It's ok the rest of the body is not in focus. The only thing I will suggest is darken the left side of the stroller to emphasize the focus on the child. &nbsp Posted: 03/24/2020 10:07:42
---
Please log in to post a comment