Jerry Biddlecom
---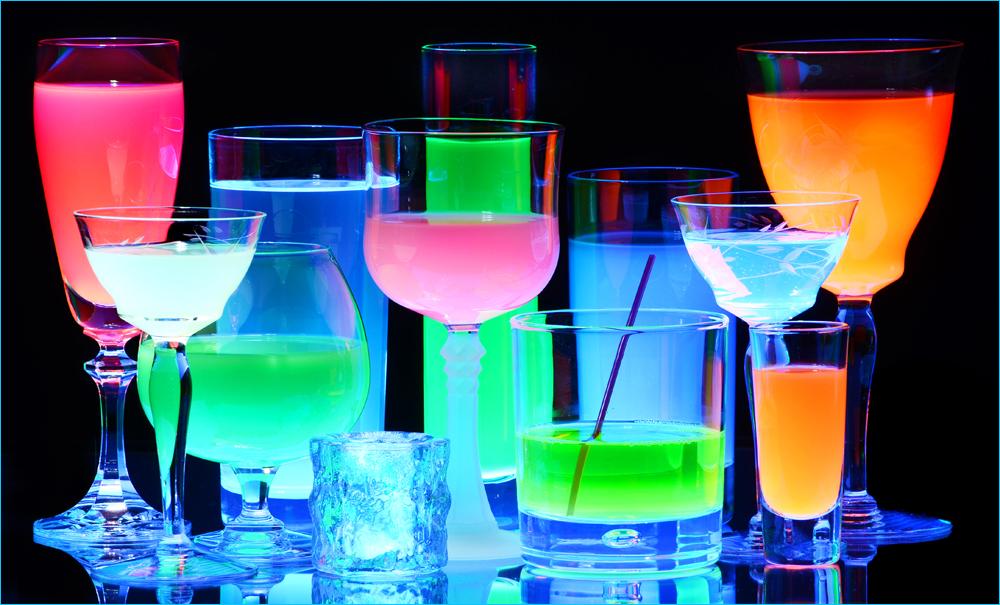 November 2019 - Cocktail Hour
About the Image(s)
This month's entry had two aims: exploration of the use of black light in
photography and attempting a do-it-yourself project using everyday and
easily obtainable materials. I don't have an "original" image because I
was in complete control of the lighting and was able to use the picture
as it came out of the camera, except maybe some cropping and possibly
very minimal sharpening. I started out using a large cardboard box found
in a local grocery store; I then placed a smaller box inside to use as a
platform for two black lights (tubes, not bulbs). Across the top of the box
I placed a large piece of glass to use as the base for the glassware to sit
on. Most importantly, I did research on various kinds of liquids that
fluoresced under the lights, wanting to use as big a variety of colors that
I could find. Then I experimented with exposure (my camera was mounted
on a tripod) and utilized a black background to prevent outside light.
---
This round's discussion is now closed!
8 comments posted
Peggy Reeder
Very very creative Jerry. I really like your composition. It is very symmetrical, yet there are enough differences that it is interesting rather than static. It is very pleasant to let your eye move through the colors and shapes. I love all the reflections. I wonder if you could have left a little more at the bottom because there is a lot going on there in terms of reflection. Well done and satisfies the assignment perfectly! &nbsp Posted: 11/08/2019 11:15:55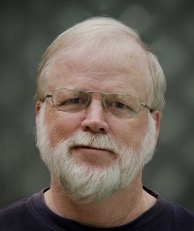 Jerry Biddlecom
I agree that more of the glass should be visible; however, in this case the box holding up the glass would become visible, and if I had raised the camera, the inside of the box would show. &nbsp Posted: 11/14/2019 08:44:05
---
Al Swanson
I feel like I'm in a cocktail lounge on some Star Wars planet waiting for the princes to show up. Very creative. None of the props show up at all and this looks like an image that could be used in an ad campaign. Super color and composition. A big Wow on this one. &nbsp Posted: 11/08/2019 17:59:13
---
Marti Buckely
Very colorful and good use of the technique. I like the way you chose the stroke. It keeps the eye contained on the image instead of drifting out the sides. I wonder what it would look like with a full mirror image at the bottom. Keep up the good work. &nbsp Posted: 11/14/2019 12:14:50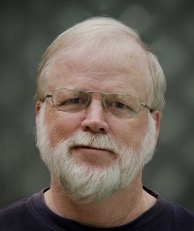 Jerry Biddlecom
If I had placed a mirror on the bottom, then the black light tubes would have been blocked. &nbsp Posted: 11/14/2019 12:47:27
Marti Buckely
Ah yes. Oh well, it's still a great image. :) &nbsp Posted: 11/14/2019 13:11:14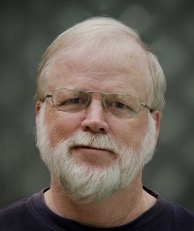 Jerry Biddlecom
Although, you give me an idea: maybe illuminating from above. &nbsp Posted: 11/14/2019 13:38:51
---
Joseph J Zaia
Excellent idea Jerry and nice arrangement of colors. Black light is one of my favorites. I consider the glass with the mixing stick as the focal point. I suggest you avoid glass or mirrors, unless you want something specific to reflect. Generally black velvet as background works very well. Black light is about color, so feel free to pump up the color a bit.
&nbsp Posted: 11/22/2019 19:27:13
---