Charles Ayars
---
May 2020 - A Hole in the Universe
About the Image(s)
I started with a blank layer and then added the sunrise. I used free transform to bend it.
I then added the sky with lightning and flipped it 180° and used a blend mode of overlay.
Then came the hole in the sky which was a stock photo in a blend mode of vivid light.
The skyline of Seattle was flipped 180° and free transformed to bend.
The castle was added from a stock photo with a linear burn blend.
Lastly I added the moon with a color dodge blend.
The sunrise and Seattle skyline are my original photos.

---
This round's discussion is now closed!
11 comments posted
Joan Field
Charles,
Wow! A very impressive image. This is a great composite and I like the way you used so many different blend modes. The clouds, moon and lighting all add to t the drama of this picture. I don't know what PSA's rules are for the use of stock photos in a creative image, but our local rules do not allow that. If PSA does, fine, all the better. I looks like the preponderance of the image is your own work. You have melded the separate photos with great precision. Excellent work and a fitting first image to our creative club. &nbsp Posted: 05/16/2020 17:24:08
Peter Newman
Joan,
While I agree with your statement, on the quality of Charles' image, I am not certain that I agree with all you said about the use of stock photos, and by derivation, purchased or licensed textures and backgrounds, not created by the maker.

My feelings are more easily said than implemented and I have serious questions on enforcement, I also want to make it clear that the rules for commercial use may be different and I have no intention of going into those, or copyright rules:

1. Under no circumstances should I use any portion of the work of others, without their express or legally implied consent;

2. If I use the work of another under the creative commons license, absent a written agreement to the contrary, I am obligated to give them appropriate credit for their work;

3. If I partially use the work of another in a competition, and the rules of the competition state that all elements of any submission by me, must be my own creation, I must comply. (It is my personal belief that rule is not enforceable, as a practical matter;)

3(a) Because most digital processing software comes with pre-made textures, and both are readily available, I don't understand how such a rule could be enforced. I think the rule should be tied to how the texture, or background affects the image; (Still not really truly enforceable, but more practical;

4. Even if I violate the above and use the image for either hanging on my wall, or winning a ribbon or nominal sum, violation of those rules is the equivalent of cheating at solitaire.
&nbsp Posted: 05/16/2020 20:56:24
Charles Ayars
Peter, thanks for your thoughtful comments. I agree with your perspective when it comes to using photos or pieces of photos that are not your originals. &nbsp Posted: 05/17/2020 16:04:33
Charles Ayars
Joan, I appreciate your comments. The main photographic images in any of my artistic photos are my own originals. I use others stock photos only with permission, either from the website or the individual, when I want to convey something with the photo that I don't have access to with my own in camera work. Please let me know if I should refrain from using all stock photos in this group. I am more than happy to follow the groups guidelines. &nbsp Posted: 05/17/2020 17:35:46
---
Brian Swinyard
Charles, Welcome aboard to Study Group 21. You'll find us a pretty friendly bunch and I hope you enjoy the experience. I am looking forward to seeing your images over the coming months. It is evident from this month's submission that you have a good digital imaging skill set. I quite like the rich sunset colours in the lower half and how this is a foil for the crispness of the Seattle skyline colours in the upper half. Your choice was a good one to have the sky in the upper half which mirrors reality. However, I find with pseudo reflection pictures that it splits the image into two halves which compete for the viewer's attention. Consequently, our eyes flip between the two which makes for a visually unsettling experience. You make reference to 'stock' photos and I am not clear whether they are your stock photos or those from a picture library. It is always a difficult dilemma whether to use images from the latter. Peter makes some good points in his comments. &nbsp Posted: 05/17/2020 05:11:26
Charles Ayars
Brian, thanks for your welcome and your thoughtful comments. Part of what I was trying to convey in the photo is the conflict that we often experience when we try to reconcile diverse images or ideas. When I say stock photos I mean photos that either came as downloads with a learning unit I purchased for from a royalty-free/free copyright website like Pexels or Pixabay. &nbsp Posted: 05/17/2020 16:14:13
Brian Swinyard
Charles, Many thanks for the clarification. &nbsp Posted: 05/17/2020 16:16:12
---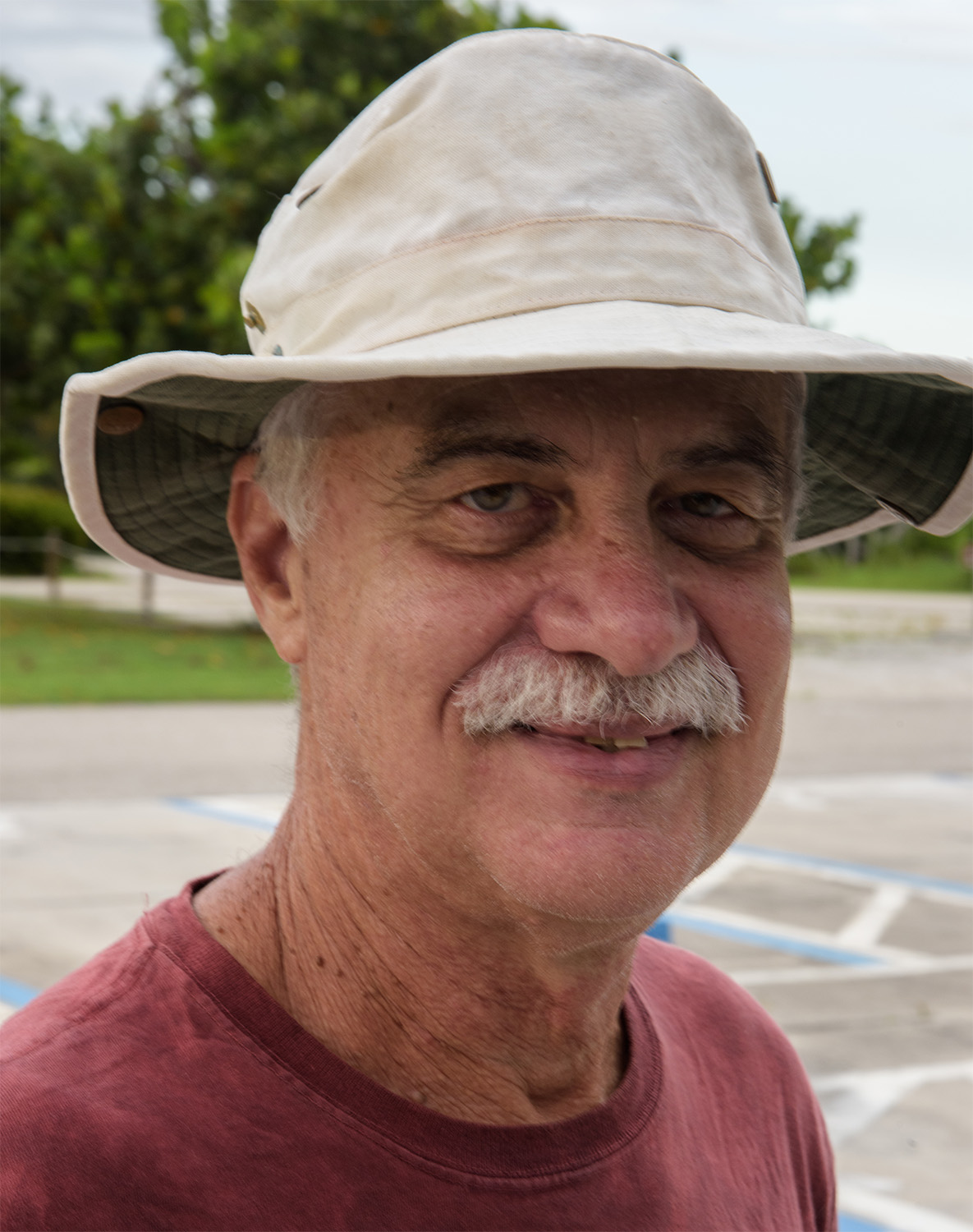 Larry Treadwell

(Groups 36 & 67)
OKAY, I'm impressed.
I appreciate you including the originals as it helps me understand.

How long does something like this take to put together? Do you have a vision of the end result before you start or is this a living thing that evolves as yu work on it? &nbsp Posted: 05/17/2020 14:31:03
Charles Ayars
Larry, I usually work somewhere between five and 10 hours on a particular picture over the course of several days. I have an image in my mind when I start but it very rarely looks the same when I finish. Thanks for asking. &nbsp Posted: 05/17/2020 16:19:14
---
Charles Ginsburgh

(Group 65)
If one intends upon submitting an image into a completion in which there is a requirement that all of the image content must be your own work, then I believe that your image would not be appropriate. However, this says nothing about the quality of the image. Not all of Photography needs to fall within the narrow (and often arbitrary) confines of the completions we enter. The restrictions have their place in competition, but perhaps less so in creative photography. I would at least acknowledge the source of element that were not my own, but your composition and final result are wonderful. &nbsp Posted: 05/19/2020 15:00:38
---
Steve Wessing
Are we critiquing the photo? Or are we critiquing the creativity?
It's an interesting image either way.
Your use of stock images as part of the creative process contributes to the image itself, but detracts from the creativity of your process. I see it as appropriate considering your acknowledgement of the stock elements, although I would prefer more attribution. It also doesn't have the same creative impact it would if all the elements were your own work. You are clearly capable of capturing usable images of your own. &nbsp Posted: 05/21/2020 14:28:08
---