Barrie Bieler, FPSA
---
May 2020 - Steam Engine at Kingstown, NZ
About the Image(s)
The original color slide was scanned; then the image was posterized on PS. The image was taken about 1985 on the South Island of New Zealand. When I was 8
years old my mother took my sister and I on a rail trip, (with steam
engines) from Los Angeles, California to New York, and back. Seeing
this NZ engine take on water and coal, and puff around, brought back
many old memories.
---
5 comments posted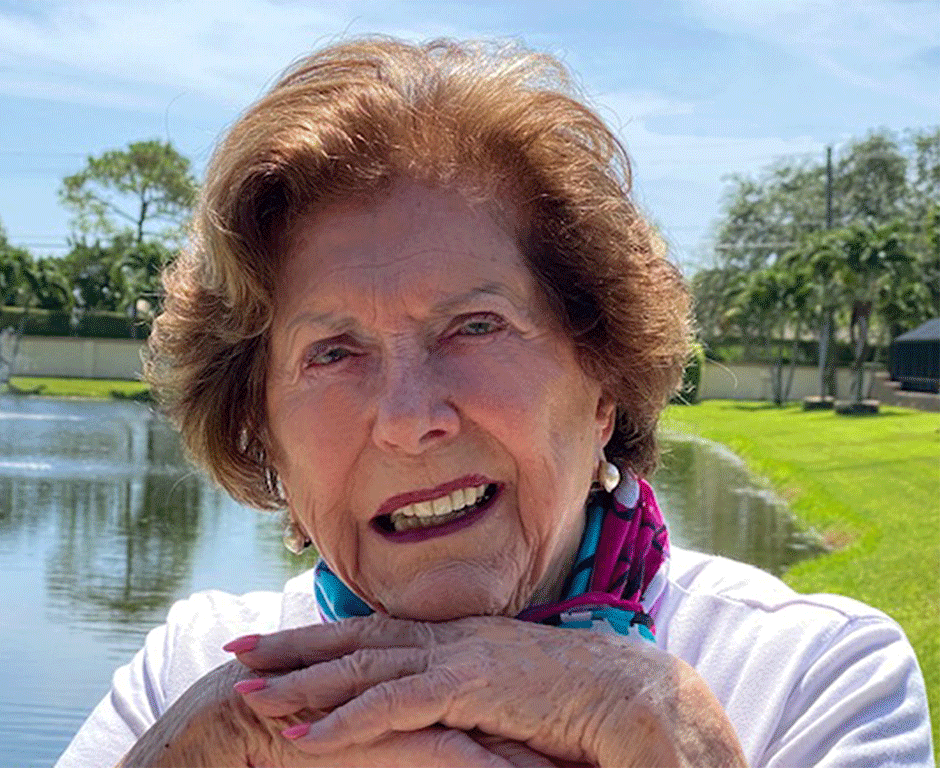 Barbara E Miller

(Group 5)
The posterisation is interesting but seeing this old and beloved steam engine I would have preferred to have it more clearly shown &nbsp Posted: 05/15/2020 07:43:02
---
Brian Swinyard
Barrie, I like the general idea of using Posterization to add an artistic, graphic effect to an image. However, it has to be used in a subtle way to maximise its effectiveness. In this case, I would like the effect to be faded a little to increase the overall aesthetic. I would agree with Barbara that the original is probably a cracking picture and it is a pity that we cannot see more of the detail of the locomotive. &nbsp Posted: 05/16/2020 14:21:56
---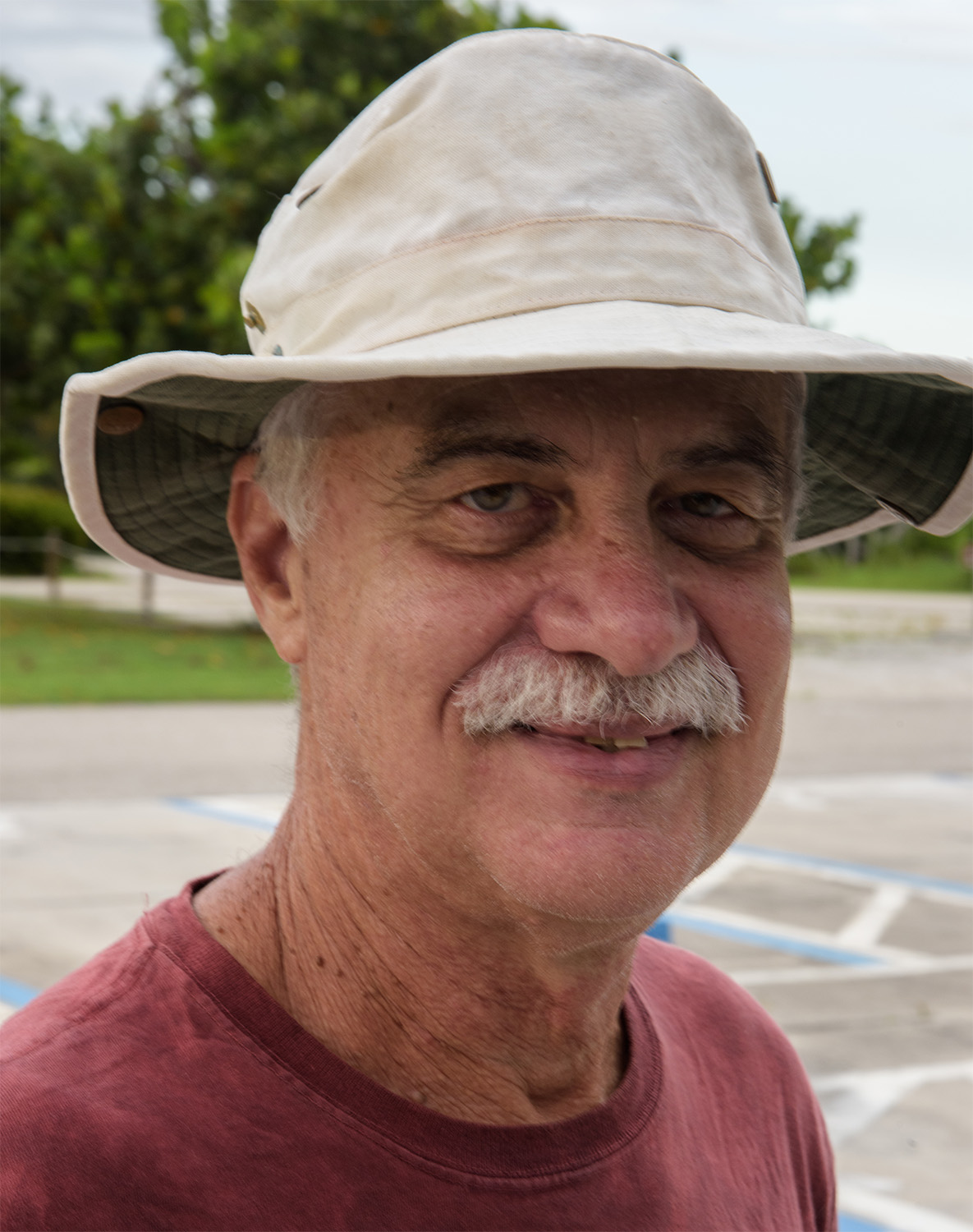 Larry Treadwell

(Groups 36 & 67)
Beauty is in the eye of the beholder. In the last few years more and more apps are being designed that are able to add some form of filtration to an image and change its appearance. I see trend to be quite similar to the impressionist masters of the 19th century such as Claude Monet. One of his most well known paintings was Lilies in a Pond. While he greatly changed the appearance of the image he left enough realism in it that a viewer could still see the detail of the real bridge, and lilies.

Movements such as impressionism came about because the artists could not paint something as realistic as the new toy--the camera-- was able to capture.

Matt Kloskowski, a nationally known Lightroom instructor, stress using a light touch with adjustments so as not to overdue effects.

This image of the train contains an interesting idea. The introduction of greater pixelation certainly changes the appearance of the image similar to the Pointillism style of the 19th century made famous by Seurat in his painting Sunday Afternoon on the Isle. However in this image of the train the processing has introduced a great deal of noise in what had been shadow areas. I feel your effect can be powerful and have impact if it is not pushed over the limits.

Of course great artists Picasso pushed the limits and created a new reality and did so successfully. So who is to say. Beauty is in the eye of the beholder. I'd love to hear your thoughts.

&nbsp Posted: 05/18/2020 08:55:33
---
Peter Newman
Barrie,
I agree with all three comments above. I have used one of these easy methods to accomplish that goal, and I always make the adjustment on a separate layer:
1. I use a mask on the adjustment layer. I pant in the mask at variations of gray. When I mess up, I simply repaint over the mask;
2. I can easily control the opacity of the mask;
3. I use "blend if" in addition to a mask. This method takes a lot of practice to learn, but it seems to give me a lot of control;
4. I use curves in LAB mode. While this method has a very steep learning curve, no pun intended, I doubt if there is a method, that when combined with the others, gives you more control.
Having said the above, I find that a properly used layer mask will fit 95% of most photographers' needs.
Here is an example just using color enhancement and a layer mask at various shades of black.
&nbsp
Posted: 05/19/2020 21:44:27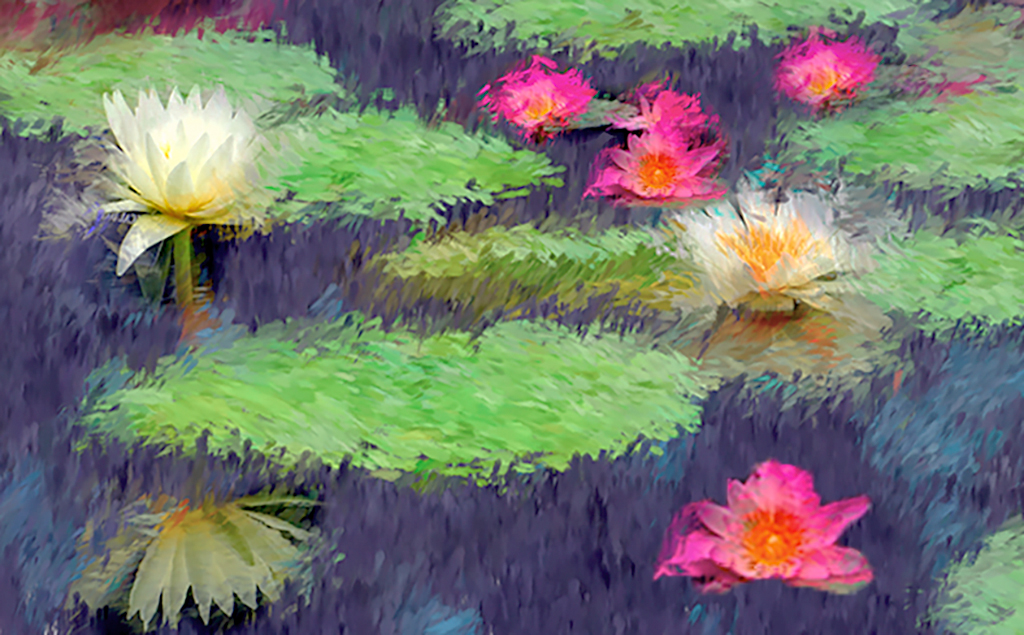 ---
Steve Wessing
As stated above: with filters, less is often more. Another idea would be to separate the train to a new layer, and use different levels of posterization on the two layers to bring out contrast between the train and the background. &nbsp Posted: 05/21/2020 15:20:13
---
Please log in to post a comment