Phillipa Frederiksen, EFIAP MAPS SSAPS
---
January 2020 - Fire on the Hill
About the Image(s)
The background layer was a multi coloured piece of fabric, next layer is my husband's birthday cake as the "hill". I then added a frame layer. On top of that is a sugar cane fire taken at night and my Granddaughter (who was talking to her daughter).
All photos taken and edited with the iPhone
Phill
PS. Happy New Year to all!
---
This round's discussion is now closed!
7 comments posted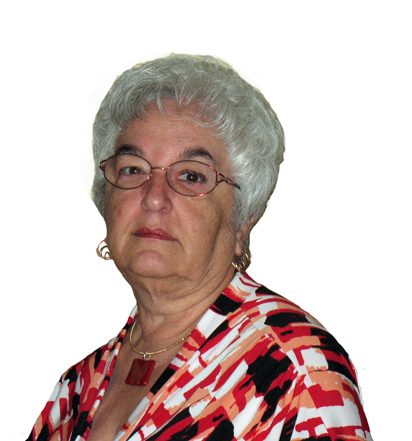 Beverly Caine

(Groups 48 & 80)
Visiting from 48 & 80
This image is very well done and quite lifelike. However, the one "downer" is the solid vertical line on the left with its "topper" squared off to the right. Although my computer wouldn't copy it in color to show you what I meant, I was able to duplicate it in mono and with 3 steps eliminate those lines with a content-aware fill. Would be interested in your response. &nbsp
Posted: 01/18/2020 10:47:18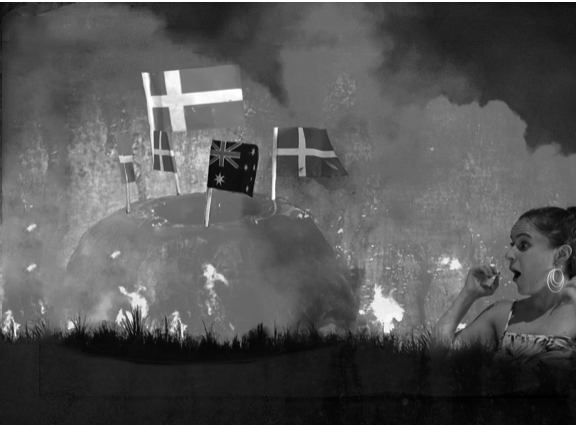 Phillipa Frederiksen
Hi Beverly, thank you for your comments! The line you see on the left is part of the frame that goes right around the image....though it does disappear every now and then! &nbsp Posted: 01/18/2020 22:43:13
---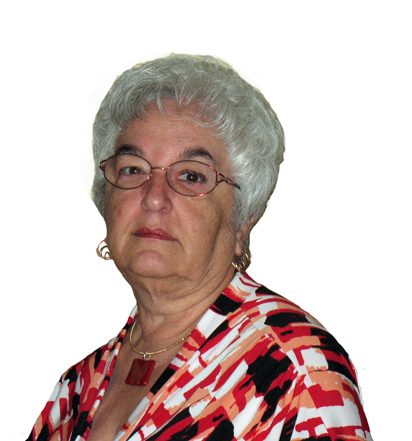 Beverly Caine

(Groups 48 & 80)
I see it now that you mention it &nbsp Posted: 01/19/2020 05:45:48
---
Brian Swinyard
Phillipa, Your image is clearly a labour of love which demonstrates that not only do you have the photographer's seeing eye but also that you have a full palette of digital imaging skills. The saturated colours are wonderful and create a mystery and intrigue that draws you in. I like the way that you have assembled the various everyday elements into a cohesive whole to create a good visual story. The positioning of your husband's birthday cake and your grand-daughter diametrically opposed from each other works well. I quite like the inclusion of the inner frame which enhances the overall visual dynamic. Well done. &nbsp Posted: 01/25/2020 12:42:59
---
Joan Field
This seems very appropriate for New Year's. Lots of feeling of celebration and a sense of fireworks going off with all the red and flames. You have very creatively combined your multiple layers in an appealing way. I like the frame you used. I know a excellent photoigrapher who uses that kind of frame, Huntington Witherill. You might look up his work. His creative images are exceptional. &nbsp Posted: 01/25/2020 13:41:31
Phillipa Frederiksen
Hi Joan, I looked up Huntington.... fabulous! Thank you! &nbsp Posted: 01/26/2020 06:37:29
---
Steve Wessing
A sad but beautiful reminder of what is happening down under. Changing the tint of the frame would add interest and definition. &nbsp Posted: 01/31/2020 11:07:50
---