RH Samarakone
---
March 2023 - Pensive
Original
About the Image(s)
This image is made with one of a series of images I captured of a homeless person sometime ago. I wanted to give more emphasis to his expression, and to achieve that I have extracted details and added a lot of light and color to the face. Thereafter, I have added a texture as an overlay using an image I took of a wall. To add drama I have changed the color of the overlay. The image was cropped tight to make it a head and shoulder portrait.
---
This round's discussion is now closed!
9 comments posted
---
---
---
Angela Bonner
I really like what you have done in post processing. It really brings out the sadness in his face and makes the whole image more interesting.
Other than taking off that sliver at the base that is a different colour I wouldn't change anything. &nbsp Posted: 03/01/2023 07:38:20
RH Samarakone
Thanks Angela... &nbsp Posted: 03/01/2023 20:06:22
---
---
---
Fred Giese
Sam I love what you have done to this image. It really does evoke an emotion. I wouldn't change anything. &nbsp Posted: 03/01/2023 08:26:41
RH Samarakone
Thanks Fred... &nbsp Posted: 03/01/2023 20:06:39
---
---
---
Deborah Milburn
I think your post processing is excellent. The texture helps emphasize the emotion/expression. Wonderful portrait. &nbsp Posted: 03/01/2023 11:56:30
RH Samarakone
Thanks Deborah... &nbsp Posted: 03/01/2023 20:07:03
---
---
---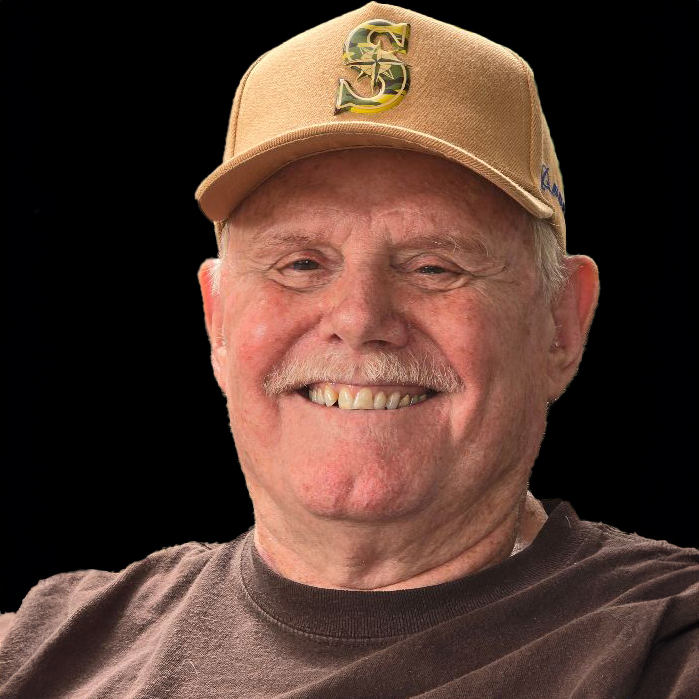 Bob Wills
Great image Sam. Your use of an analogous color palette works quite well. I cannot figure out what the wall is unless it's wallpaper. I see the sliver at the bottom of the image that Angela pointed out. I'm not sure how to correct it but it should be fixable on a PSD layer.
Our homeless encampments seem to me to be more violent than at any time since the Great Depression. &nbsp Posted: 03/08/2023 09:56:42
RH Samarakone
Thanks.
The sliver of the colour difference was intentionally done to give some sort of three dimensionality. In hind sight, as already pointed out by Angela, it may not be working as well as I intended it to...it is possible to remove it from my psd file, as I usually apply these using brushes and masks...
I am attaching the wall texture I used in its original colours...
Thanks again for the feedback. &nbsp
Posted: 03/08/2023 21:49:49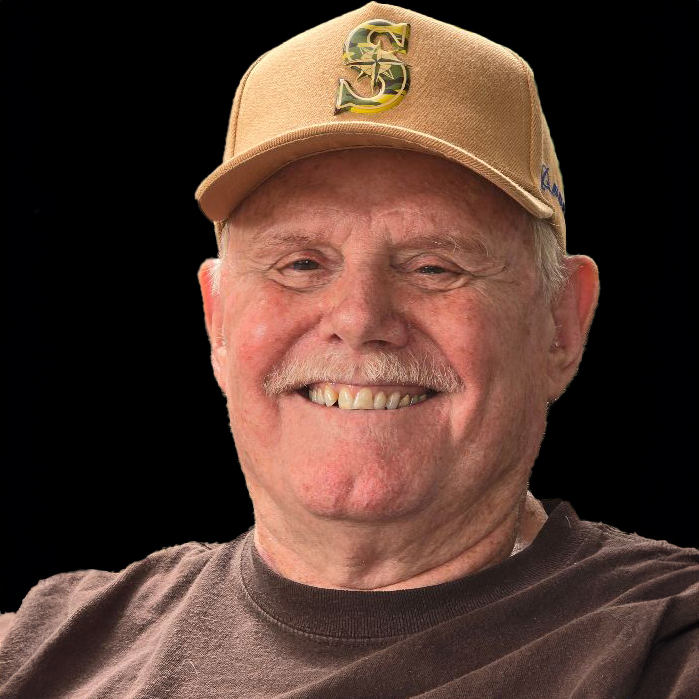 Bob Wills
You're welcome. Consider blending the sliver from the collar a little rather than a hard line. I do see your intent to add depth. Maybe try adding some canvas to the right and duplicate that sliver near that left arm too. I'm really complicating an excellent work. Nice background selection. &nbsp Posted: 03/09/2023 09:47:40
---
---
---