Deborah Milburn
---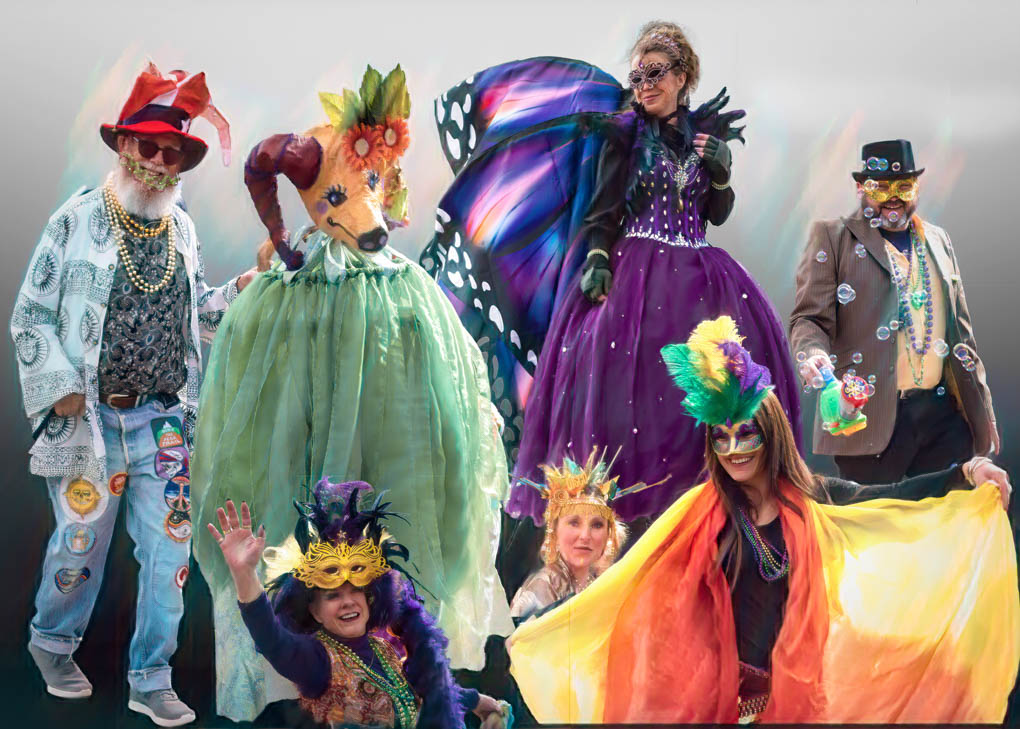 March 2023 - Faces of Mardi Gras
About the Image(s)
I was at the Mardi Gras parade in Manitou Springs, Colorado. It is a fun mountain town, and the parade was fun to photograph. I created this composite from individual images of each person. I used a texture background. The composite was created in Photoshop with topaz to finish.

---
10 comments posted
---
---
---
Angela Bonner
Deborah welcome to our group. I look forward to seeing all your images!!
A lovely montage of the Mardi Gras which gives a good idea of the atmosphere that surrounds the event.
Well done. &nbsp Posted: 03/01/2023 07:49:01
---
---
---
Fred Giese
Hi Deborah, again welcome to the group. I like your idea of the montage. If it were mine, I think I would leave out the blonde lady with the crown and the lady in front with the purple shirt. The reason is size proportion. While the rest of the images are full body (or on the larger size) these two are out of proportion to the rest. Just a thought. &nbsp Posted: 03/01/2023 08:42:11
---
---
---
Fred Giese
Just thinking, the other possibility for me, would to add many more images of various sizes and angles to fill the canvas completely, with everything overlapping one another. Just another thought ;] &nbsp Posted: 03/01/2023 09:52:02
---
---
---
Deborah Milburn
Great ideas - especially the size proportion. Thanks so much. I am looking forward to participating in the group. &nbsp Posted: 03/01/2023 10:29:53
---
---
---
RH Samarakone
Hi Deborah, welcome to the Group.

Very interesting treatment to a great series of images. I tend to agree with Fred's comments. You have captured some very interesting images and love the costumes and expressions. I think that each on its own can lead to some creative work. Sometimes, less is more! &nbsp Posted: 03/01/2023 20:23:04
---
---
---
Deborah Milburn
I appreciate your comments. I also agree that "less is sometimes better". I did process some that way. I would love your comments on some of the images. Creative categories is such a difficult interpretation. Some think it is composite only. Others are using filters and textures. I enjoy being creative and love the feedback. Many thanks &nbsp Posted: 03/02/2023 00:04:03
---
---
---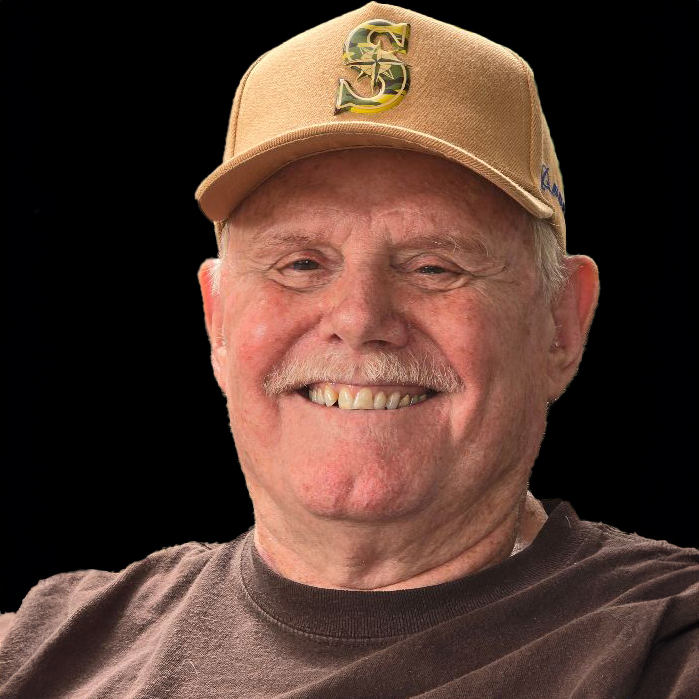 Bob Wills
Welcome to the group, Deborah. I also am looking forward to your images and especially comments. I'm new also, and I really like the concept of your image. Mardi Gras is such a special time, and while New Orleans may be too dangerous now, I'm glad you were able to take images reflecting the celebrations in CO. The excitement is obvious in your images. I might consider adding a unifying layer. I added a solid color layer in PSCC, picking a teal from the animal's garb (?) but a gradient or any other color would work. I then selected Linear Light mode and adjusted the layer Fill to about 20%. &nbsp
Posted: 03/08/2023 10:52:27
---
---
---
Deborah Milburn
I really like the green/teal background. It does seem to bring it together. Where is the linear light mode - layers? Many thanks &nbsp Posted: 03/08/2023 10:58:26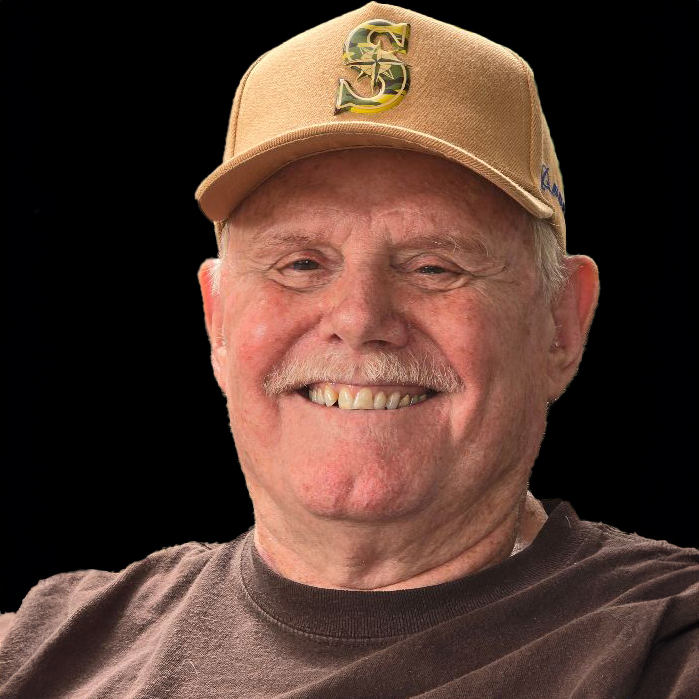 Bob Wills
Thanks Deborah. Blake Rudis explains using linear light as a go to blending mode at
https://www.youtube.com/watch?=kqHSjwY9uVQ&t=12s.
Blending modes and especially blend-if (double click in a blsnk srea of a layer) are a fantastic way to composite images.
I added an auto tone in LRCC to my edit. &nbsp
Posted: 03/08/2023 11:11:11
Deborah Milburn
I will watch the YouTube. Thanks so much for the information. &nbsp Posted: 03/08/2023 11:17:56
---
---
---
Please log in to post a comment