Fred Giese
---
April 2021 - Swan Lake
Original
About the Image(s)
Quick Story: About a month ago I was at a state park and a mother was photographing her daughter in a tutu. I decided to photograph her as well. Just Because. It got me visualizing an image about the "Swan Lake Ballet" We have NO swans around here! About three days ago I went to the store using a back route along a large pond and there were two swans. Slam on the breaks, take the pictures and make the image.

Concept: What a young ballerina would think, going through a portal to Swan Lake. Or for that matter, what a Swan would think of her coming through.

This is a nine image composite using numerous layer masks and blending modes with opacities ranging from 40 to 100% and brush opacities from 4 to 100%. Sorry the explanation is not that great.
---
6 comments posted
---
---
---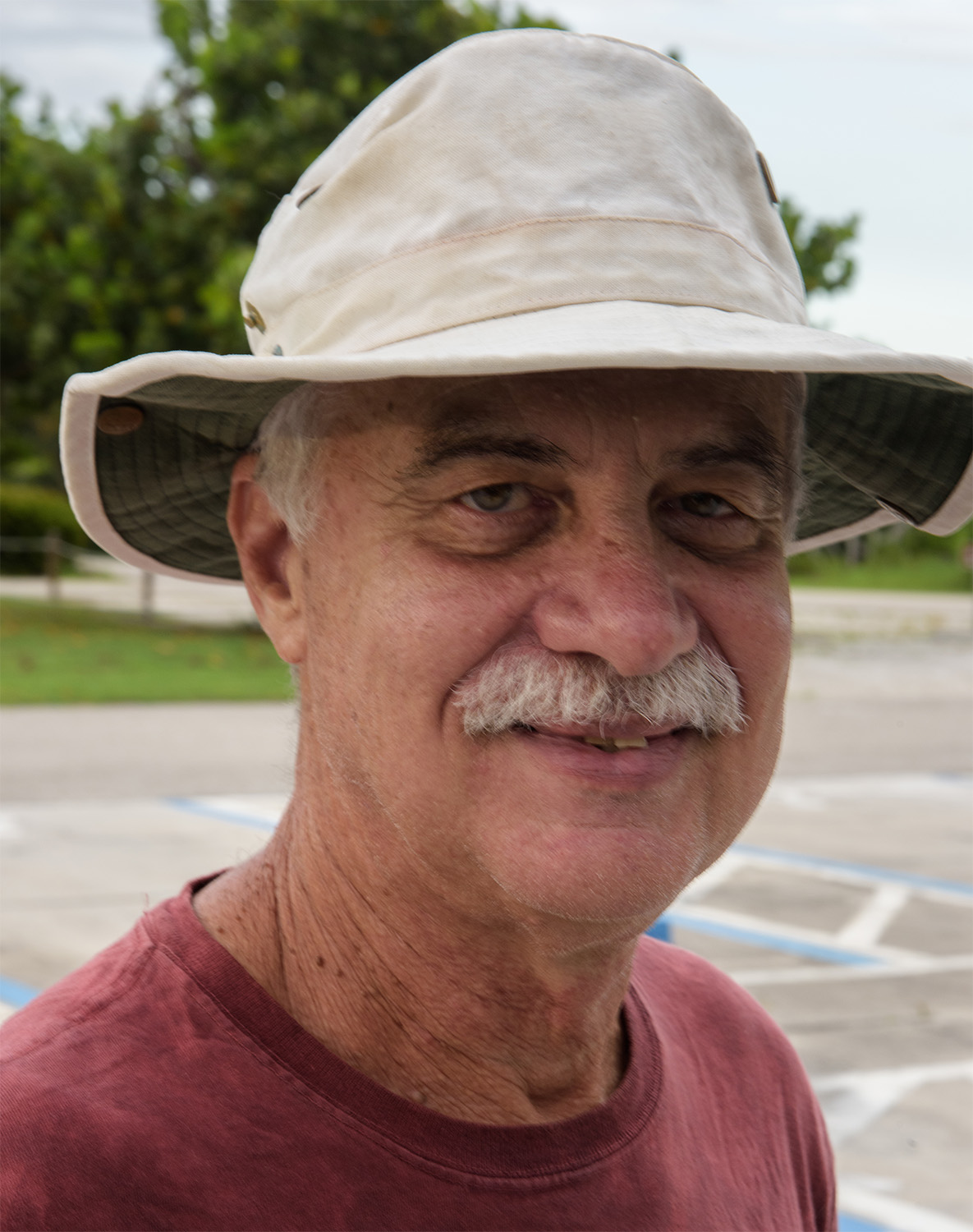 Larry Treadwell

(Groups 36 & 67)
I most creative thought---brought nicely to life. &nbsp Posted: 04/02/2021 19:11:57
Fred Giese
Thank You &nbsp Posted: 04/02/2021 19:36:14
---
---
---
Pat Couder
Always enjoy reading your stories and methods Fred - slamming on the brakes to capture images of the swans! A successfully put together image. Good colour/lighting and story. My only picky point would be separation between the large swan and the one just under its beak in the distance &nbsp Posted: 04/09/2021 07:24:56
---
---
---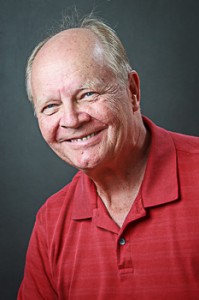 Jerry Funk
One key to making any good composite is to ground your subjects as you did with the ballerina. I think many people would have left her "hanging in the air".
Yes, cloning out that one swan would make it perfect to me.
I look forward to seeing your next creation. &nbsp Posted: 04/10/2021 17:33:58
---
---
---
Nellie Bretherick
Well composed composite, Fred. Very dreamy. &nbsp Posted: 04/14/2021 11:05:30
---
---
---
Irene Bergamini
Well done with a few minor adjustments as already suggested. It would make a good advertisement for a production of same. &nbsp Posted: 04/21/2021 16:43:57
---
---
---
Please log in to post a comment