Jerry Funk
---
February 2021 - Valentine
About the Image(s)
I had to deviate from my distorted abstracts for my valentine. This was on exhibit at the Las Vegas Bellagio hotel last March as part of its annual Chinese exhibit but I felt it is appropriate as a valentine too.
I simply cut off the distractions and added a gaussian blur to an enlargement of the flowers. I added a stroke and my signature to finish it.
Perhaps someone can tell me how to change the design to a heart shape?
---
This round's discussion is now closed!
5 comments posted
---
---
---
Fred Giese
It's a nice image and display and I like what you did with it. I copied it and took it into Puppet Warp in PS and did a quick revision. Spent about 2 minutes, don't have time to really work on it. The key is to go into Density and highlight "more points" so you can smooth and round it out better. Then too you could always draw a heart in the center and erase the edges but that would take awaytoo much of the texture. &nbsp
Posted: 02/07/2021 09:55:39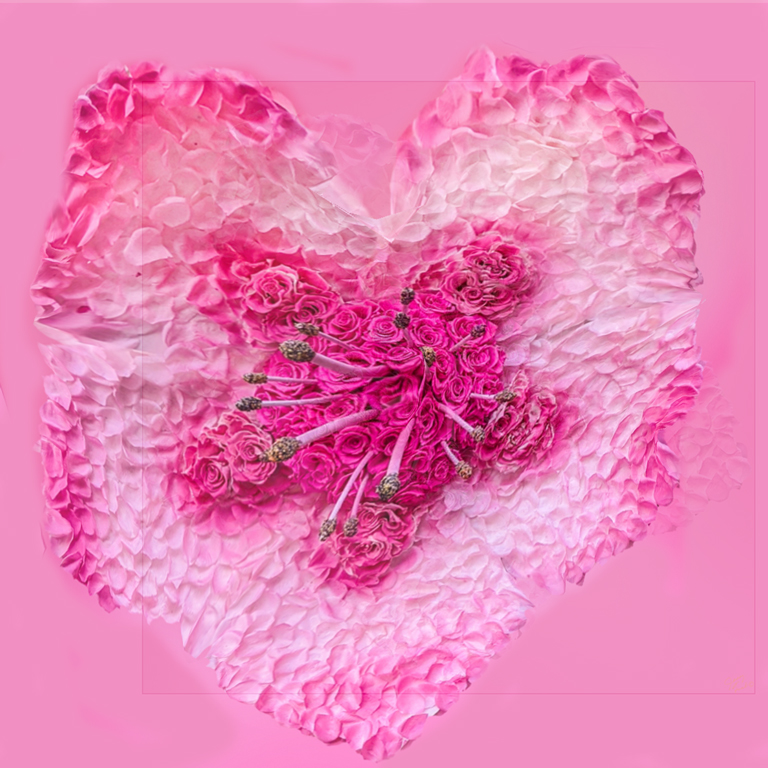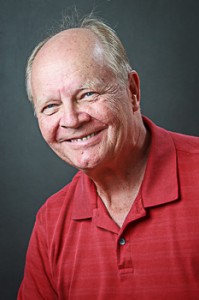 Jerry Funk
Thanks for reminding me about Puppet Warp. I have PS6 on an old slow laptop, but it still works. I use Elements 2020 now to supplement Lightroom 6 and my plugins.

There's still time for me to make a Valentine. Thanks again. &nbsp Posted: 02/07/2021 12:23:40
---
---
---
Pat Couder
Very pink!! It looks like a birthday cake! Fredsgot a good idea making it heart shaped to go with Valentines. But either way, its a fun colourful image &nbsp Posted: 02/17/2021 10:53:35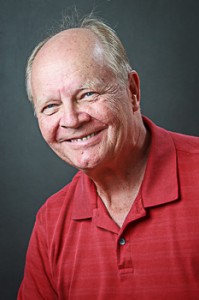 Jerry Funk
I printed it with two pictures of irises on a mug for Valentine's Day. Taking no chances, I also gave her candy and an orchid. &nbsp Posted: 02/18/2021 02:37:14
---
---
---
Irene Bergamini
Perfect for Valentines and agree heart shape would top it off
&nbsp Posted: 02/26/2021 16:25:42
---
---
---