Jerry Funk
---
October 2020 - Imagine ........
Original
About the Image(s)
This wall in Venice struck my interest for the line separating 2 distinct subjects and for its detail.

I am always curious to know how everyone interprets my abstracts. I try to draw interest with the color and detail, but I know everyone sees something different.
---
10 comments posted
---
---
---
Ian Ledgard

(Group 18)
At first glance, when scrolling through the curret images, I thought that this was a combination of two images because almost all the reds are in the right hand side. I find it vibrant and interesting. &nbsp Posted: 10/09/2020 13:35:05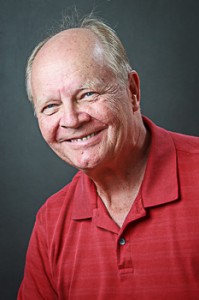 Jerry Funk
Thanks. I've had fun with my many pictures of decay in Venice. Sometimes, I add local color to suit the composition, but in this case, I only enhanced the texture, saturation and contrast offered by Topaz. &nbsp Posted: 10/09/2020 21:42:06
---
---
---
Nellie Bretherick
This is a very interesting abstract. It amazes me how you were able to find so many vibrant colors in that monochrome original. I would be interested to know how you did it. &nbsp Posted: 10/09/2020 16:40:07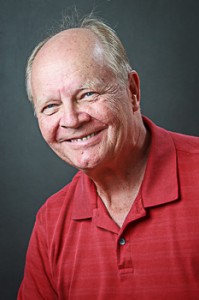 Jerry Funk
I'm learning to use Topaz Studio 2 by experimenting with its many presets as starting points. This preset added some colors which I further enhanced.
If you go to
www.topazlabs.com
, you can download the software and test it. I think it will all have full functions, but I don't know how long your test may last.
Have fun. &nbsp
Posted: 10/09/2020 21:34:14
---
---
---
Irene Bergamini
I enjoyed the abstract but focused more on the right side. The left side is dull in comparison and I am wondering if you pulled a few more of the vibrant colors out on the left side if it would draw the eye to that side a little more. &nbsp Posted: 10/09/2020 18:19:05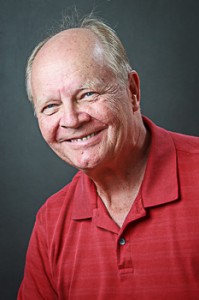 Jerry Funk
My idea was to have the viewers compare the differences between the two sides. &nbsp Posted: 10/09/2020 21:35:25
---
---
---
Shirley Ward
It looks to me like there are 2 separate images, as the colors are totally different...with the straight line on the left side. That being said, I still like what you have done, which is how I do a lot of my abstracts also... &nbsp Posted: 10/17/2020 14:42:18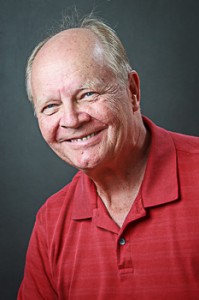 Jerry Funk
The original photo is detail of 2 adjacent buildings. Both sides were edited
equally.so
, the color differences are due to small differences in exposure and saturation between the 2 sides.
I decided not to equalize them to try to peak viewers' curiosity. &nbsp
Posted: 10/17/2020 17:03:36
---
---
---
Pat Couder
Amazing where those colours come from! They do look like two separate images joined together. To unit them both I would add some red into the left hand side (I enjoy your abstracts Jerry) &nbsp Posted: 10/23/2020 09:51:32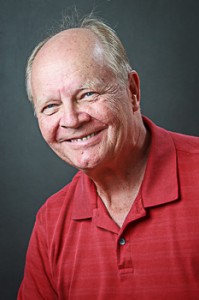 Jerry Funk
Thanks.
The Topaz preset added a touch of color and texture that I enhanced with some effort.
It seems everyone is bothered in a negative way by the differences between the two sides. I thought it would be too ordinary to make the sides more similar. But if I do that, what's the point of the line?
I'll try it. &nbsp Posted: 10/23/2020 16:46:45
---
---
---
Please log in to post a comment