Shirley Ward, FPSA, EPSA
---
May 2020 - Untitled
About the Image(s)
Our camera club recently had a workshop on oil/water abstract images. It is a very easy set up to do....place 2 chairs apart, and then make a frame of 1" dowels or plastic pipes, to fit a 9x12 glass baking dish...place it in the frame and fill with at least 1" of water....then drop small amount of clear cooking oil on top of the water....on the floor below place piece of colored paper or other colorful items which will be lit with 2 small flood lights onto the papers....Be sure the lights are far enough away so that they don't show up in the oil/water setup.

To create the bubbles, take a large plastic straw and blow into the water, which will make lots of bubbles...shoot fast as the designs change constantly, and stir the water a bit if more bubbles are needed...

Shoot with a macro setting, wide open, if possible, and place your camera about 2 inches above the areas of bubbles. This worked very nicely with my Panasonic Lumix Point and Shoot camera on the automatic P setting...it resulted in several very sharp images...the final image was put into Elements and given a twisted technique. A border was also added...
---
8 comments posted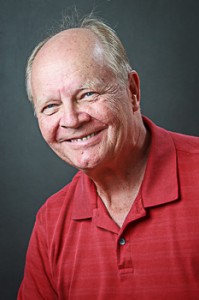 Jerry Funk
That looks like fun and it provides loads of photographic opportunities.
I like the color, patterns and detail. I would prefer to see the center brighter with the light trailing off to the right. Essentially, drawing my eye towards the center. &nbsp Posted: 05/02/2020 16:50:20
---
Alan Kaplan

(Groups 34 & 54)
Just browsing images, and your image caught my eye because I love to take pictures of iguanas and your process would certainly make good scales for an iguana. Thanks for your lovely image. &nbsp Posted: 05/03/2020 14:50:54
---
Fred Giese
I like your image. I was planning on playing with soap bubbles today. I also liked the way you captured the S curve. BTW Thanks for the tutorial &nbsp Posted: 05/11/2020 09:09:06
---
Peter Keverne
I like this a lot - thanks for the technical information. &nbsp Posted: 05/13/2020 13:42:58
---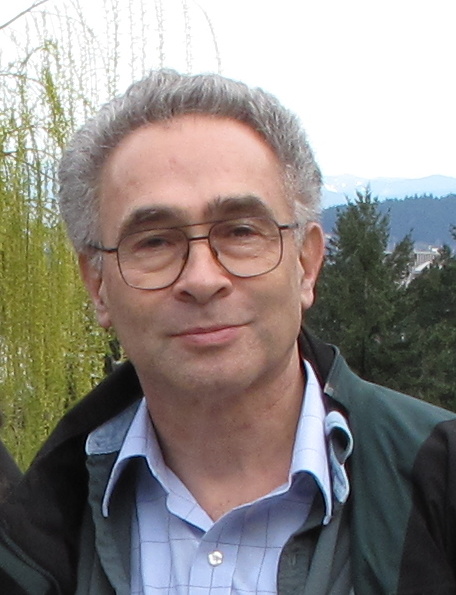 Stephen Levitas

(Group 32)
This is a very interesting technique and a good result. Have you ever tried doing or shooting paper marbling, in which the oil drops are directly color-infused. &nbsp Posted: 05/20/2020 13:30:24
Shirley Ward
No, I haven't done that process yet...sounds interesting and a lot less set up..thanks for the tip. &nbsp Posted: 05/20/2020 14:30:51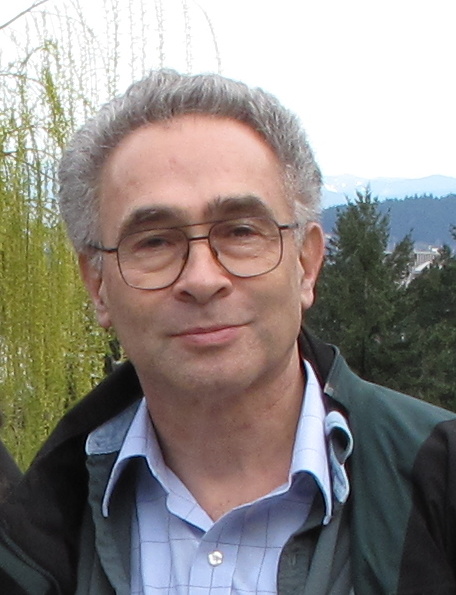 Stephen Levitas

(Group 32)
You can look up paper marbling explanations and supplies with an internet query. You not only get something to photograph, but you also get the paper artwork. &nbsp Posted: 05/20/2020 15:49:19
---
Nellie Bretherick
This is super! I've tried that oil on water but didn't get the wonderful result that you did. Didn't even come close.... &nbsp Posted: 05/24/2020 15:36:56
---
Please log in to post a comment