Jerry Funk
---
November 2019 - "Suffering"
About the Image(s)
I found this crucifix in the Basilica Santa Maria Novella (Florence, Italy) this past Sept. I used only my Pixel 3 phone rather than my professional equipment for 26 days and was very happy with the results. Imagine capturing hand held pictures in available light including nighttime, and seeing meta data such as the following- ISO 165, 1/14th sec.

I describe Google's AI capabilities in capturing and creating jpgs as defying human capabilities. While I have many years experience post-processing, I doubt anyone can match Google's AI and its results are instantaneous!

I cropped straightened and tweaked in Lightroom 6 and finished it in Topaz Studio 2, AI Remix.

I prefer the square format because I feel the enlarged view is more dramatic. Comments? Suggestions?
---
This round's discussion is now closed!
8 comments posted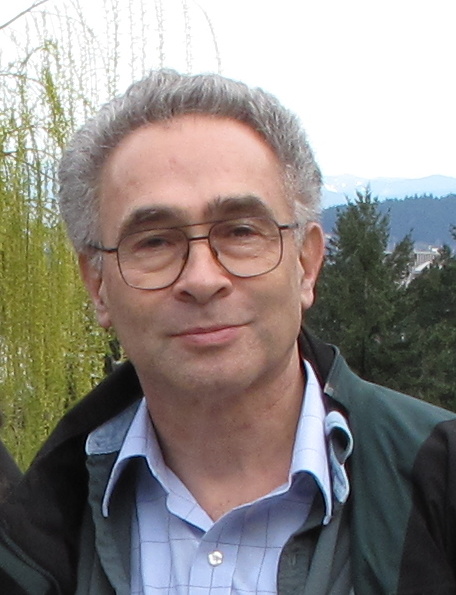 Stephen Levitas

(Group 32)
This is very interesting, compositionally. There is so much "passion," literally, in a large crucifix sculpture, and you captured the subject matter well. I like the effect of the multiple spot-lights, as they cast interesting shadows.
The image seems to lack sharpness, but that's not too bad, as the subject matter is what's important.
I would prefer the full view, as leaving out the nails in the feet is leaving out part of the story. On the other hand, a close-up of the face might also work. &nbsp Posted: 11/02/2019 13:31:16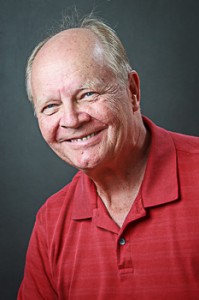 Jerry Funk
I was pleased with the lighting but the Church must be given the credit. I captured what I was given.
Yes, the feet provide a more complete story, but I felt them unnecessary because I had never before seen an image of the crucifixion with such extensive other tortuous injuries. I tried to emphasize the bloody horror that I felt with the color and texture that I added to the background.
Sharp detail may have added feeling, but unfortunately the tiny Pixel 3 sensor may not have been up to the task even with its superb AI. Unfortunately, I have lost the original RAW image and worked with a jpg original, so I can't be sure of the original detail.
Thanks for your comments. &nbsp Posted: 11/02/2019 21:55:32
---
Nellie Bretherick
I like the colour you have added to the background and the square format - they definitely give more impact to the image &nbsp Posted: 11/02/2019 22:57:55
---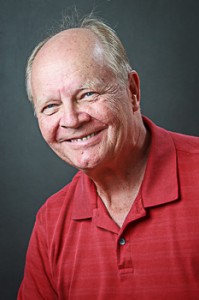 Jerry Funk
Thanks. This is one of my few favorites from this trip, but I'm still working on them and reliving the memories. &nbsp Posted: 11/02/2019 23:12:40
---
Peter Keverne
A good lesson - always carry a camera with you regardless what it is. Modern phone cameras are so good now. A very successful image. &nbsp Posted: 11/10/2019 10:20:02
---
Shirley Ward
I prefer the full view, but the square view draws one's eyes to the top portion of the image...It's your photo, so what you do with it is your choice... &nbsp Posted: 11/17/2019 14:50:50
---
Pat Couder
Now I prefer your original 2 composition! We all differ in opinion on that but as said already, its your choice. I prefer to see breathing space either side of the cross but dont mind not seeing the full length. Giving a new background colour certainly improves the image although more sharpness would be preferable but youve done well considering the lighting conditions. &nbsp Posted: 11/20/2019 10:42:16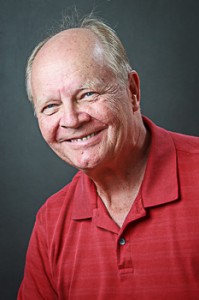 Jerry Funk
As I review my phone travel images that were largely captured in a rush, I have learned that autofocus doesn't always produce the sharpest results. However, the Google tech guys say that the new Pixel 4 images are sharper if you're not steady! Then, its computational software takes control of sharpening. In any case, I think my image here is still surprisingly sharp for 1/14th sec. exposure, but I wish it were sharper.

FYI, most of my friends say they prefer the larger view too. &nbsp Posted: 11/20/2019 11:02:43
---