Jim Hagan
---
February 2021 - Bikers
Original
About the Image(s)
Near my home is a wonderful 63 mile-long biking trail that 165 years ago was a railroad line. About 12 years ago I strapped a camera to my chest and used an automatic shutter release to make photos while riding. The image was photographed at 18 mm, 1/30, F/11 and ISO at 200. In photoshop I straightened the image, reduced highlights, increased contrast and used a zoom filter to accentuate the feeling of motion.
---
This round's discussion is now closed!
14 comments posted
---
---
---
Mike Cowdrey
The original is very clever with it's depth of field. The new version adds speed, especially through the road and is a good addition. I just wish that there had been some separation between the handlebars and the rear rider. I think that this might still be possible with some clever cloning. You would then have an exceptional image! &nbsp Posted: 02/06/2021 06:02:31
Jim Hagan
Thanks Mike. I am going to try to do as you suggest. &nbsp Posted: 02/09/2021 07:37:06
---
---
---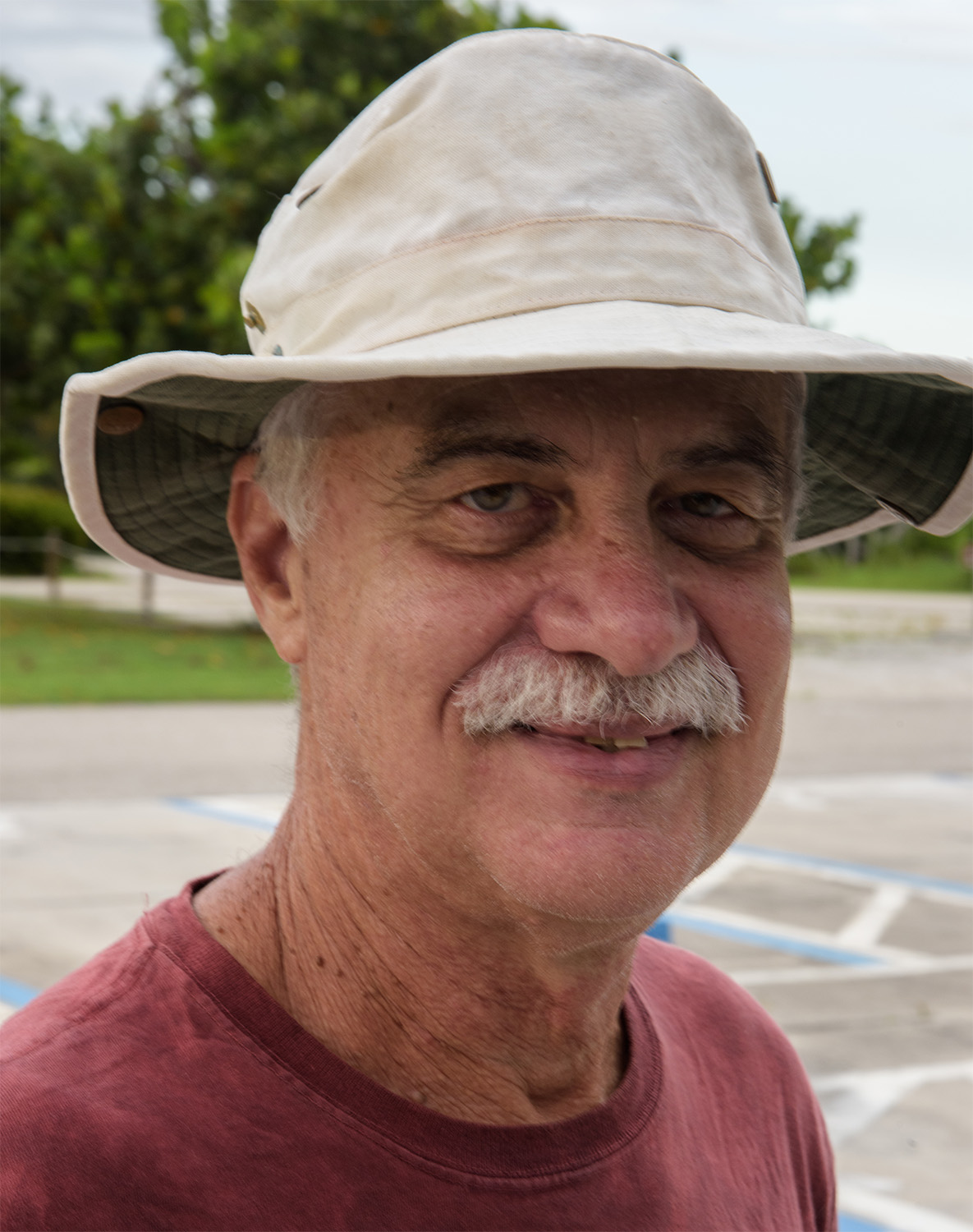 Larry Treadwell

(Groups 36 & 67)
What an impactful, original and well composed image.
I feel right there, I can feel the sweat and an adrenaline rush as I struggle to overtake the leaders. I don't ind the lack of space between between the handlebars and the other bikes, I feel like I'm gaining on them. Your co0mpositionhas shown me the opening I need to overtake the leaders, I hope there is time before the finish. . .

All your processing choices paid off.

If you have not entered this is a competition I wish you would. This is absolutely gripping. &nbsp Posted: 02/09/2021 13:21:48
---
---
---
Mark Southard
What a wonderful capture !! Super composition and colors . Do wish there was a small part of the bike in very sharp focus. &nbsp Posted: 02/11/2021 12:23:03
Jim Hagan
I agree, see my revision. &nbsp Posted: 02/19/2021 06:50:36
---
---
---
Jen Fawkes
well done on a powerful image. I love the feeling of movement you have created. I'm a bit of a stickler for symmetry and felt that a crop from the left made the handlebars more equidistant. I also found that the image was a little over exposed so have added the following:
- cropped from the left
- straightened the handlebars
- reduced the exposure but added some highlights for drama
- spot saturated the other riders to make them pop a bit
Hope you don't mind
&nbsp
Posted: 02/12/2021 20:54:34
Jim Hagan
Thanks for your suggestion. Please see my revision. &nbsp Posted: 02/19/2021 06:51:32
---
---
---
Ian Ledgard
A great action image of which you should be very
proud.It
gives a real impression of speed.
Must say that I also think Jen's revision also works well especially cropping off that bit of you hairy arm. &nbsp
Posted: 02/13/2021 06:02:06
Jim Hagan
Thanks for your suggestion. Please see my revision. &nbsp Posted: 02/19/2021 06:55:53
---
---
---
Andrew Hersom
Very nice. I think I prefer Jen's version too. Nothing else to add. &nbsp Posted: 02/15/2021 05:11:38
Jim Hagan
Thanks for your suggestion. Please see my revision. &nbsp Posted: 02/19/2021 06:56:23
---
---
---
Jim Hagan
Many thanks for the helpful suggestions. One comment was about the blurred areas. I found another photo taken at the same time that had the handle bar area in sharp focus so I copied that area and incorporated it into my original photo. I also took the suggestions to brighten my image and increase the saturation. And, finally I also, as suggested, cropped some off the left side of the image. So, here is my revised image. &nbsp
Posted: 02/19/2021 06:54:55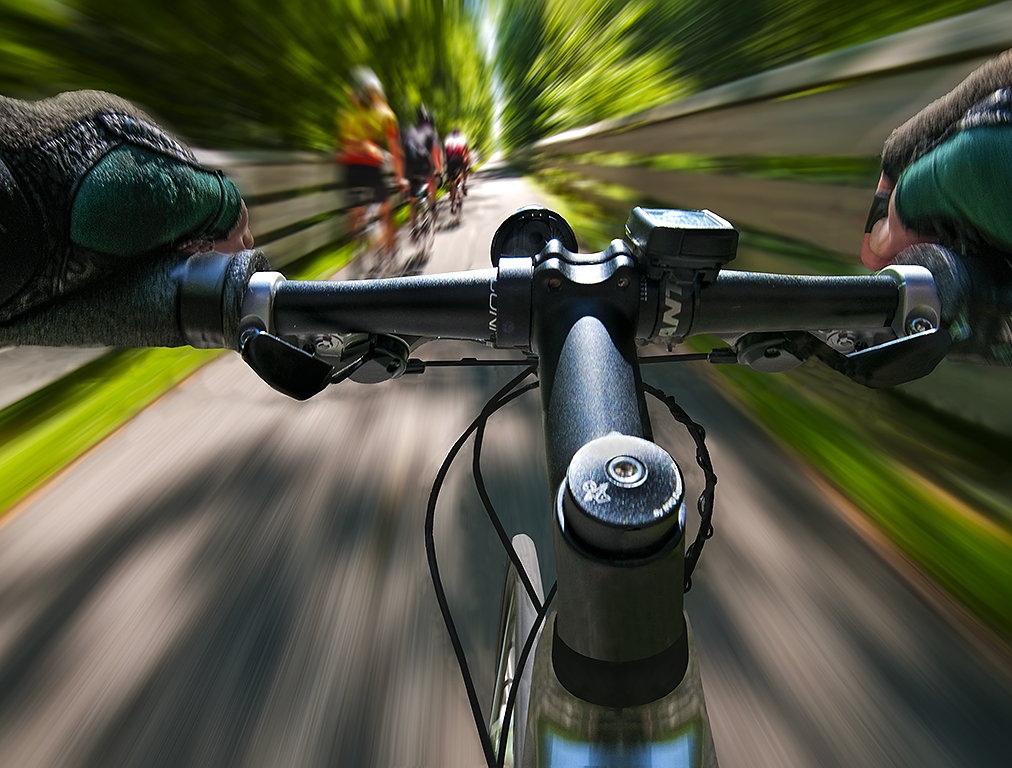 ---
---
---
Ian Ledgard
An excellent revision Jim. So good to see members reacting positively to suggestions. No you really do have a winner. &nbsp Posted: 02/19/2021 09:27:26
---
---
---
Mark Southard
The original was good and THIS is terrific ! &nbsp Posted: 02/19/2021 14:07:58
---
---
---