Mike Cowdrey, MPSA
---
September 2020 - Beaky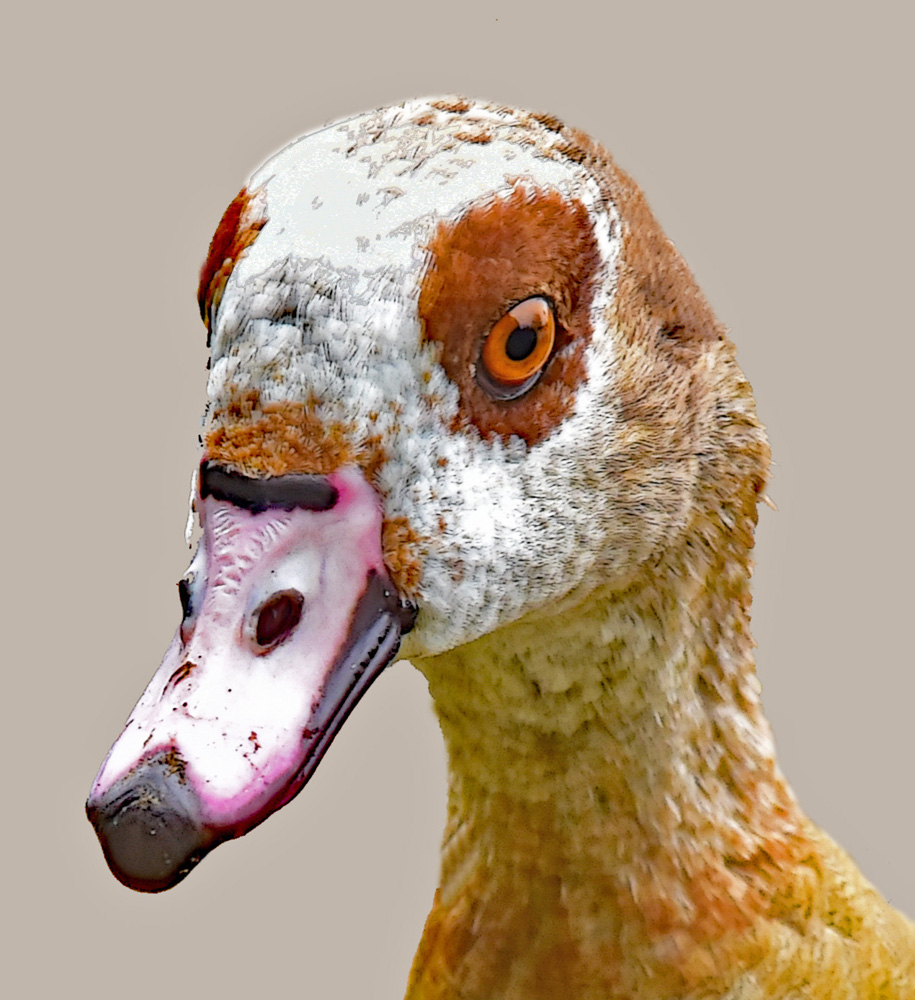 Original
About the Image(s)
Beaky. One of this month's competitions in Photocrowd is the mirror image of
an animal. I chose a portrait of a young Egyptian Goose. Simple technique - cover
the entire image with the Rectangular Marquee Frame, Copy, Rotate Horizontally,
Paste at 50% opacity. I usually then adjust Levels by narrowing the left and right
sliders, and job done! If you aren't yet a member of Photocrowd, why not? its' free
and good fun!
---
8 comments posted
---
---
---
Angela Bonner

(Group 81)
Freaky!!! &nbsp Posted: 09/03/2020 12:03:07
---
---
---
Mark Southard

Wow !Original image is quite good but this is a strange 'duck' if I do say so , myself. Like the creativity.








&nbsp Posted: 09/04/2020 13:19:37
Mike Cowdrey
The original is a young Egyptian goose. They have really only been breeding in the UK for the last ten years, but now they seem to be everywhere! &nbsp Posted: 09/04/2020 13:58:55
---
---
---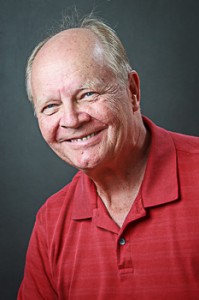 Jerry Funk

(Groups 20 & 64)
Very good. It reminds me of an African mask. &nbsp Posted: 09/04/2020 15:47:00
Andrew Hersom
Certainly innovative; I agree it looks like a mask. &nbsp Posted: 09/13/2020 08:35:59
---
---
---
Jen Fawkes
I agree with the feel of an African mask, but it does feel a little creepy. It's an interesting concept to flip in the middle. I certainly think it's an interesting technique and works well with such a neutral background, but as a subject, this one doesn't work for me
&nbsp Posted: 09/13/2020 06:30:55
---
---
---
Jim Hagan
Very interesting. Very creative. &nbsp Posted: 09/13/2020 18:50:05
---
---
---
Ian Ledgard
What pills do you take?! Very amusing image thogh I do feel that the central area with the eyes is a little confusing. Perhaps just the lower half of the image would be another option. &nbsp Posted: 09/14/2020 03:38:21
---
---
---
Please log in to post a comment